What to do when the system of VAVA Chrome Projector prompts a message of high temperature and the device shuts off automatically? Here is the solution.
Solution:
Make sure the device is working in a proper ambient temperature (within the device's working temperature range) and that the vents are not blocked.
Restart the device.
Always to avoid let VAVA Chrome Projector works under high temperature, because it would badly imapct the lifespan of the device.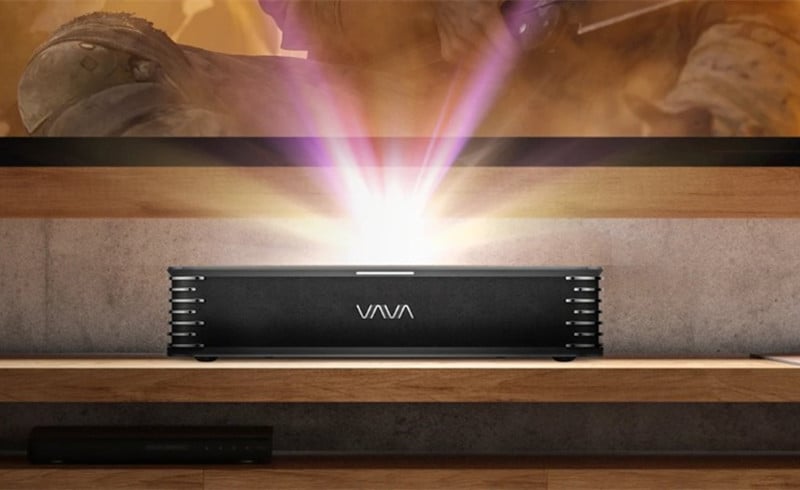 Related post:
VAVA 4K Laser Projector Shuts Off Randomly Solution
Solution for VAVA 4K Laser Projector Xbox Connection Issue
Why VAVA 4K Projector ARC/HDMI Port Doesn't Transfer Dolby Sound
How to Fix CEC Doesn't Shut Off VAVA 4K Projector?