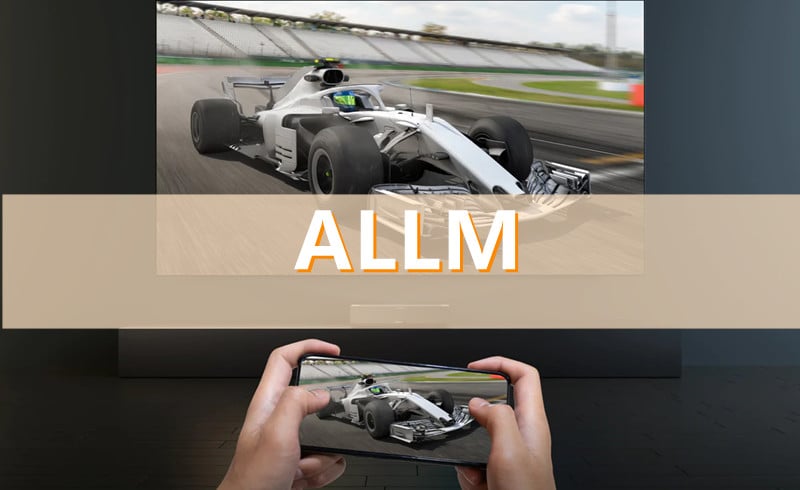 With the popularity of smart projectors, more and more new techniques are adopted in projectors. In this guide, we will introduce what is ALLM and what ALLM mean in the projector.
What Is ALLM?
ALLM is a new feature defined in HDMI 2.1. ALLM refers to Auto Low Latency Mode, and it enables ideal latency setting automatically to bring a smooth, lag-free, and immersive gaming experience. ALLM mode is also called game mode in some cases.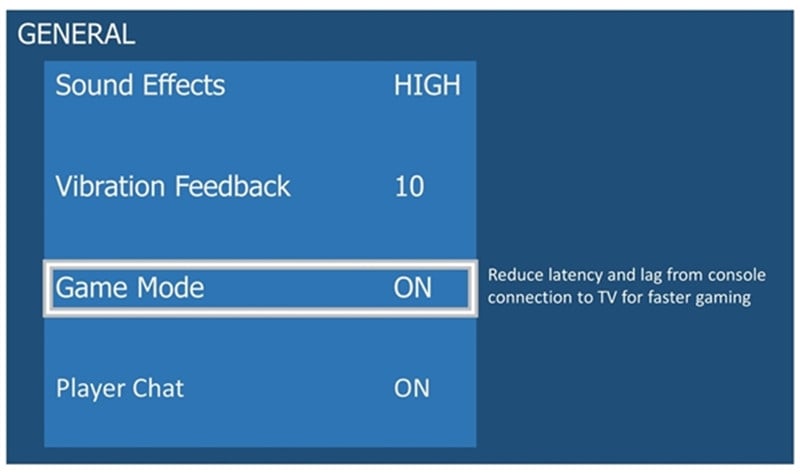 Usually, it requires turning on manually when playing games and switching back again for normal viewing. You can find it in the menu and switch the function based on your needs.
See our previous post on HDMI vs HDCP to see more details about HDMI.
What Does ALLM Mean in Projector?
The ALLM mode enables a source (for example, a game console, PC, or other devices) to transmit a signal to the display, and automatically switch to low latency and low lag mode that is suitable for playing games.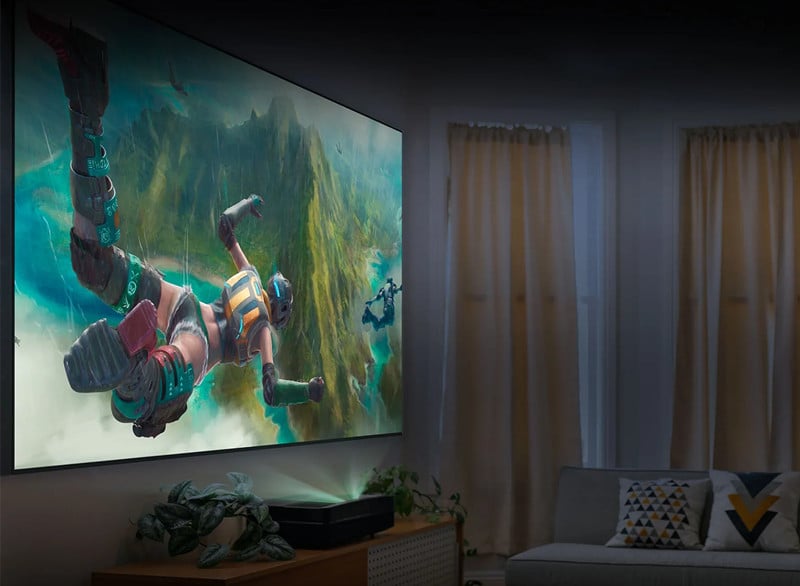 It not only improves the gaming experience but also enhances Karaoke and video conference, which strictly require low latency and instant response.
Nowadays, some gaming projectors and high-end projectors have ALLM, which can enhance the viewing experience and user experience when playing games. For example, Philips Screeneo U5, and Formovie Theater.
You may be interested in Dolby Vision vs HDR10 vs HLG.
Is ALLM Always Helpful?
The answer is no. If you are watching shows or streaming videos, you'd better turn the mode off because the ALLM mode may stop some functions that slow down the response. When the ALLM is activated, some imaging techniques for optimal images may be disabled.
Related Posts