For security purposes and to prevent unauthorized use, you may set up password security for the Cannon LX-MU500Z Projector. This limits use of the projector to only those who know the correct password. If you enter an incorrect password 5 times in succession, the projector will automatically shut down in a short time. Keep on reading to learn the detailed steps for security settings of Cannon LX-MU500Z Projector.
You will be inconvenienced if you enable this function yet forget the password somehow. Do make a note of your password, and keep the note in a safe place for later recall. And you will be asked to set a new password if no password has been set before.
As the on-screen display indicates, the 4 arrow keys ( up/down/right/left ) respectively represent 4 digits (1, 2, 3, 4). Use the arrow keys to set a 6-digit password. The digits display as when you enter them.
In this case, you would have activate the security settings of Cannon LX-MU500Z Projector.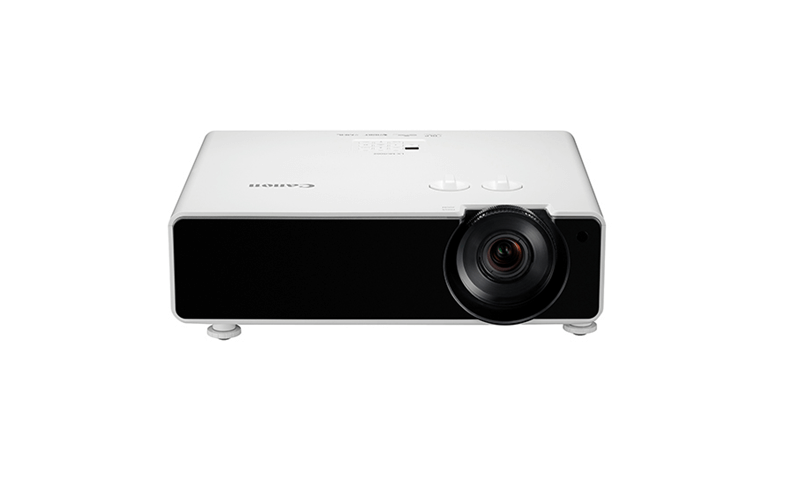 Read more:
How to Use Tip for Using Cannon LX-MU500Z Projector BrilliantColor Feature
Cannon LX-MU500Z Projector D.Zoom Feature Tip
Cannon LX-MU500Z Projector Corner Adjustment Guide
Cannon WUX5800 Projector Marginal Focus Reseting Guide
How to Adjust Image for Tabletop or Floor Installation of Cannon WUX5800 Projector?