Have you heard of high altitude mode of projector? For home cinema projector users, they may won't need this feature. But Cannon LX-MU500Z Projector offers this special and powerful feature for users with special needs. Keep on reading to find out more.
If your environment is between 1,201 m to 3,000m, above sea level, and ambient temperature is between 5°C–30°C. You would need to use the High Altitude Mode featured by Cannon LX-MU500Z Projector. Because if you use this projector under other extreme conditions excluding the above, it may display auto shut-down symptoms, which is designed to protect your projector from over-heating.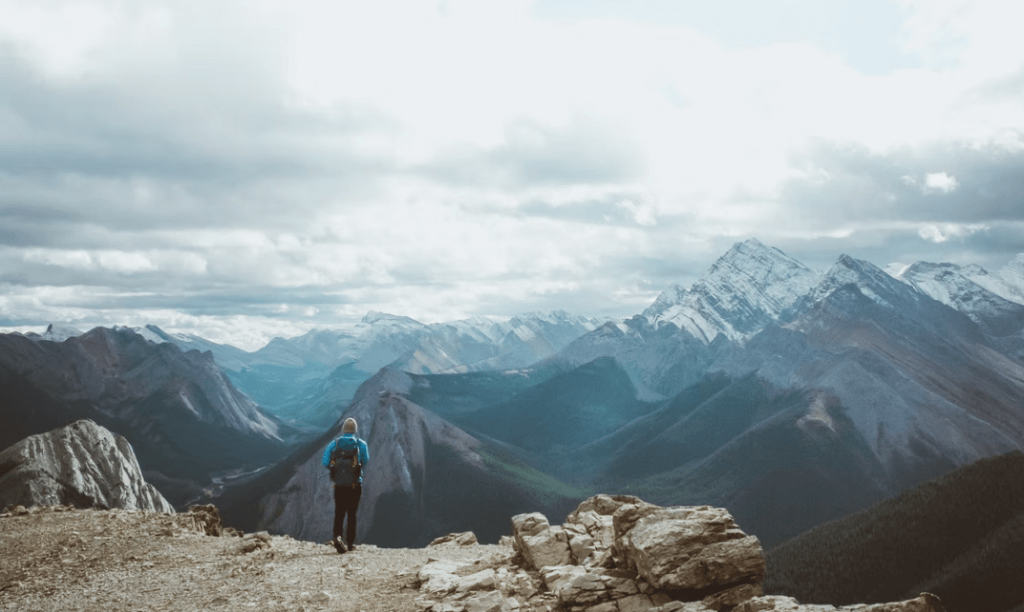 In cases like this, you could switch to High Altitude mode to solve these symptoms. However, this mode only available in envirenment of 1,201 m to 3,000m height above sea level and temperature is between 5°C–30°C, does not mean Cannon LX-MU500Z Projector can operate under any and all harsh or extreme conditions.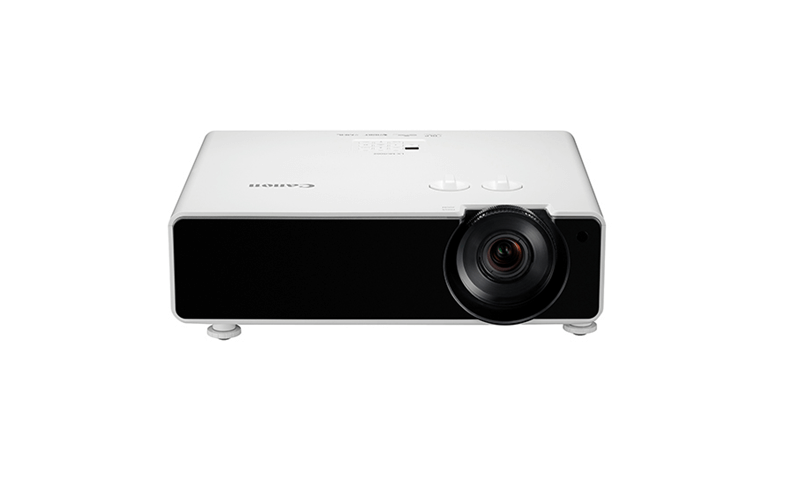 The operation under "High Altitude Mode" may cause a higher decibel operating noise level because of increased fan speed necessary to improve overall system cooling and performance. This is the exclusive work pattern of High Altitude Mode to cope with extreme conditions.

Furthermore, do not use the High Altitude Mode if your altitude is between 0 m and 1,200 m and ambient temperature is between 0°C and 40°C. The projector will be over cooled, if you turn the mode on under such a condition.
High Altitude Mode is quite a powerful feature, helping Cannon LX-MU500Z Projector to maintain excellent performance despite of infavorable working environment. Some projectors will shut down due to high temperature, but with assistance of High Altitude Mode, projectors are not that delicate anymore.
Read more:
How to Use Tip for Using Cannon LX-MU500Z Projector BrilliantColor Feature
Cannon LX-MU500Z Projector D.Zoom Feature Tip
Cannon LX-MU500Z Projector Corner Adjustment Guide
Cannon WUX5800 Projector Marginal Focus Reseting Guide
How to Adjust Image for Tabletop or Floor Installation of Cannon WUX5800 Projector?