Unlike the previous generation of CINEMOOD, which have fixed brightness settings, CINEMOOD TV has different modes that affect the rate of battery discharge.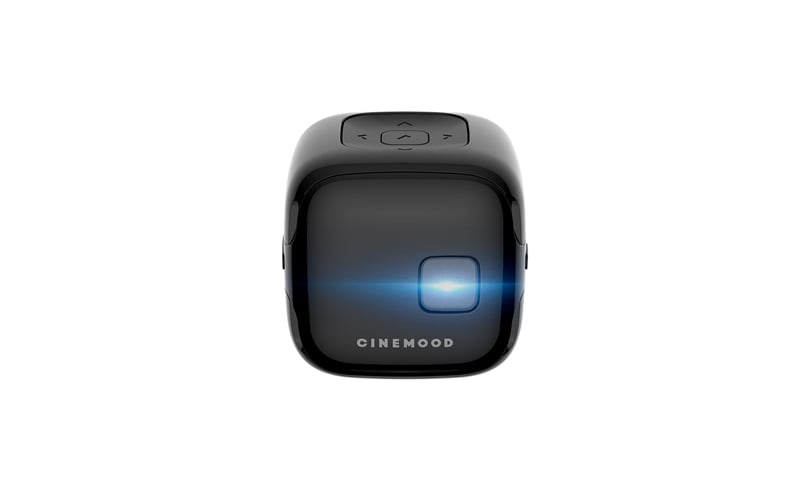 For example, it will run up to 4 hours with local (preloaded) content at the lowest brightness setting (which is still roughly on par with the previous generation) and will drain faster at higher settings with streaming services like Netflix and YouTube (about 2 hours at maximum brightness).
For more efficent charge usage, please follow these tips:
To use charge more efficently, please use pre-loaded content (you can upload your own files to your CINEMOOD from flash-drive or laptop);
Use auto brightness settings at Energy Savind section in your Settings;
Watching video in high resolution will drain the battery faster (1080p and more), the optimal resolution for CINEMOOD TV is 720p. The resolution of the optical module is 854×480;
Also unlike the previous gen, it allows you to charge your CINEMOOD while using it without any limitations, from a powerbank for example.
Related post:
Why Does My CINEMOOD Projector Send Overheating Signal?
CINEMOOD Projector OS Updating Tip
How to Hide Menu Sections that I Don't Need on CINEMOOD Projector?
How to Register a CINEMOOD Projector Account
How to Force Restart CINEMOOD Projector 360?