Sometimes you may forgot to charge your CINEMOOD projector, but you need to use it right on the way. So here is the question: Can I charge the cinemood prohector while using it?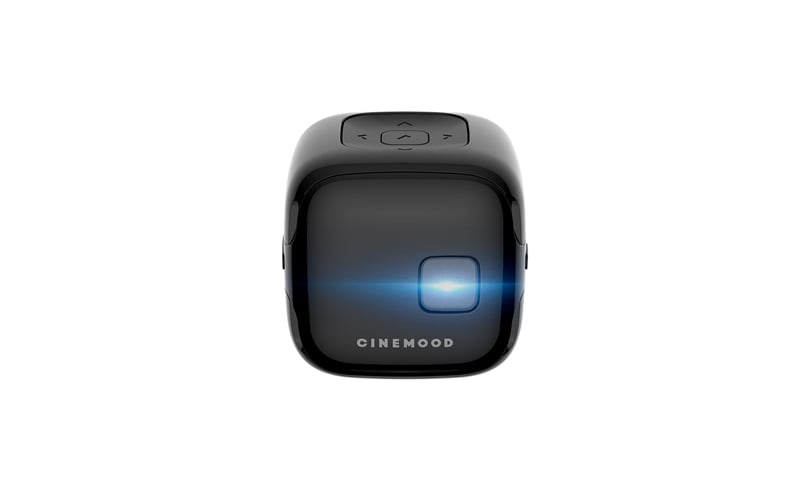 If it is emergency, you could do this, and the CINEMOOD projector can still work when being charged. But we won't recommend charging the CINEMOOD device while using it because the device may overheat. And as we all know, overheating can impact a projector unit in a very bad way.
Therefore, from the perspective of projector maintenance and caring, it is better for you to charge the CINEMOOD projector only when turned off.
Related post:
Why Does My CINEMOOD Projector Send Overheating Signal?
CINEMOOD Projector OS Updating Tip
How to Hide Menu Sections that I Don't Need on CINEMOOD Projector?
How to Register a CINEMOOD Projector Account
How to Force Restart CINEMOOD Projector 360?