Some projector users may see several black spots or dark spots on the screen or image. What are the causes of the black spots? How to fix them?
The black spots or dark spots mainly be caused by the following three factors.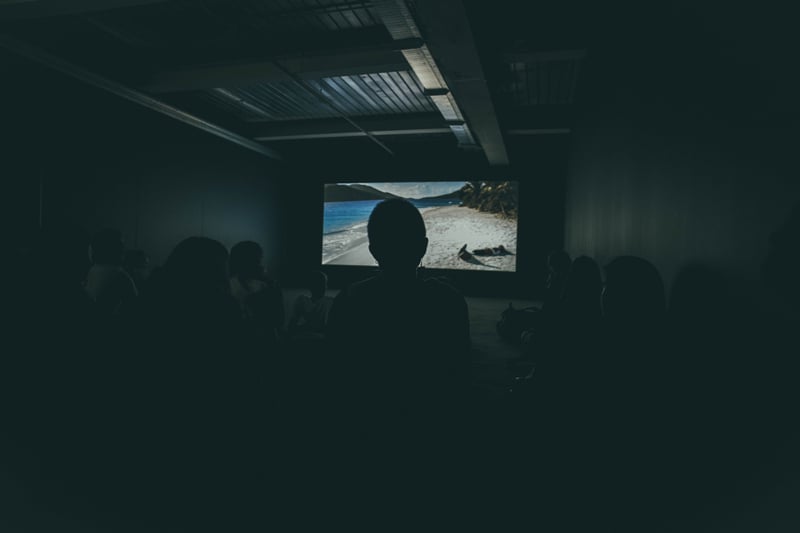 Dust
The screen image may be affected by the black spots if the external lens or optical elements of the projector are covered by too much dust. You can clean the lens carefully with a soft cloth and try again.
In addition, if your projector has a filter screen, you can try to clean it. The filter screen can't be installed until it is completely dry.
You'd better buy a projector with a sealed optical machine to avoid dust accumulation.
Overheating
Sometimes, the black spots are caused by overheating. You can power the projector off after a long time of use (4-6 hours) to avoid overheating.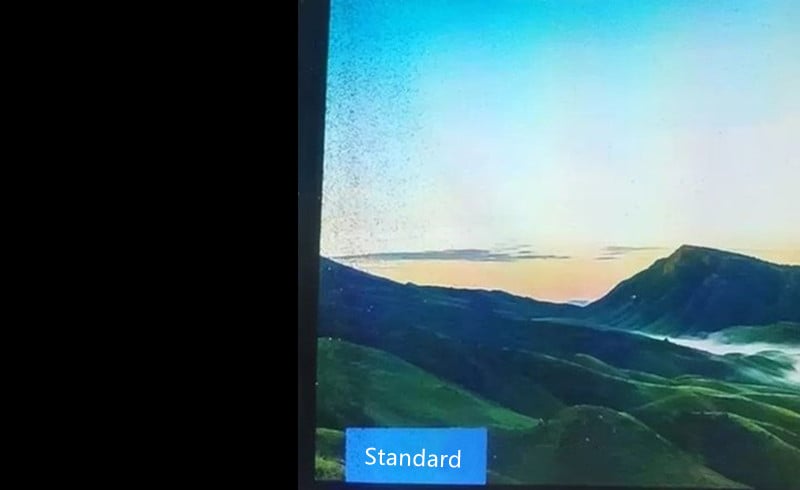 Broken display Chip
If you have excluded the two occasions above, the display chip of your projector may be broken. If the chip is broken, the black spots are small but inerratic with a large area. You can contact Customer Service and then replace the component.
Related Posts
How to Take Screenshot on Projector?
Best Projector for Outdoor Movies 2022
Projector Photography: 6 Tips to Take Creative Photos 2022
Projector Buying Guide 2022|10 Factors to Choose A Good Projector