Philips Screeneo U4 vs Optoma ZH39, this comparison will look at the two new released projector models and help you to make informed decision.
 The Philips Screeneo U4 has an incredible True Full HD 1080p, HDR10, and leveraging XPR technology, the Screeneo U4 delivers impeccable picture accuracy and clarity. 400 lumens brightness also brings vivid pictures. Its deep contrast ensures crisp image in any condition.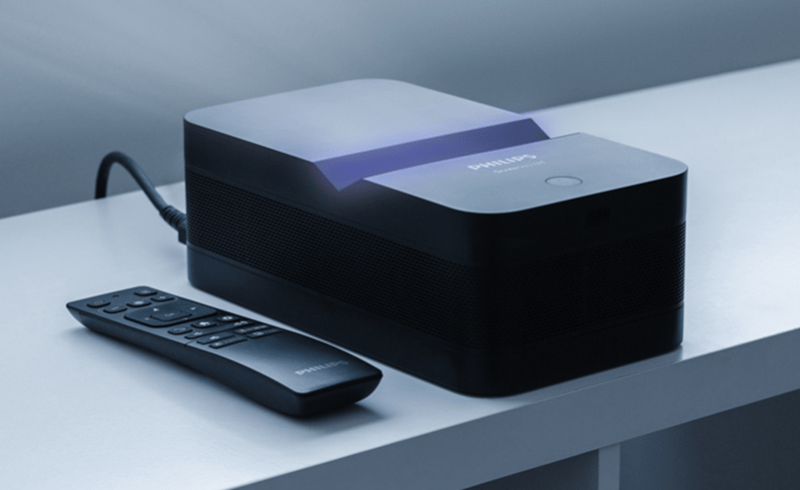 The projector incorporates two HDMI 2.0, a USB-A and a Jack 3.5 so that you can connect all your devices. You can link your gaming consoles, Apple TV, laptops, or TV receivers to the HDMI ports. Thanks to the USB-A power port, you don't even need an extra adapter for your streaming devices such as Amazon Fire Stick, or Roku: plug it into the HDMI and USB port, and you're ready to go.
Optoma ZH39 1080p Projector offers 4,000 high-brightness lumens. The high contrast setting makes the projected picture three-dimensional and vivid, and the black and white performance is more obvious. It can still display clear and vivid projection images, even when the indoor lights are turned on.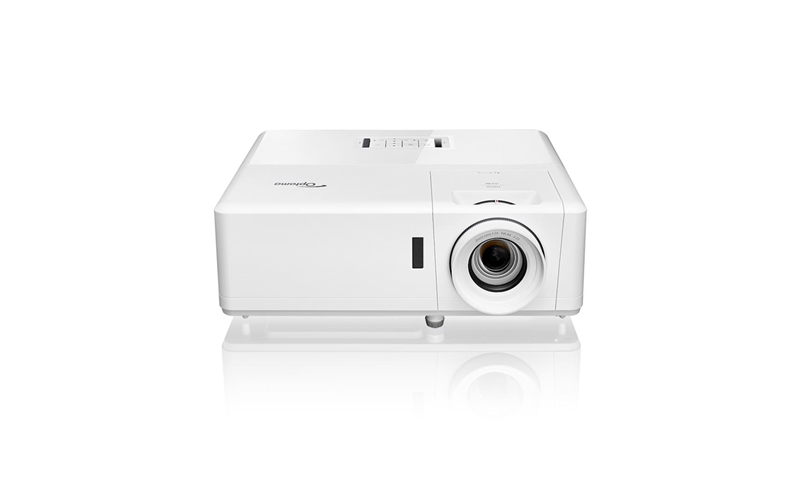 Its onboard USB-A port can be used to connect streaming devices such as Chromecast or Fire TV sticks, making it very convenient to use as a portable rojector for watching TV or giving presentations. Optoma ZH39 Projector supports Full 3D function and stunning color rendering, can easily play all real 3D media content, including computer, Blu-ray player, XBOX360 & PS4 native 3D games or videos can be played.
Both of the two projectors house build quality that is first-rate. Philips Screeneo U4 is much less brighter than Optoma ZH39, they all offers HD 1080p resolution and decent image quality.
Read more:
Philips Screeneo U4 Vs PicoPix Max: Which One is Better?
Philips Screeneo U4 Projector Review – New Philip UST Projector
Philips Screeneo U4 vs Philip NeoPix Ultra 2: Which Projector is Better?
Philips Screeneo U4 Projector External Speaker Connecting Tip