The Epson PowerLite L730U adopts three matrix RGB LCD chips, offering WUXGA 1,920 x 1,200 to produce lifelike and crisp image quality. As for light output, L730U won't let you down, you will get 7,000 ANSI lumens brightness from this extra-bright laser projector. Moreover, it can display a Dynamic Contrast Ratio of over 2,500,000:1, which means it will offer rich black levels on the dark area of image.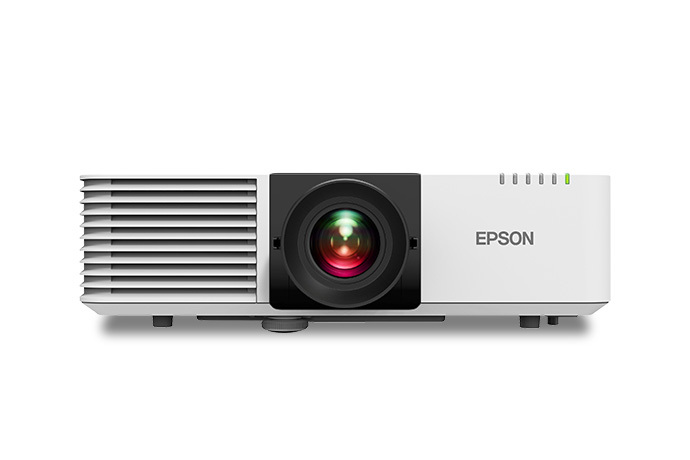 Despite its powerful performance, the PowerLite L730U is lightweight, weighing only 18.5 pounds. The L730U can display massive images as big as 500 inches. And the screen ratio is form 16:10 to 16:6, meeting differenct demand of content. L730U uses a blue diode laser plus an inorganic phosphor wheel, producing red, green, and blue (RGB) light sources, and the lamp life will last up to 20,000 hours.
The brightness of the BenQ GH150 is 1500ISO lumens and the standard resolution is 1080P, which ensures that the details of the video and picture can be clearly displayed to the user, satisfying the user's large-screen viewing experience.BenQ GH150 is equipped with Android intelligent system, built-in rich video resources, supports online movie viewing, and is also equipped with large storage, supports downloading and installing third-party application software.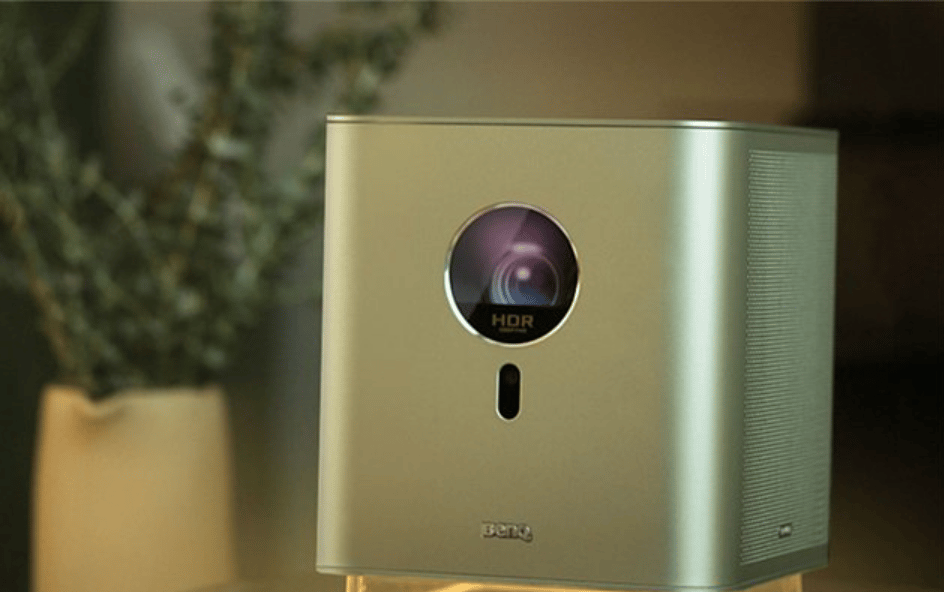 In terms of color, it has been verified by D65 color temperature and professional engineers. Adjustment, the picture color is real and natural. It supports sensorless autofocus and automatic keystone correction functions, so that the device can always guarantee the picture Founder and clear, providing users with a variety of installation options. In addition, it also supports HDR10+HLG decoding, which makes the picture details more delicate. At the same time, it also supports MEMC motion compensation to bring better video display.
Read more