Barco launched the new iQ6 series of LCD laser projectors, with excellent image quality, flexible installation and debugging, professional Barco service and support, to provide customers with high-value professional imaging experience.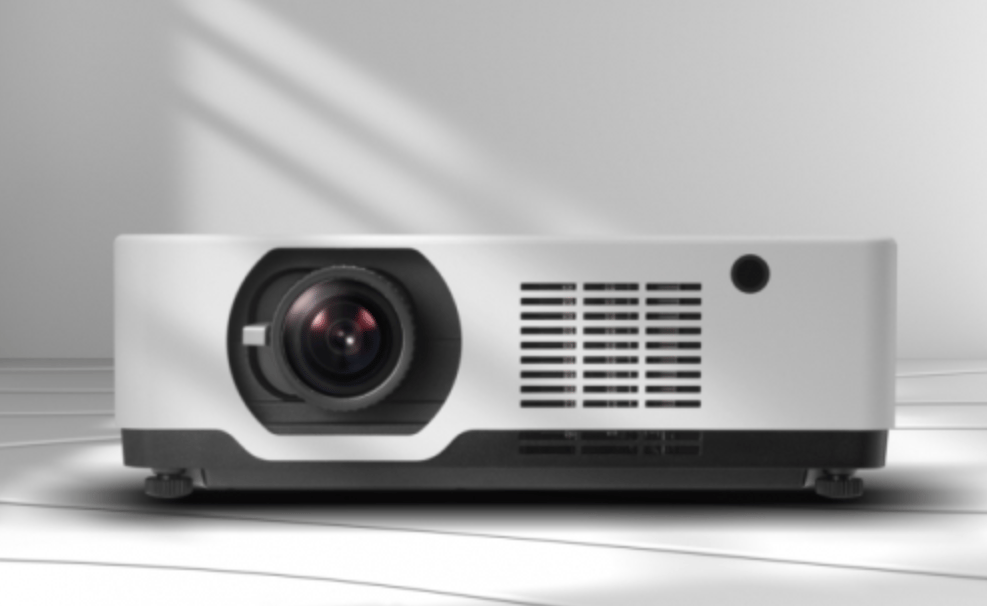 Barco's iQ6 series has a brightness of 6,000-7,000 ISO lumens, a contrast ratio of 3,000,000:1 (contrast optimization is on), all are WUXGA resolution, compatible with 4K signals, the screen presents delicate images, the colors are extremely accurate, and the viewing experience is very comfortable, suitable for conferences. , teaching and exhibitions.

The superior image quality is due to the new generation of laser light source adopted by the iQ6 series, which not only realizes the combination of high light efficiency and low power consumption, but also has built-in color adjustment technology to achieve more accurate and true color reproduction.
Flexible installation is another core advantage of the iQ6. It supports multi-point correction functions such as keystone correction, 4-corner/6-corner correction, pincushion/barrel distortion correction, and supports up to 187 points of correction. From quick settings to professional techniques, it can quickly complete screen adjustments for users.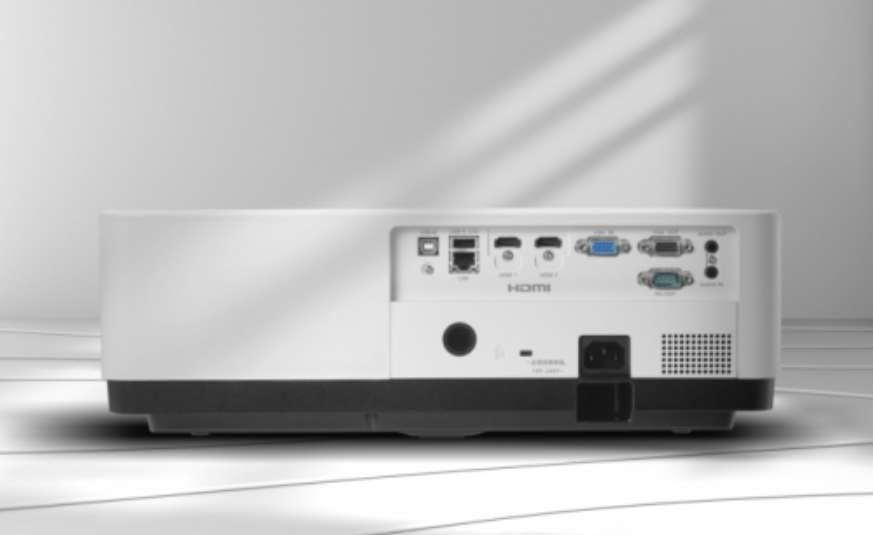 Moreover, it also has a wide range of lens shift, up to +60% in vertical direction and ±29% in horizontal direction. And has 1.6X optical zoom, which can adapt to larger distance space. These professional designs guarantee fast and efficient installation of indoor/outdoor projects.
Read more