Philips released a new laser model – Philips Screeneo U4, which is a modern style ultra short throw home theater projector. In this projector comparison we would take look on Philips Screeneo U4 vs Philip NeoPix Ultra 2 side by side, to see what's good they all got and which projector is better.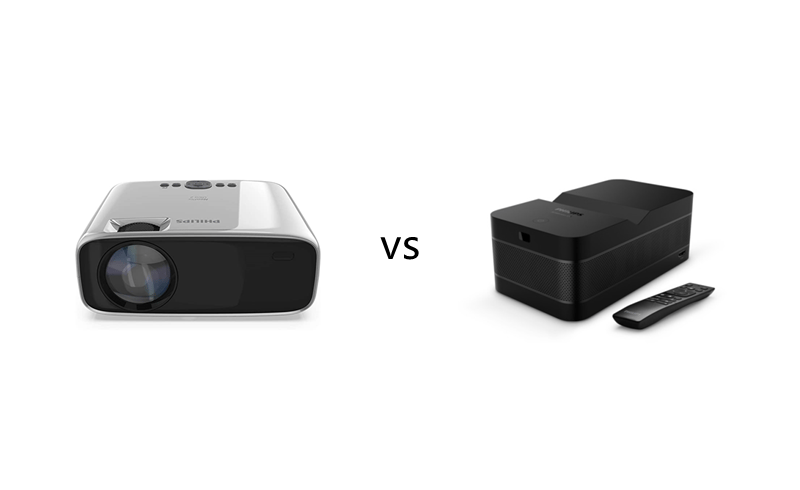 As a UST projector, Philips Screeneo U4 make the most of every square inch/cm when you can position your projector less than a foot away from the projection screen. 7.7in (19.5cm) from the wall gets you an 60" image while 12in (30.5cm) gets you 80". Cinematic immersion with vibrant colors and deep contrast wherever you are. Ultra Short Throw projection means room size doesn't matter.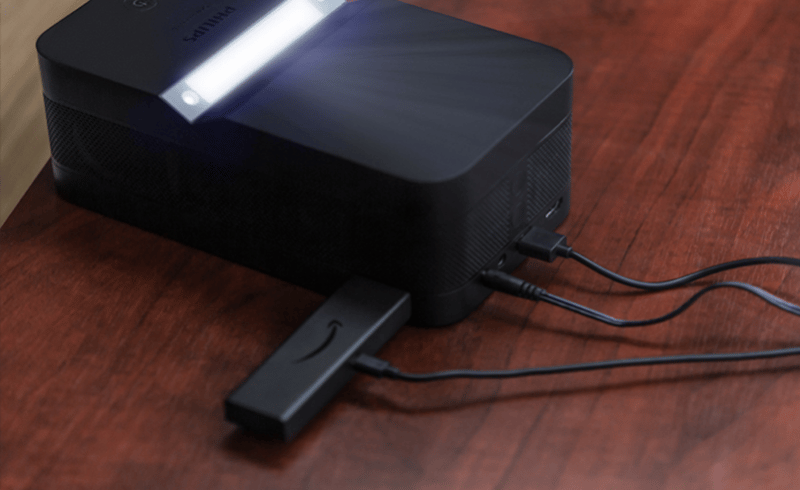 It use the 2x HDMI 2.1 and a USB-A to connect all your devices. Your gaming consoles, Apple TV, Roku Sticks, Amazon Fire TV, Chromecast, or Satellite receivers connect to the HDMI ports just like a TV without an extra adapter.
Philips Screeneo U4 allows users to watch in True Full HD 1080p with 60fps high-definition sharpness, brightness is 400 lumens, full of the fine detail that can be lost at lower resolutions. Its LED bulbs are rated to last 30,000 hours. The picture remains lifelike and text is crystal-clear when displayed at up to 80 inch screen size with DLP cinema technology.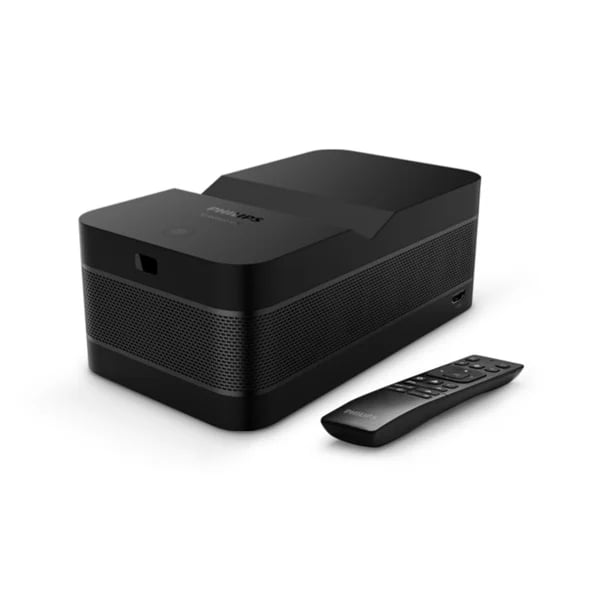 The size of the Philip NeoPix Ultra 2 is 306x230x121mm and the weight is about 2.37KG. Generally speaking, it is small and light, easy to install and use, and does not take up too much indoor space.
On the right side of the front of the fuselage is the large lens of the projector, which can be covered with the built-in lens cover when not in use, so that the projection lens is less contaminated with dust in the air.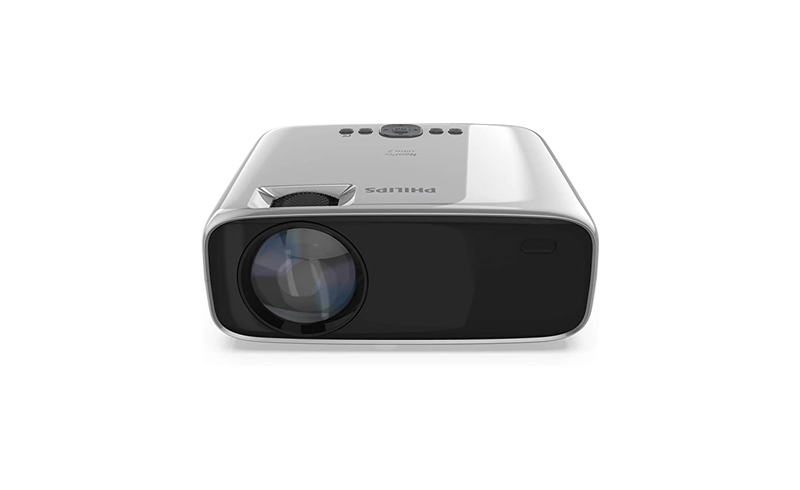 Philips neopix ultra is a projector that uses LCD display technology. Its color performance is relatively general, and its screen brightness is only 250 ANSI lumens, and its resistance to complex light environments is weak. However, it is worth mentioning that the resolution of this projector, the projector with the standard resolution of 1080P, can present the details of the video picture well and bring users a better viewing experience.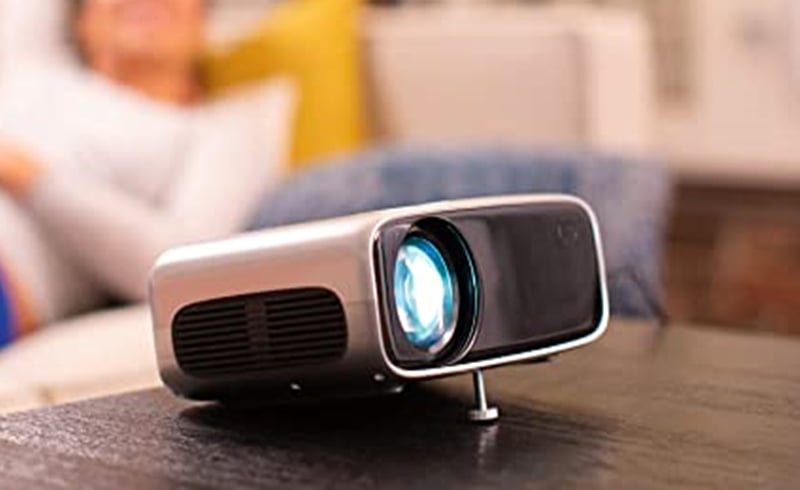 Both of them supports 1080p resolution, Philips Screeneo U4 is UST projector and Philip NeoPix Ultra 2 is regular one.
Read more:
Philips Screeneo U4 Projector External Speaker Connecting Tip
Philips NeoPix Prime 2 Projector PC Connection Troubleshooting
Philips NeoPix Prime 2 Projector No Sound from External Device Solution
Philips Screeneo U4 vs Screeneo U3 vs VAVA Chroma: UST Projector Comparison