Vimgo D1 is an LCD projector, and the color rendering is not bad. Let's take a look at the characteristics of the Vimgo D1 projector through parameter analysis.
The actual brightness of Vimgo D1 reaches 900 ANSI lumens, which can project a bright picture under certain light interference. Its standard resolution is 1080P, which supports clear picture quality, and the picture details can be displayed to users. In terms of color, it is equipped with The chameleon AI image quality engine adopts movie-level wide color gamut, supports HDR10, and truly restores the color of film and television works.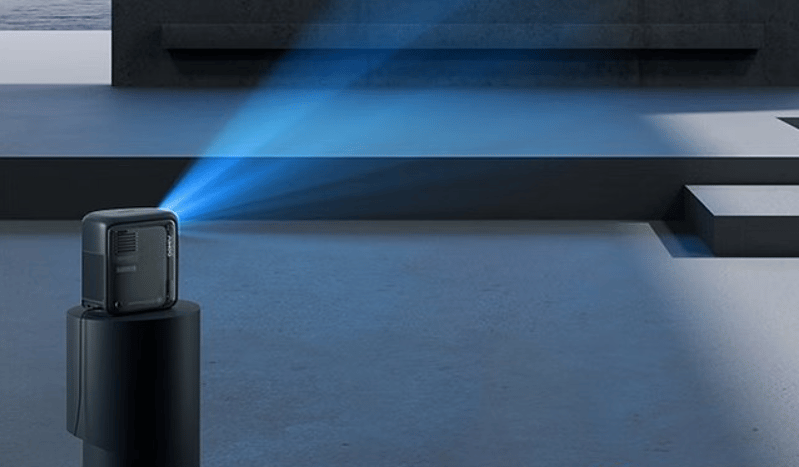 Vimgo D1 is equipped with MTK9269 processing chip, which has superb computing power, supports fast decoding of video and image signals, and ensures smooth operation of the system. In addition, it adopts LUNAOS operating system.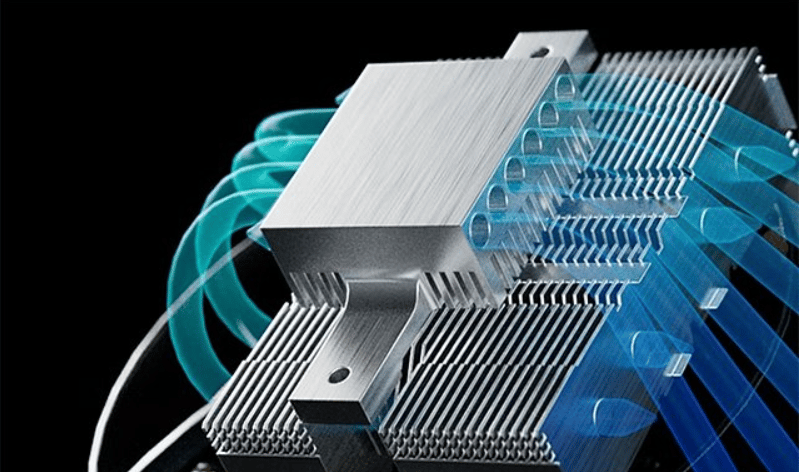 In terms of picture correction function, Vimgo D1 supports TOF non-sensing autofocus and non-sensing six-way keystone correction, which can easily solve the problem of picture deformation in complex use environments, project a square and clear picture, and is equipped with a dual-air circulation cooling system. It can further improve the cooling efficiency of the device.
Read more:
Philips Screeneo U4 vs Optoma ZH39: Which Projector is Better?
Philips Screeneo U4 vs Screeneo U3 vs VAVA Chroma: UST Projector Comparison