Changhong J7's size is 299x256x136mm, and its weight is 3.9kg. Let's see the characteristics of Changhong J7 projector through parameter analysis.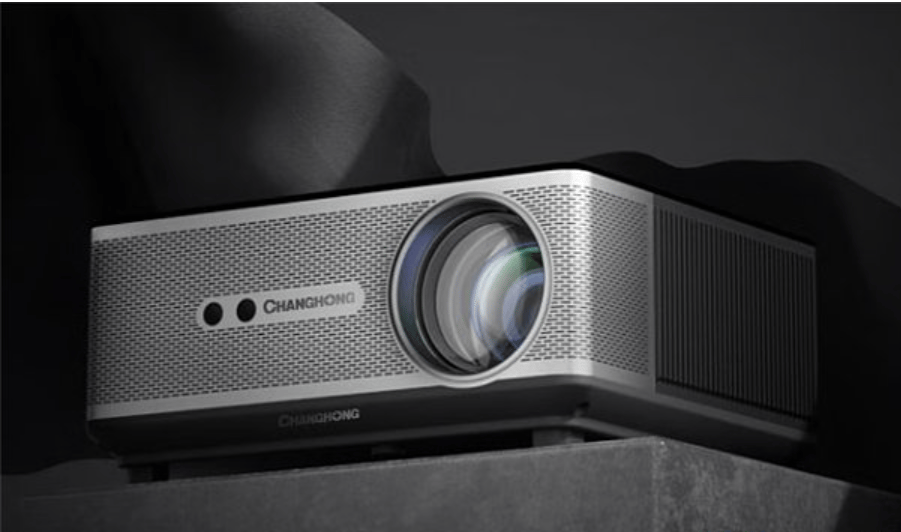 The brightness of Changhong J7 reaches 1600 ANSI lumens, and it can project bright pictures under certain light interference. Its standard resolution is 1080P. Its HDR10 decoding technology can provide more dynamic range and image details, so that the light and dark details of the screen can be presented to users, and it is also equipped with MEMC motion compensation.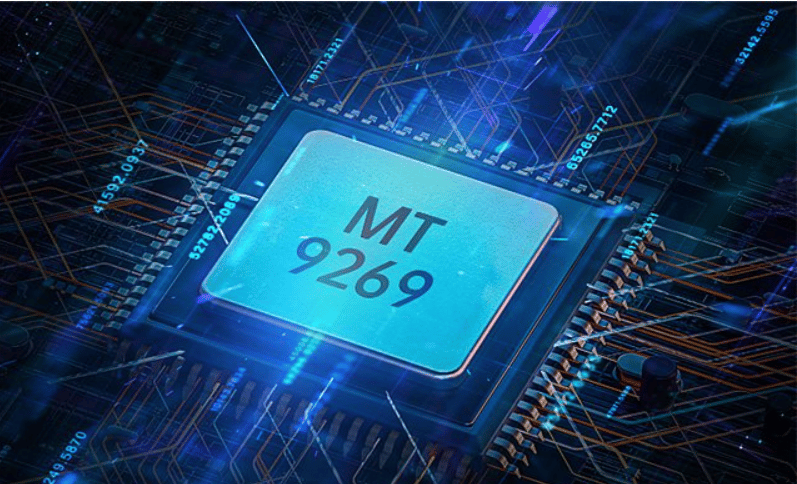 As for the sound, it is equipped with a 15W high power speaker and supports Dolby sound effects, which can present shocking bass and surround sound effects. In terms of picture correction function, it supports automatic focusing and automatic trapezoidal correction.
Changhong J7 is equipped with MTK9269 processing chip, which has super computing power and supports fast decoding of video image signals. It is equipped with an intelligent system, has massive online movie resources, and also supports downloading third-party software, making the device more playable. Its USB, HDMI and other rich interfaces greatly improve the scalability of the device.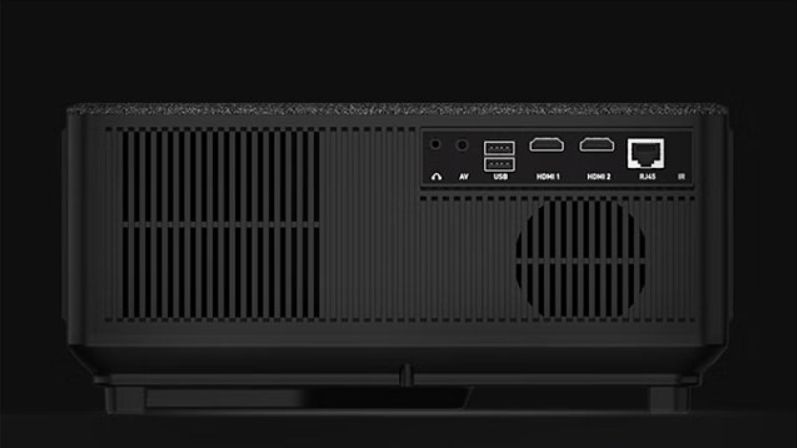 Read more
ViewSonic M1 Pro Review: Flexible and Portable LED Projector