How about Epson CH-LS11000W Laser 4K Professional Home Projector?
Laser light source & 3LCD optical engine
A new generation of four-in-one array laser light source, combined with Epson's powerful 3LCD optical imaging technology, is specially designed and optimized for 4K images, and can display full-color images. 3LCD imaging technology, RGB three primary color imaging aggregation, presents vivid, soft and natural vivid pictures; analog imaging principle, the color gradation is excessively delicate and silky, accurately presented, and fully conveys the appeal of multiple colors; five core standards, restore the film itself.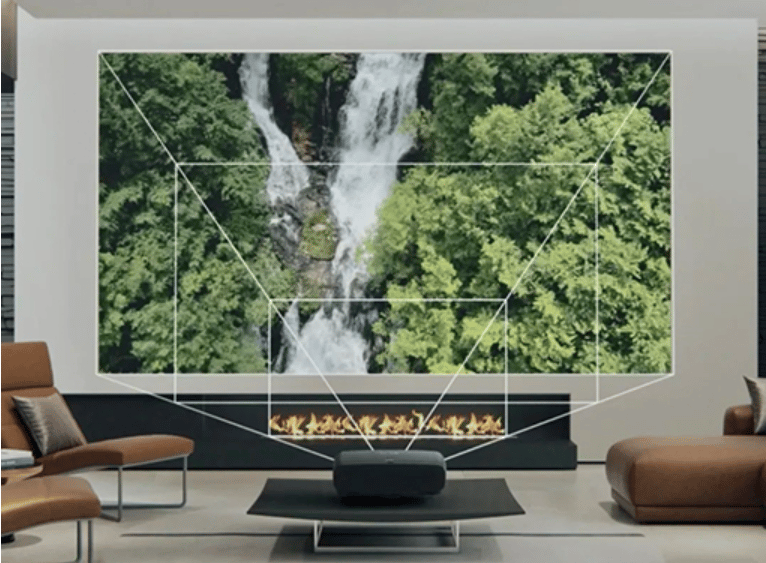 4K Ultra HD Large Screen & Specialized 4K Graphics Chip
About 8.3 million pixels 4K ultra-clear picture, equipped with Epson's new self-developed flagship image quality processing engine, matching multiple intelligent optimization algorithms, super resolution, intelligent noise reduction, real-time processing, enjoy the ultra-clear large picture.
It supports the 4K frame interpolation function*1 up to [email protected], and also has 4K/120Hz display, so that every high-speed motion scene can have a clear outline, smooth and smooth.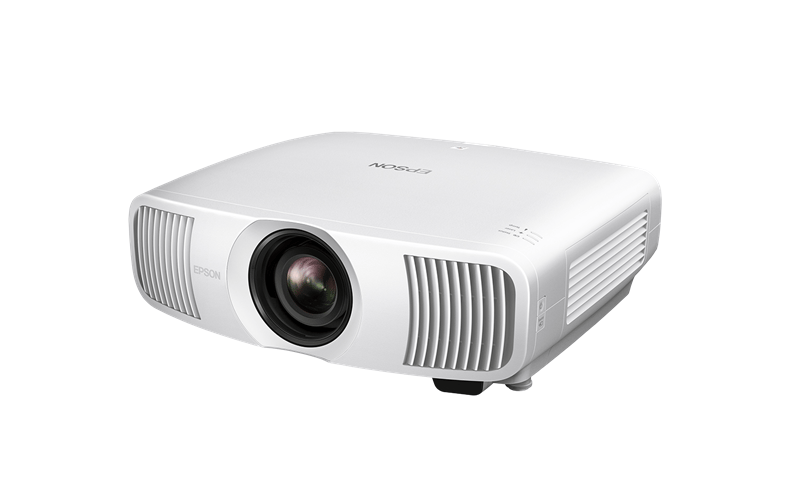 Corsair Optical Lens & Motorized Zoom/Lens Shift
Quesunen image-grade optical motorized lens supports up to 2.1x optical zoom, vertical ±96.3% horizontal ±47.1% lens shift, and up to 10 groups of lens memory functions, flexible installation, easy and intelligent enjoyment of lossless image quality, helping extraordinary light and shadow experience .
Read more:
BenQ HT2050A VS BenQ TH585P VS BenQ TK700: Which is Better?