Changhong adds two UST projectors to P6 series. The product appearance and internal parameter configuration of the two ultra short focus projectors P6W and P6F of Changhong P6 series have been greatly improved. Let's take a look at the differences between Changhong P6W and P6F.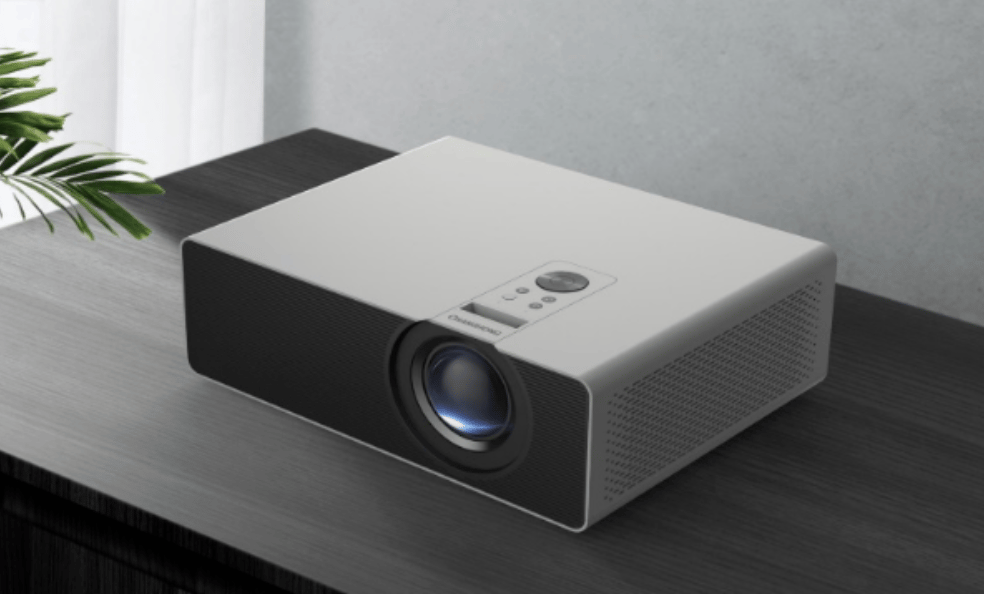 Changhong P6 series P6W/P6F are all self-developed efficient ultrashort focus laser light machines, using ultrashort focus laser light source display technology. Changhong P6W has a brightness of 4500 lumens, Changhong P6F has a high brightness of 5000 lumens, and both projections have amazing contrast: 300000:1; In terms of resolution, Changhong P6W has WXGA and Changhong P6F has 1080P resolution. The brightness, contrast and resolution of these two types of ultra short focus projectors are very high, and the projected images are also relatively bright. They can have a strong image quality output in both light indoor environments and dark conference halls.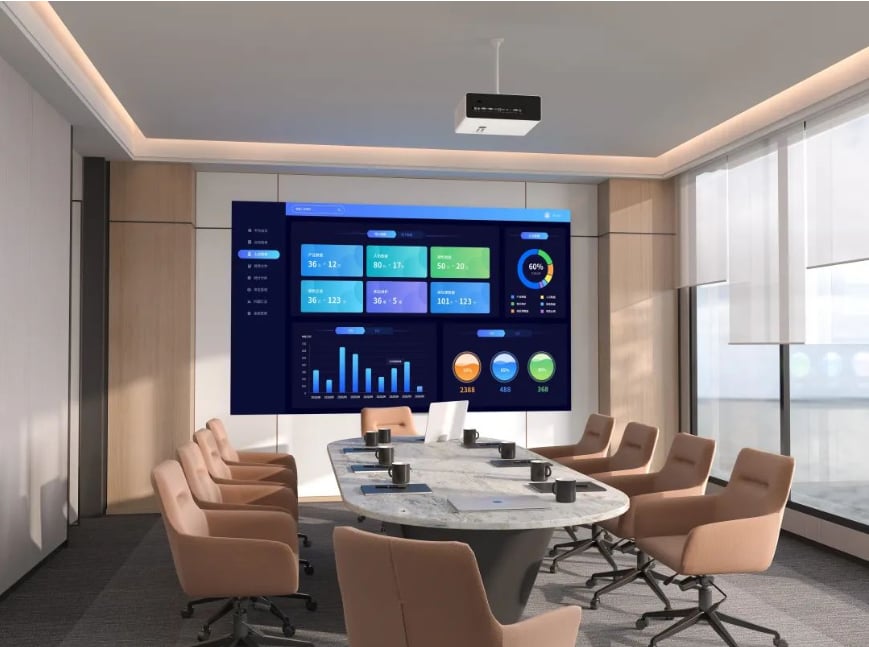 Changhong P6 series P6W and P6F have an ultra short projection ratio of 0.52:1. It only takes 115cm of installation distance to project a 100 inch super large image. The 80-150 inch range of screens can be easily projected to meet the needs of users for giant screen viewing.
Changhong P6 series P6W and P6F ultra short focus projectors support four point trapezoidal correction, and can also realize 360 degree installation, which is suitable for a variety of office scenes.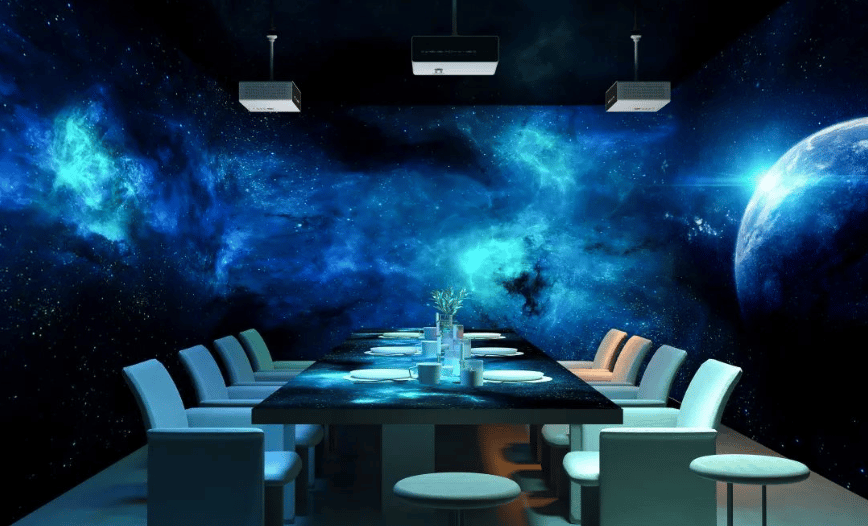 The back of the projector is equipped with all the input interfaces: HDMI, USB, VGA, RS232, RJ45, audio and other professional interfaces to meet the needs of different business scenarios.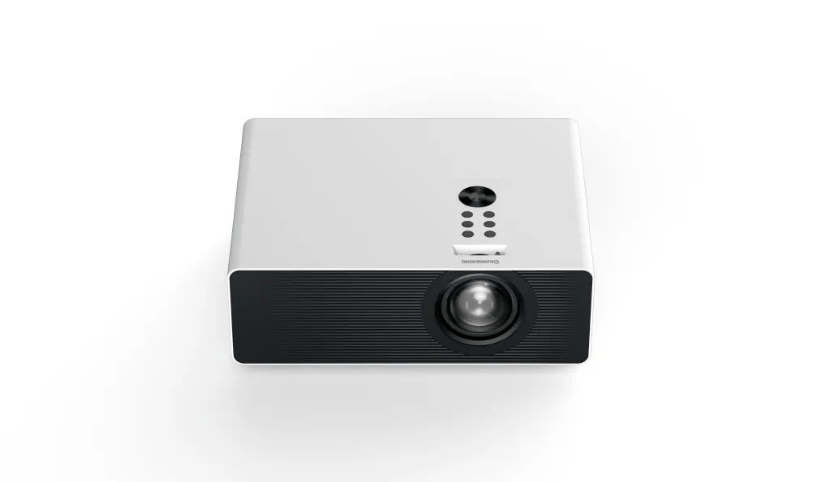 Read more
ViewSonic M1 Pro Review: Flexible and Portable LED Projector