The actual brightness of the Guangmi Q6 is only 100ANSI lumens, which is completely unable to resist the interference of ambient light. It can only project a brighter picture in a dark environment, and its standard resolution is 480P, which can only roughly show the picture. Part of the details, considering that it only weighs 0.4kg, such picture parameters are barely acceptable.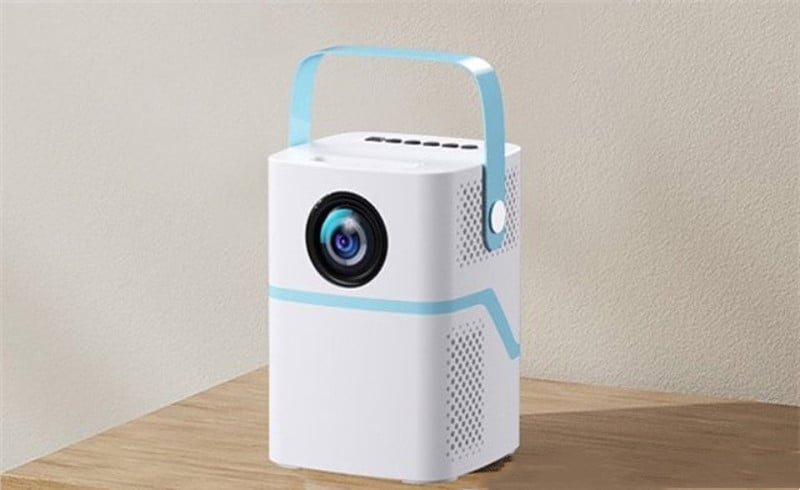 The Guangmi Q6 is equipped with the flagship RockChip chip, which ensures that the system can run smoothly, and also supports decoding 1080P video. As for the operating system, it is equipped with Android intelligent system, built-in film and television platform resources, supports online viewing of film and television dramas, and can also download and install third-party application software to meet the daily needs of users.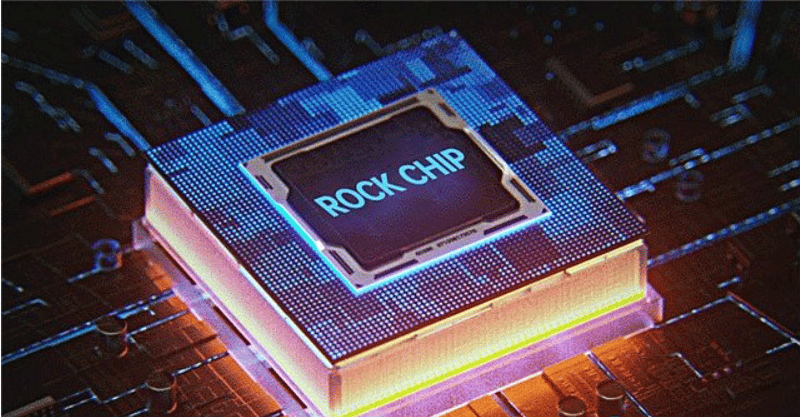 The Guangmi Q6 supports the four-point keystone correction function, so that the device can also project a square picture when it is projected from the side. In addition, it also allows users to control the device through voice commands.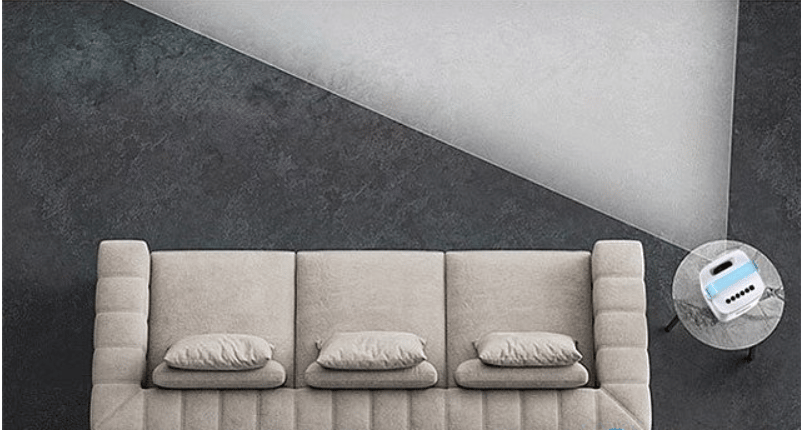 Read more:
Ristar Q8 Projector Review: How is It?