How about the Ristar Q8 projector? Hope this review will help you make an informed decision.
Ristar Q8 adopts LCD display technology and uses LED light source to ensure the high degree of color reproduction of the picture. The actual brightness of Ristar Q8 is 400ANSI lumens, which supports the device to project a bright picture in a dark environment, and its standard resolution reaches 720P, the basic picture details can be clearly displayed to the user to meet the user's large screen needs.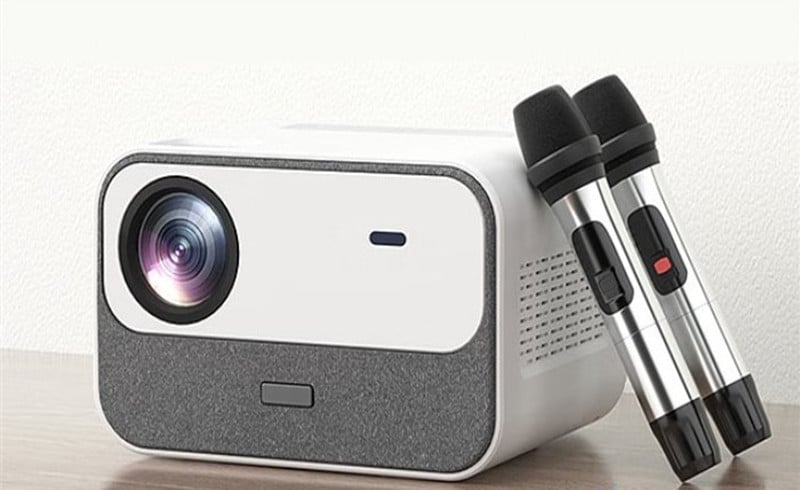 Ristar Q8 is equipped with a TV-level flagship chip to ensure the smooth operation of the system, and supports decoding to type video files; in terms of operating system, it adopts Android intelligent system, supports online viewing of movies and TV series, and also supports downloading and installing third-party application software. Greatly improve the practicability of the equipment.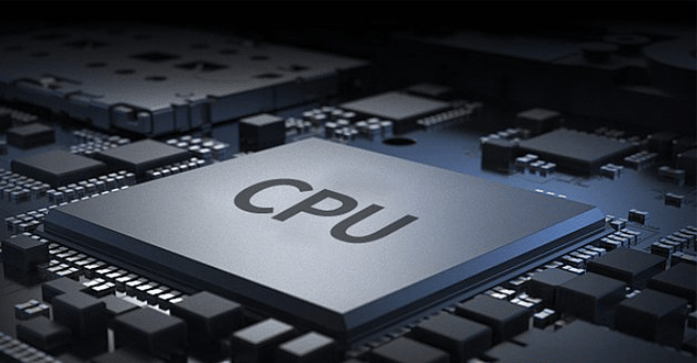 Ristar Q8 supports the four-way keystone correction function, which keeps the projection screen in a square shape and meets the user's side projection installation needs. Regarding the voice command function, it supports users to control the device through voice commands, making the use of the device more convenient.
Read more:
Xiaomi Launched New Projector Mini on September