Recently, XGIMI Technology held the 2022 technical communication meeting, and at this communication meeting released the first new brightness standard suitable for home projection – Cinema Color Brightness (CCB). At the same time, XGIMI's first projector equipped with CCB color brightness standard, XGIMI H5, was also officially launched.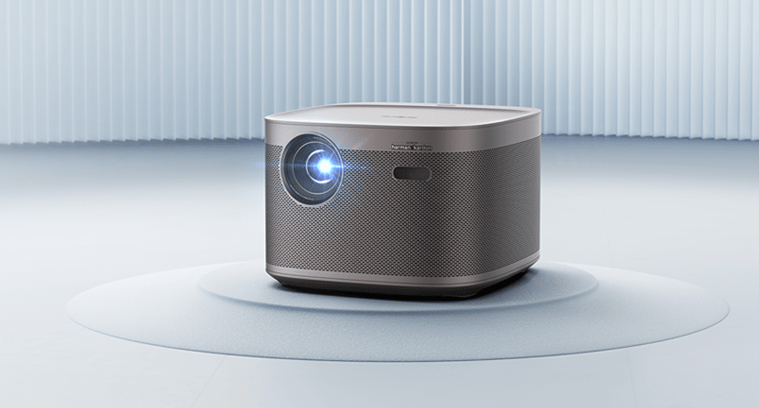 The new XGIMI H5 uses a full-color LED light source module, XGIMI self-developed optical machine, customized glass lenses and lenses, with a condensing efficiency of over 99.5% and a brightness uniformity of 88%. The Sand Clear Cooling 2.0 system is used, with built-in large-size heat sinks and zoned temperature control, which can quickly dissipate heat and cool down.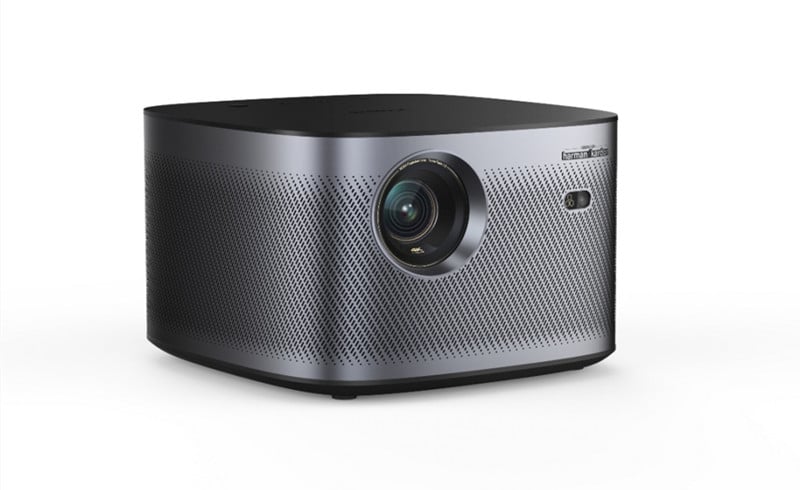 XGIMI H5 adopts MT9669 flagship chip, 4+64GB large-capacity storage space, accelerated projection intelligent algorithm, built-in GMIU5.0 system, it has intelligent light sensing function, automatically recognizes the brightness of ambient light, automatically adjusts the brightness of the projection screen, bright environment It can keep bright video images under the dark light, and automatically turn on the low-brightness soft mode when the light is dark, so as to always maintain a comfortable viewing screen for users.
Read more:
Xiaomi Launched New Projector Mini on September