NEC projector NC1002L+ Hummingbird series officially launched.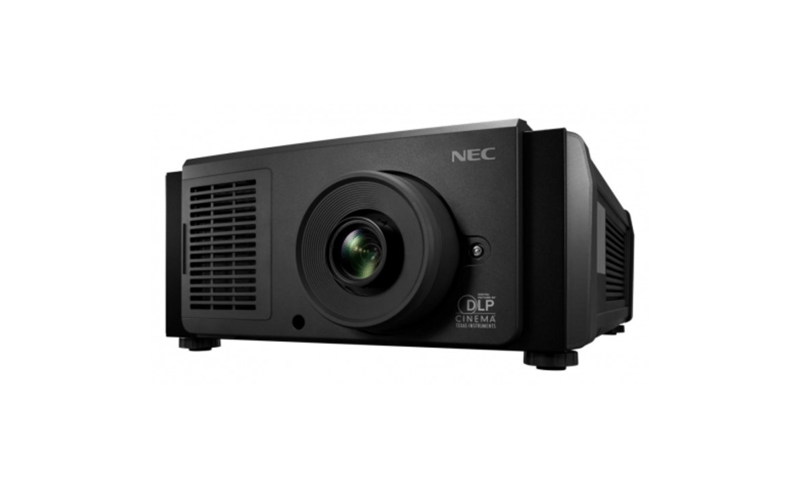 The recently released NEC Hummingbird series NC1002L+ is a brand-new projection tool for NEC movie projectors combined with the actual needs of the current theaters, for the cinema room-less theaters and small theaters.
The flagship model adopts the technology of sinking and adopts CCT dual-chamber sealed internal circulation heat dissipation technology, which ensures both dustproof and heat dissipation, which greatly prolongs the life of the light engine and the light source (50,000 hours*2). . The metal filter is free of replacement, and the operating cost is optimized, saving money and time.
Integrated design of the whole machine, small and light, more flexible installation. Ultra-low noise, mute and energy saving, machine room-less preferred. 6 interchangeable lenses, wider application space, can adapt to standard and non-standard theater environment.
While NC1002L+ follows the high-end projection technology of NEC projectors, it also starts from the actual needs of current users, so that the studio can get an amazing room-less movie viewing experience while reducing costs.
Read more:
Xiaomi Launched New Projector Mini on September