Optoma is one of the top 4K UHD projection manufacturers worldwide. It has released countless excellent products to continue its commitment to delivering the best home entertainment experience for consumers. The newcomer Optoma UHD55, released in May 2022, has surprised projector users again with its powerful features and smooth performance.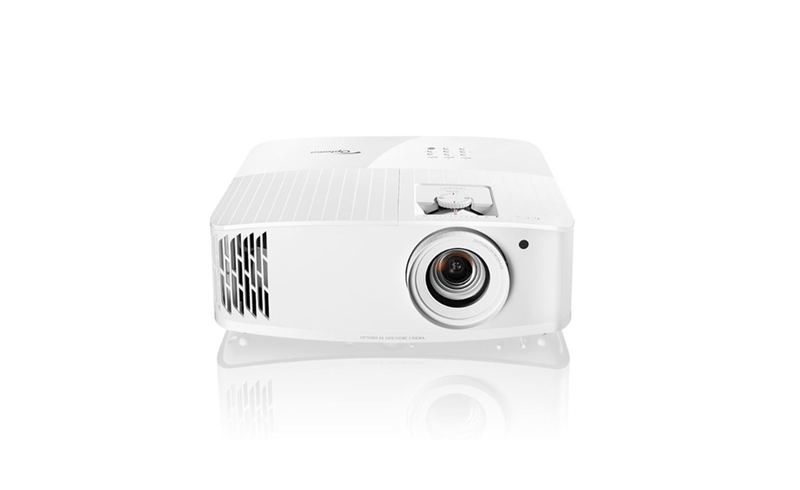 Optoma's new UHD55 smart true 4K UHD projector delivers impressive cinematic experiences at home. It is able to offer stunning, larger-than-life images with vibrant color. It offers amazing 3600 ANSI lumens brightness and incredible dynamic contrast ratio of 1,200,000:1.
Besides its breath-taking high image quality, Optoma UHD55 is excel at gaming performance as well. The built-in Enhanced Gaming Mode supports fast response time of 16ms in 4K at 60Hz and 4ms in 1080p at 240Hz, bringing a supreme gaming experience for gamers. No critical moment would be missed.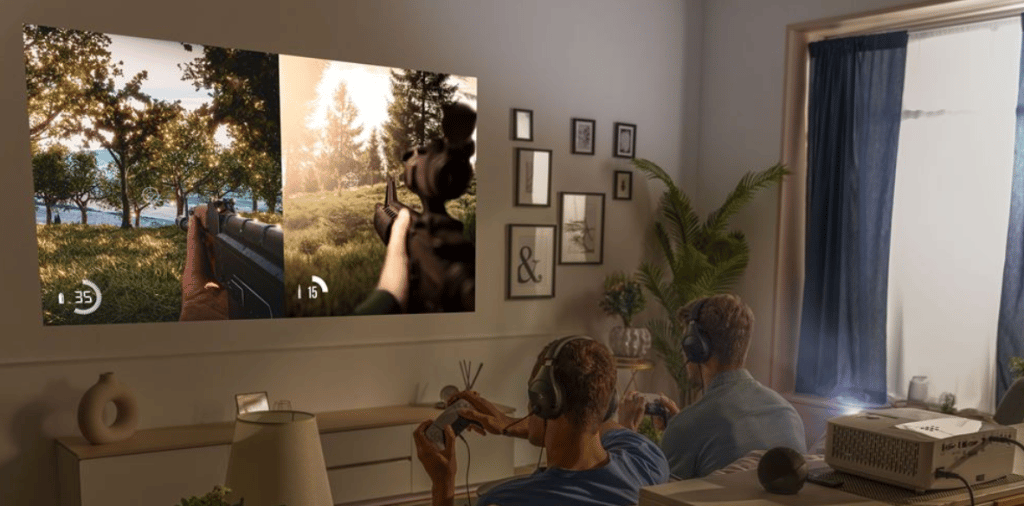 Getting back to its performance, Optoma UHD55 Offers a sleek and compact design, giving Optoma's typical modern industrial style. Moreover, it is a smart projector, allowing users to share content easily at the touch of a button with the Creative Cast app. which allows you to wirelessly display images, documents, and videos from up to four devices.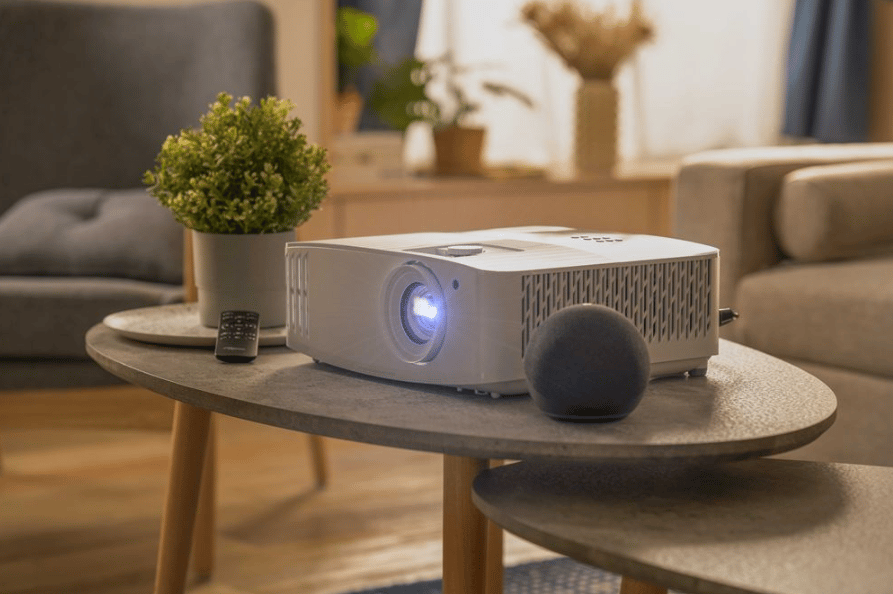 With the price tag of $1,799, Optoma UHD55 can be rated as one of the most cost-effective home theater projectors in market.
Read more: