Featuring Xenolite lamps, Christie CP2420-Xe and CP4420-Xe projectors deliver longer life, higher reliability and lower total cost of ownership than any xenon lamp projector ever before, while delivering the flawless look that audiences have come to expect and love image.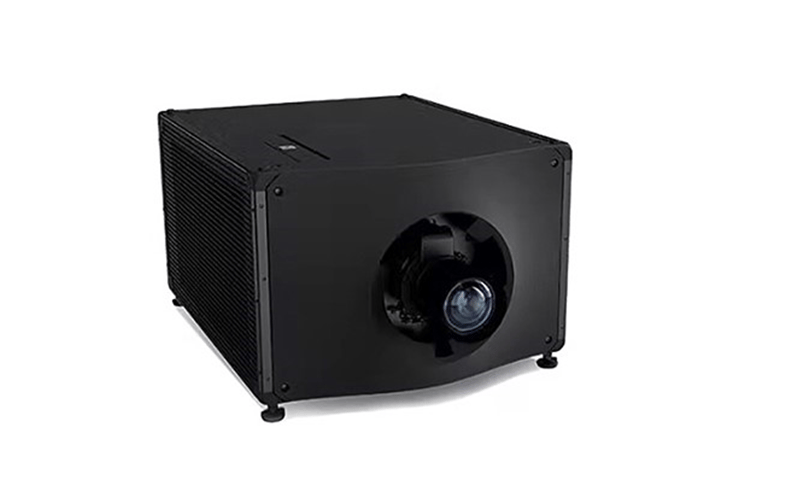 The CP2420-Xe, CP4420-Xe projectors are powered by the CineLife+ electronic platform, with advanced features including a new integrated Electronic Color Convergence (ECC) for perfect color alignment and LiteLOC™ technology for long-lasting brightness. Compatible with select third-party IMBs, CineLife+'s wide range of inputs not only supports all existing content formats, but also makes the projector future-proof.
The new projectors are compatible with the Christie Mystique™ Cinema Integration Kit, an automated calibration solution for single and multi-projector systems. Christie Mystique™ Cinema's autofocus and autofocus capabilities allow for seamless installation and maintenance at the touch of a button, keeping images sharp and aligned at all times without additional field service costs.

Read more:
Acer Released New L811 UST Projector: How is It?