Christie's new CP4425-RGB and CP4435-RGB deliver up to 26,000 DCI lumens and 35,000 DCI lumens, respectively. Project vibrant content on an 89-foot-wide screen. Featuring Real|Laser light sources, these two new models captivate audiences with vivid, colorful and detailed images for an exceptional high-end giant-screen format (PLF) cinema viewing experience. Delivering over 50,000 hours of low-maintenance performance and years of stable operation, the CP4425-RGB and CP4435-RGB provide an advanced and cost-effective cinema solution.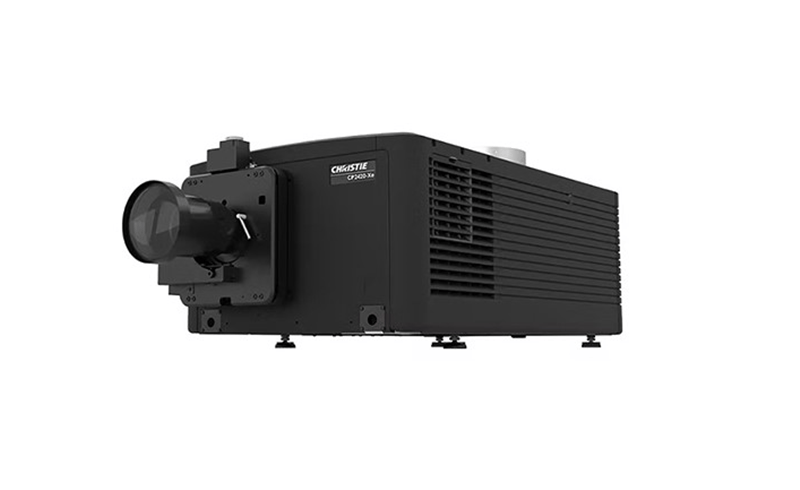 Its advanced features include new integrated Electronic Color Convergence (ECC) for perfect color alignment and LiteLOC™ technology for long-lasting brightness. Compatible with select third-party IMBs, CineLife+'s wide range of inputs not only supports all existing content formats, but also makes the projector future-proof. Additionally, CineLife+ RemoteUI can be used to securely control the projector via a major web browser, eliminating the need for a touchscreen controller.

Read more:
Acer Released New L811 UST Projector: How is It?