XGIMI H5 vs Dangbei Mars Pro, XGIMI H5 is a LED projector and Dangbei Mars Pro is a laser projector. Which one is Better?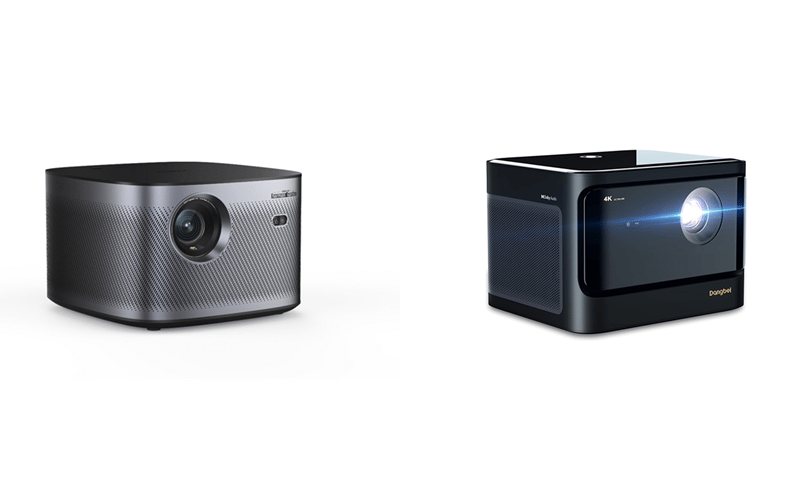 XGIMI H5 adopts a MT 9669 processor, 4GB+64GB storage combination, and runs the GMUI5.0 system. It has a built-in full-color LED system and a 3D ToF module. Now, the projector supports wireless screen projection.The projector supports a standard resolution of 1080P, sensor-less automatic keystone correction, intelligent obstacle avoidance, autofocus, wall color adaptation, ambient light adaptation, etc. The XGIMI H5 adopts the newly upgraded Sand Lizard cooling system 2.0. Also, it comes with long-term stable brightness output.
In terms of sound quality, the new product adopts large-amplitude dual speakers and a large-diameter diaphragm. They support Harman Kardon's sound effects, making the treble clear and the bass rich. The XGIMI H5 comes with several interfaces, such as HDMI2.1, HDMI2.0 interface, 100M Ethernet port, Audio interface, USB interface, and supports Wi-Fi 6.0.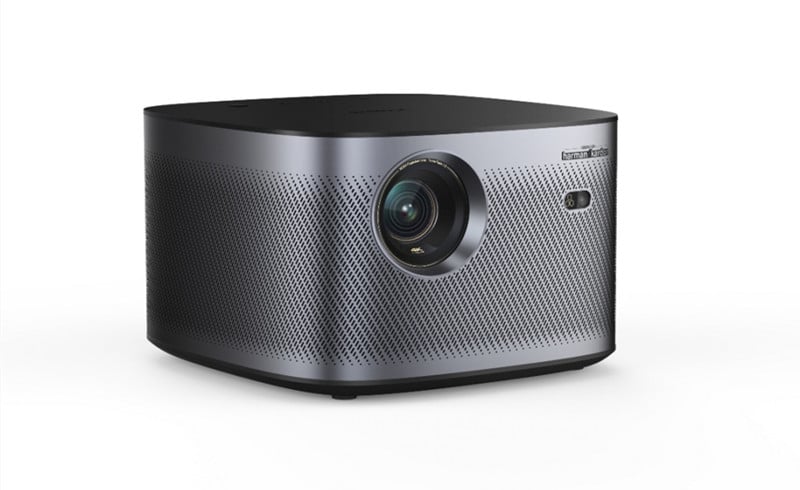 Dangbei Mars Pro features the new upgraded ALPD laser technology with 3200 ANSI brightness, which is equipped with the flagship processing chip MT9669, which has been upgraded to provide users with a large RAM 4GV + RRM 128GB. It is composed of a glass IML floating panel and a metal frame as well as 2.5D nano-coated glass. It supports both Dolby and DTS sound modes wi 10W speaker. On the back of the projector there are two USB and HDMI interfaces, 3.5mm audio, network cable, SPDIF. You can connect all your devices including game console, Blu-Ray player, Bluetooth speaker to the projector.
With 4k native resolution and HDR10 dynamic decoding technology, Dangbei mars Pro is able to deliver sharp and crisp image screen. When you play game on Dangbei Mars Pro, you will get a smooth and amazing gaimg experience with latency that is as low as 20ms. This laser projector also supports auto-focus and auto-keystone correction, making it easier and more convenient for users to be immersed in the massive screen size. Moreover, the automatic obstacle avoidance function brings more convinience to the using experience.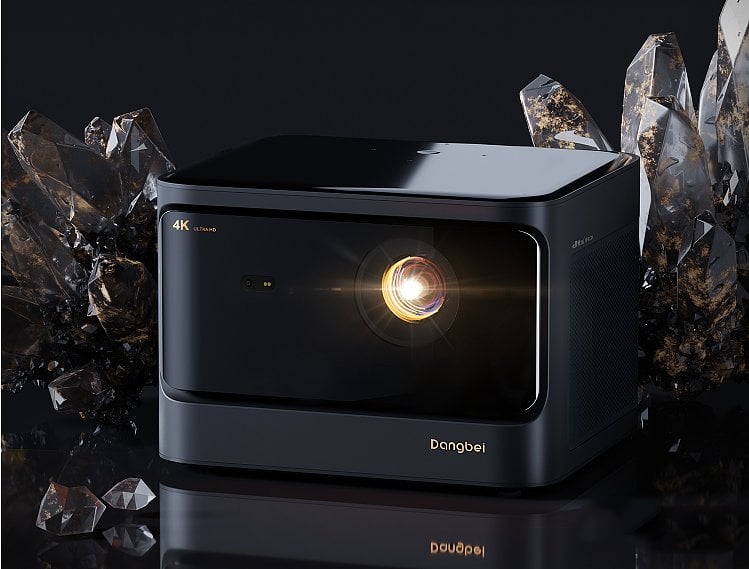 Dangbei Mars Pro (UHD 4K) has better resolution than XGIMI H5 (1080P). The former adopts laser light source while the latter one uses LED lamp. The gap in specification also shows in price, Dangbei Mars Pro is sold for around 1800 USD, XGIMI is sold under 1000 USD. If your budget allows, we recommend you to settle the matter at one go, choose Dangbei Mars Pro, because laser projector has much more merits than that LED projector has.

Read more:
Acer Released New L811 UST Projector: How is It?