BenQ TH690ST boasts a 1080p native resolution and a 500,000:1 contrast ratio. It measures 366 x 244 x 118 mm (14.4 x 9.6 x 4.6-in) and weighing 3.6 kg (7.9 lbs).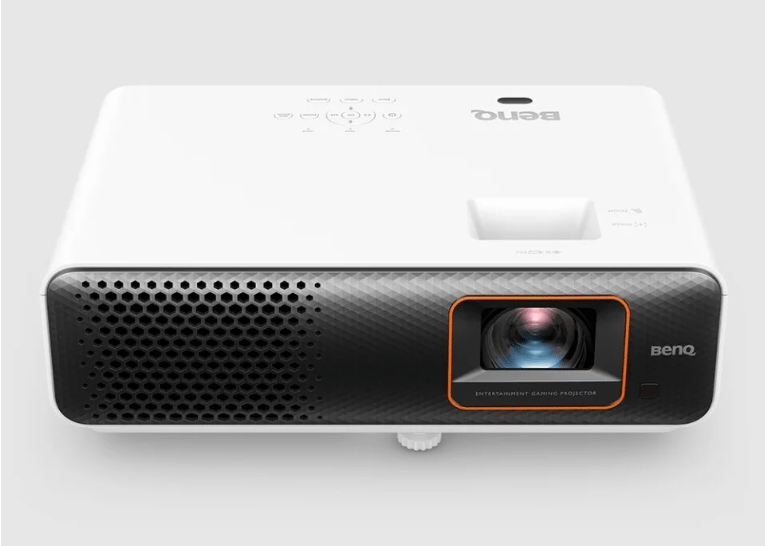 This projector features DLP projection technology, with the light source that lasts up to 20,000 hours. It has a maximum brightness of 2,300 lumens, and can throw an image 100 inch wide from 4.9 foot distant, due to the throw ratio as low as 0.69. Plus it offers 1.2X lens zoom.
Moreover, BenQ TH690ST provides 84% DCI-P3 and 98% Rec.709 color coverage and meanwhile supports HDR10, image quality should be impressive and breath taking.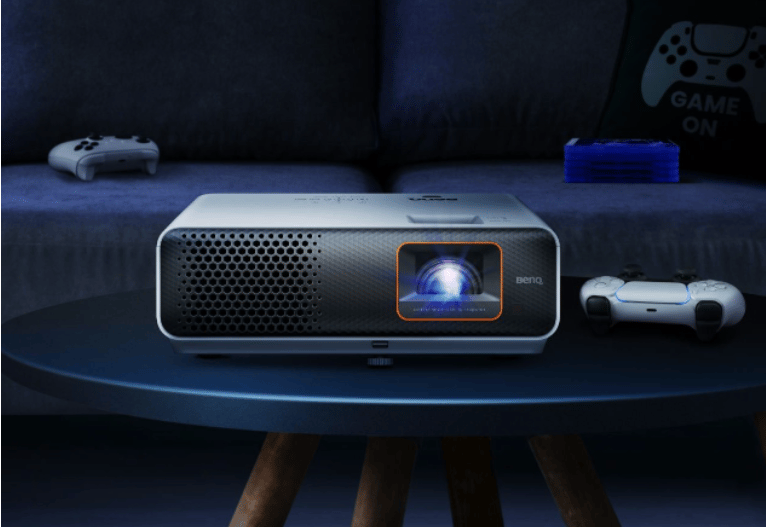 One if its best highlights are the gaming features, check out out best gaming projector list. With a low response time of 8.3ms and a refresh rate of 120Hz, BenQ TH690ST will brings you amazing and smooth gaming experience. Its HDMI 2.0 port make it easier than ever to connect all the various gaming devices to the projector, PlayStation 5, Nintendo Switch, and Xbox Series X… You name it.
The BenQ TH690ST was launched for the North American market earlier this year, sold for US $1,198 in EU and US $1,099 in the US. If you are more interested in 4K projector, we have a list of Best 4K Projector Under $2000 for your reference.
Read more:
BenQ HT2150ST vs BenQ TH690ST: Gaming Projector Comparison
Christie's New CP2420-Xe and CP4420-Xe Projector Bring Better Performance