The Philips Screeneo U4 projector has a 0.23-inch DMD chip from Texas Instruments (DLP230NP) with native Full HD resolution of 1920 x 1080 pixels. This chip uses wobulation at 240 Hz to produce a full HD image with 2.1 million pixels at 240 Hz generate 60 Hz. This chip is coupled with a light source that uses four LEDs (RGBWhite) with 400 lumens. While the diodes are less powerful than a lamp or laser source, they still benefit from some advantages, such as a long lifetime advertised at 30,000 hours or an instant start.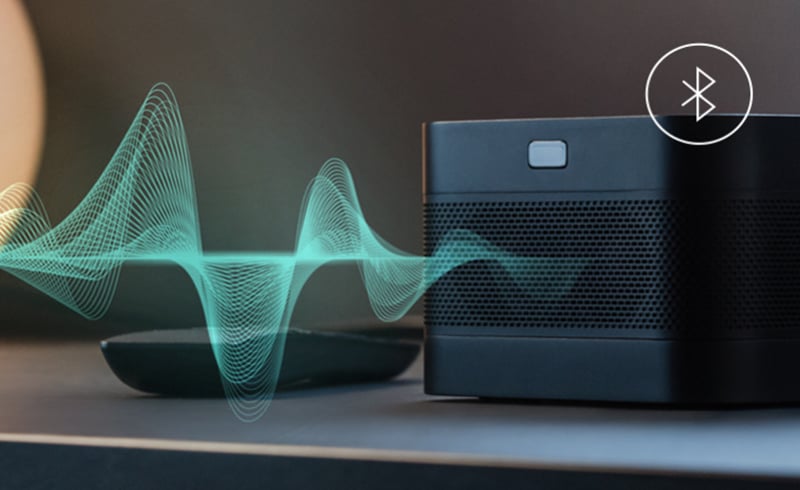 If you have read our Philips Screeneo U4 review you would know the small Philips projector also has two 15W speakers connected to a passive radiator to improve bass presence. It features a keystone correction system and autofocus via a ToF (time-of-flight) sensor. When powered by an AMlogic T972 processor, the Philips Screeneo U4 does not host an Android TV, but a personalized version of Android that offers a single app: the VLC media player. On the other hand, it stands out from the competition by integrating two Bluetooth chips that make it possible to connect two wireless headphones at the same time and control the volume independently.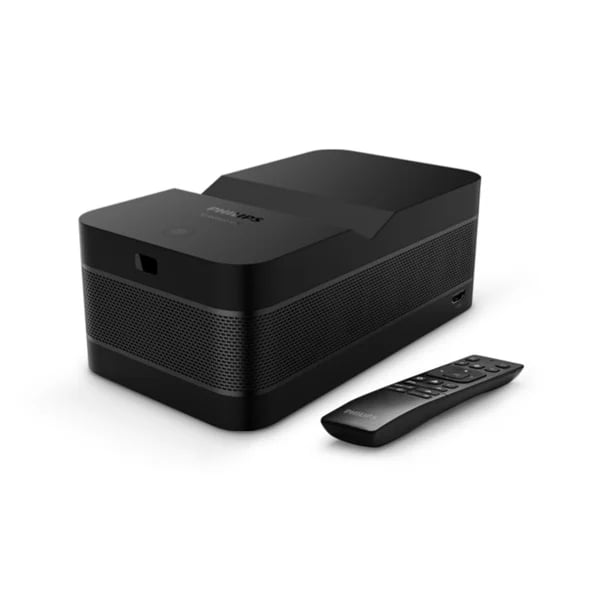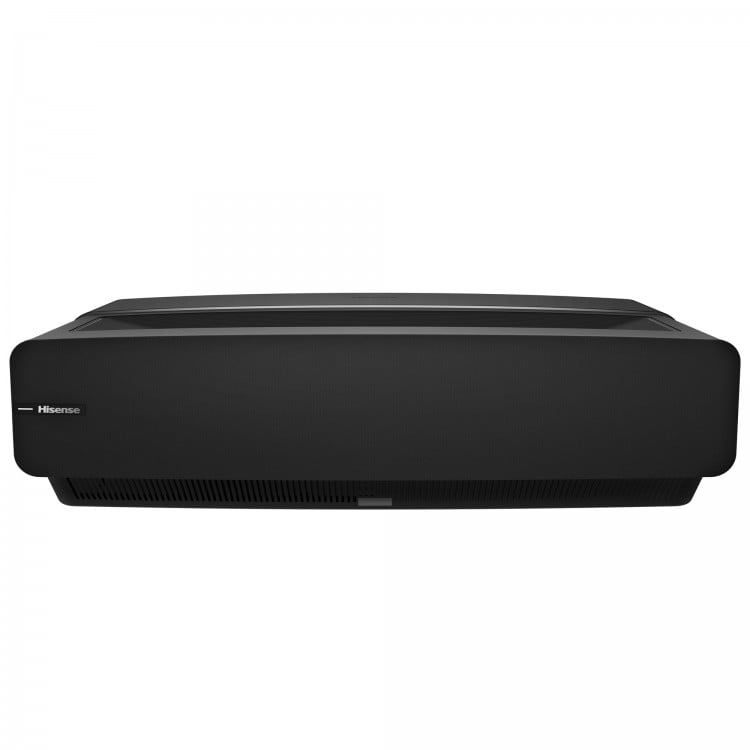 Hisense L5G 4K Projector has Laser Engine that features a single monochromatic laser and a phosphor color filter to create a wide range of dynamic colors. With 2700 Lumens and 4K UHD 3840×2160 resolution, you'll enjoy rich images with true-to-life colors. Hisense L5G 4K Projector also supports High Dynamic Range (HDR10) content, bringing out additional detail and contrast ratio when viewing HDR-encoded videos.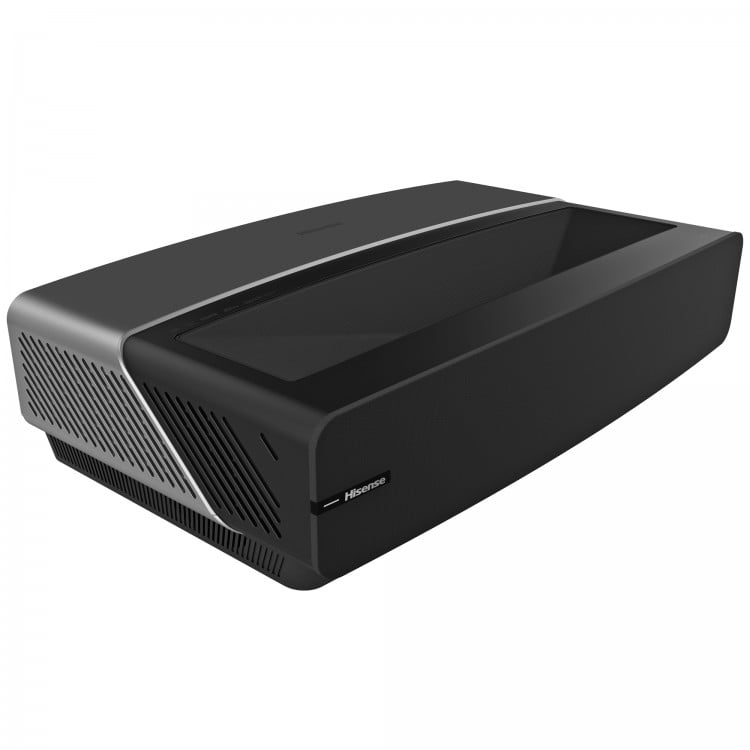 With all the streaming options available these days, there's more great-looking 4K content ou there than ever before. This projector-plus-screen combo lets you enjoy the range of 4K content now available on streaming services like Disney+ and Amazon Prime Video. It includes a built-in audio system with Dolby decoding, a pair of full-range speakers, and 30 watts of amplification. Both of them are one of the best Android TV projector, getting users access to the countless online content from all the popular streaming apps.
Read more:
ViewSonic X11-4K vs LG CineBeam HU915QE
Formovie THEATER Laser UST Projector Review