The K701-4K is an upgraded version of the PX701-4K Pro. The two models are almost identical in appearance. The biggest difference in hardware is that the brightness of the K701-4K has been increased to 3700 ANSI lumens, which is 100 ANSI lumens compared to the increase, and the contrast ratio has been increased to 25,000. :1, compared with an increase of 5000:1, other upgrades are mainly reflected in the addition of dual-band WiFi and wireless Bluetooth. ViewSonic K701-4K has a throw ratio of 1.13-1.47 and a 1.3x optical zoom lens.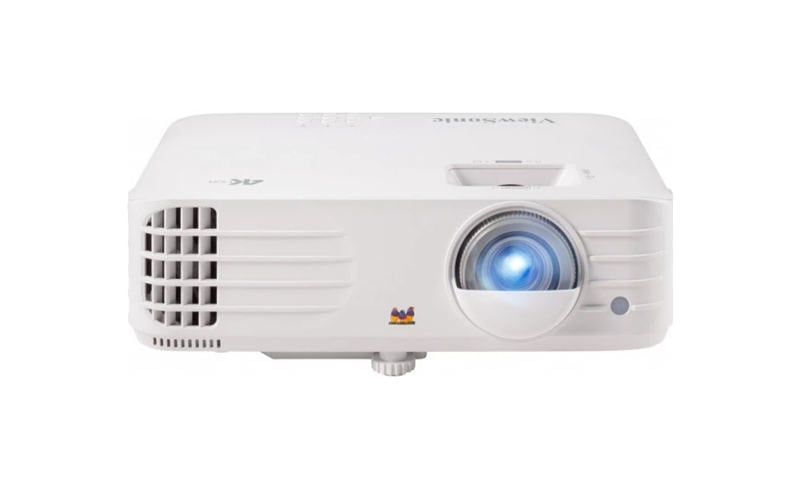 BenQ TK700 is a 4K projector aimed at all-round entertainment and particularly games. Like most 4K projectors at this price point, its 0.47in DLP chip doesn't actually support 4K resolution natively; instead, it uses a pixel-shifting technique to simulate the same effect. However, BenQ claims that by shifting the chip's 1,920 x 1,080 pixels horizontally and vertically at a speed of 240Hz, it's actually putting 8.3 million pixels on your screen, so earning a "True 4K" designation.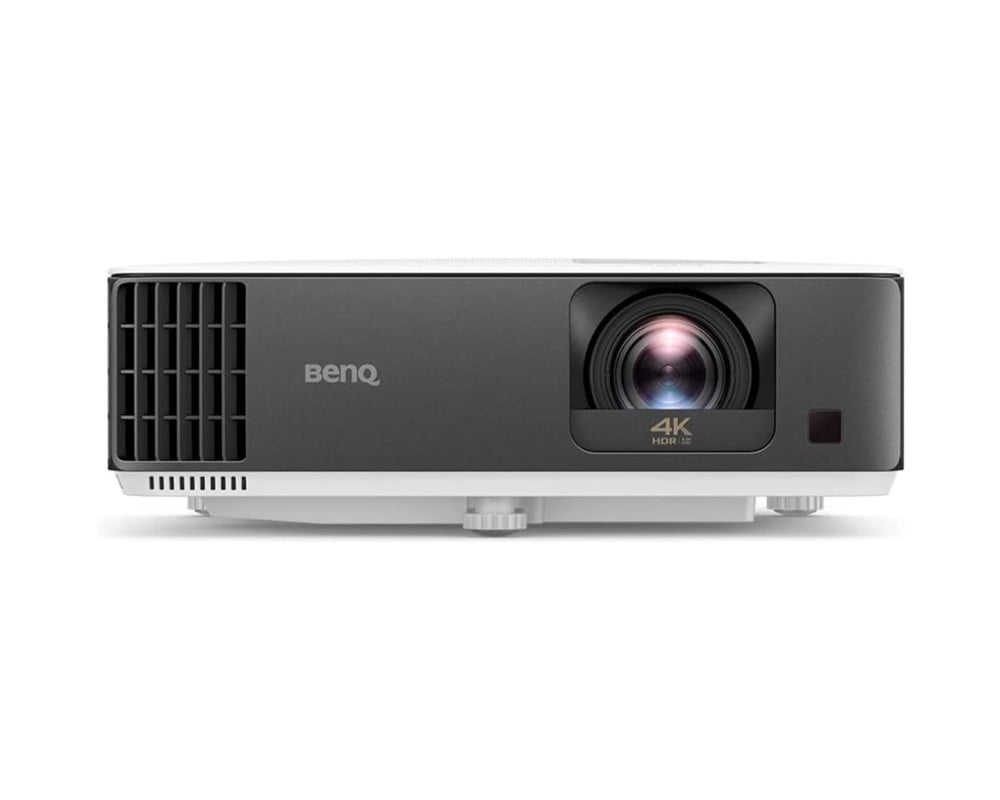 ViewSonic K701-4K vs BenQ TK700 comparison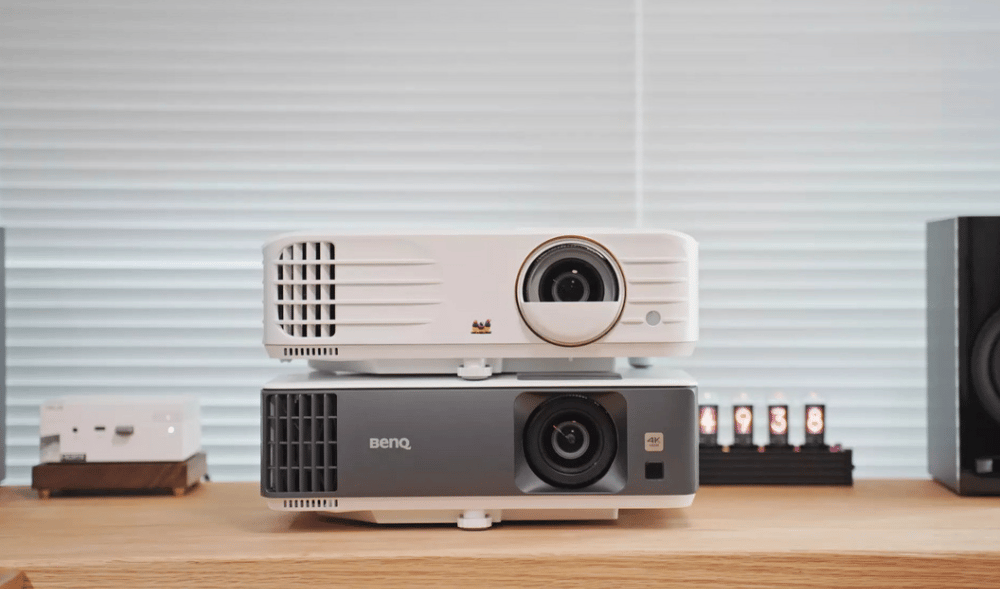 In terms of color performance, there is still a big difference between the two. ViewSonic K701-4K has 10Bit color, reaching 1.07 billion color original color quality, compatible with Rec.2020 wide color gamut, BenQ TK700 has 10Bit color , 96% Rec.709 standard coverage.
ViewSonic K701-4K is better than BenQ TK700 in the performance of light and dark details, and can display the bright parts of the screen very well.
Both projectors have a low input lag design. The ViewSonic K701-4K can achieve a low input lag of 4.2ms after turning on the Ultra Fast Input technology, while the BenQ TK700 can achieve a low input lag of 4ms after turning on the game mode.
Read more
Dangbei U1 Review: Amazing Mini UST Projector