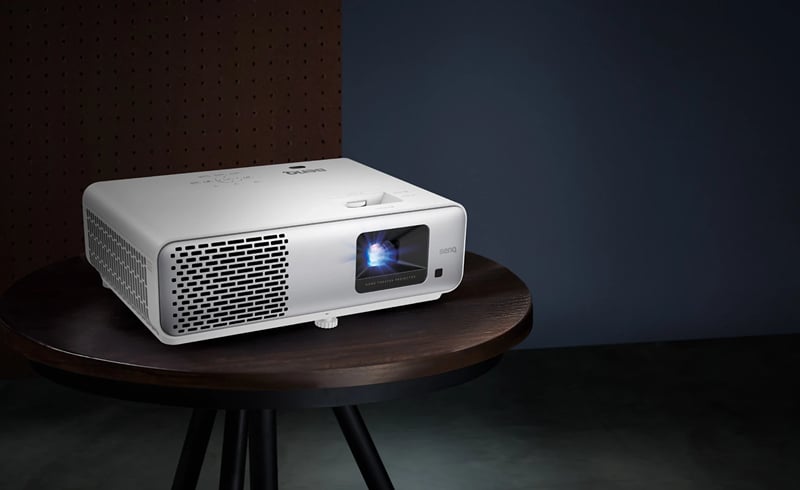 If the BenQ HT2060 projector's projection screen shrinks under Duplicate Mode applied in Windows, you can try the following method to troubleshoot the problem.
BenQ HT2060 Projection Screen Shrinking Troubleshooting
It is common to connect the projector to a computer. Just follow the steps below to fix the screen shrinking problem.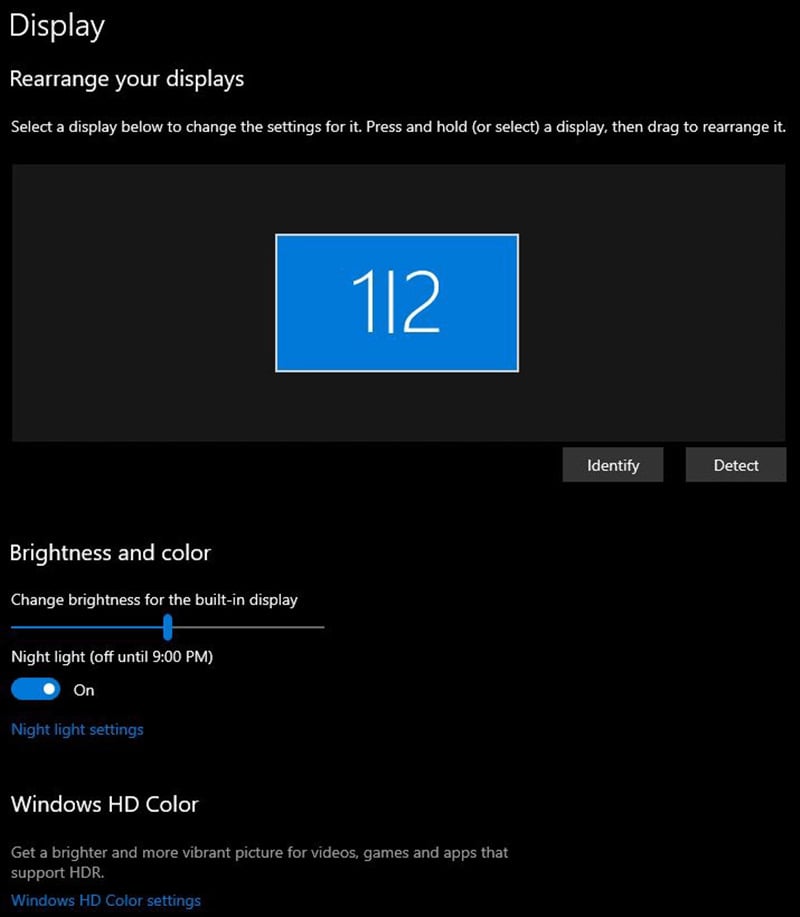 Go to Windows Settings and select Display.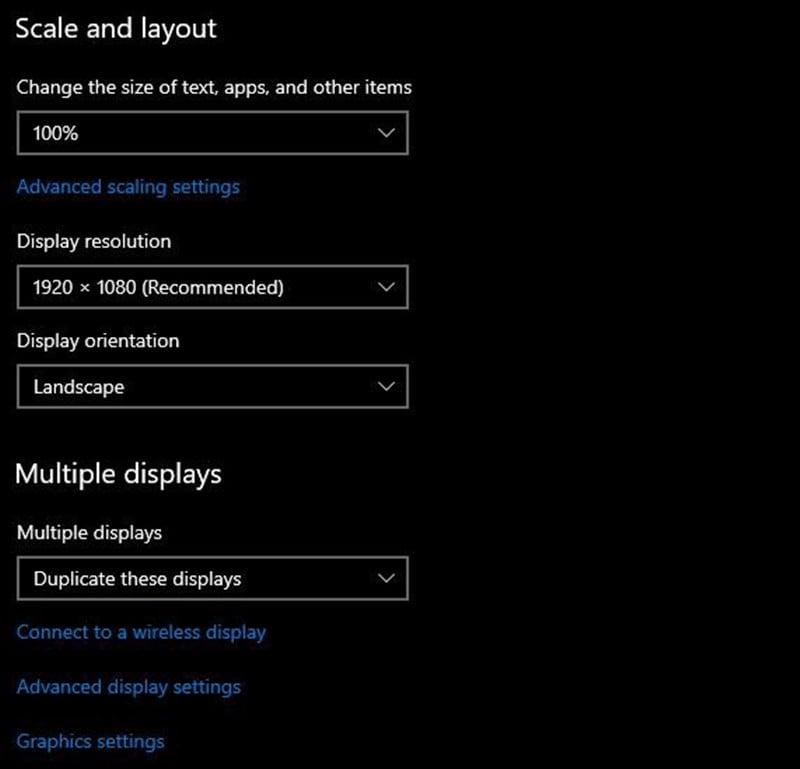 Select Advanced Display Settings.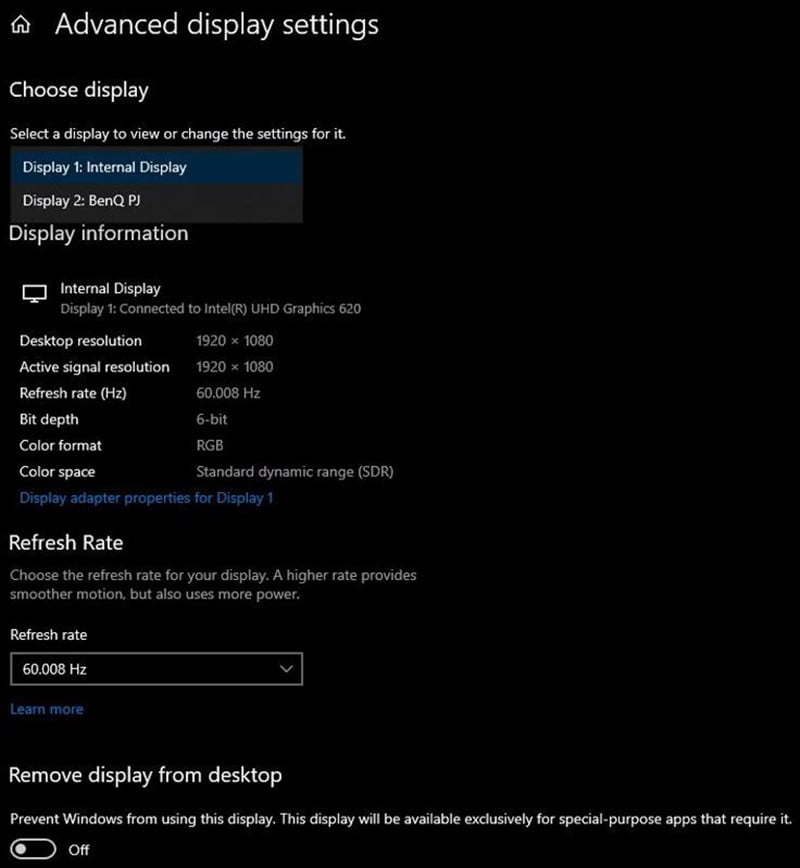 Select Display 2: BenQ PJ, then click Display Adapter Properties for Display 2.
Select List All Modes, then choose an output resolution that your projector is designed for (as listed)
You may be interested in Why is My Projector Blurry.
Other Image Problems
Image Curve
If the projection image of your BenQ HT2060 appears curves, it may be caused by a rough projection surface. You can use a screen or pick a smooth surface to throw the image.
Blurry Image
Adjust the focus of the lens using the focus ring. Make sure the projector and the screen are not aligned. Adjust the projection angle and direction as well as the height of the projector if necessary.
Related Posts