Why does the USB power notice always appear on my monitor when plugging a USB device? How do I get rid of the USB power notice?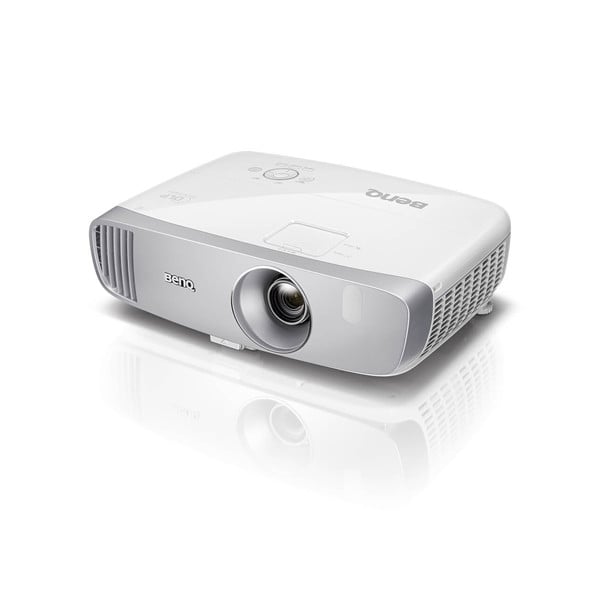 Follow the steps below to enable USB power delivery in standby mode to get rid of the notice:
● OSD menu>System>USB-C Awake>ON (PD3420Q/PD2705Q/PD2705U/PD3205U/SW270C/SW321C/SW271C)
● OSD menu>System>USB Awake>ON (PD3200U/PD3200Q/PD2700U)
● OSD menu>System>Power Awake> Thunderbolt3 / USB > ON (PD3220U/PD2720U/PD2725U/PD2506Q)
Note: the monitor is a passive device and won't supply power actively to USB devices except required USB accessories.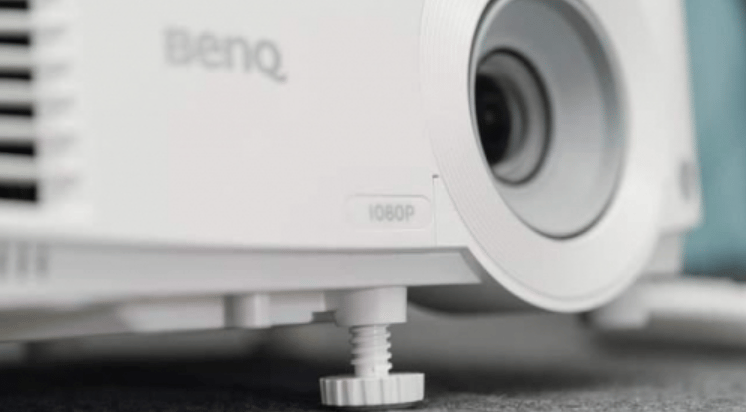 Read more: