BenQ has attracted the attention of gamers by releasing the new 4LED gaming projector BenQ X3000i in CES 2022.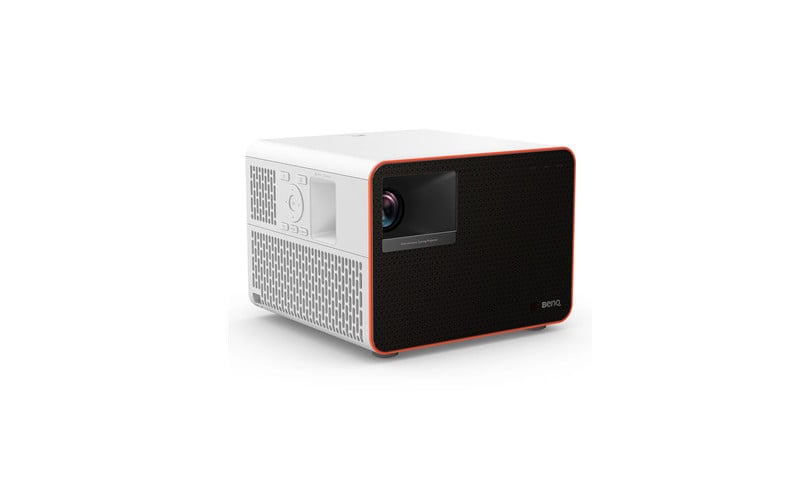 Marketed as the world's first 4LED gaming projector with the cinematic experience, BenQ X3000i delivers a clear image and smooth operation.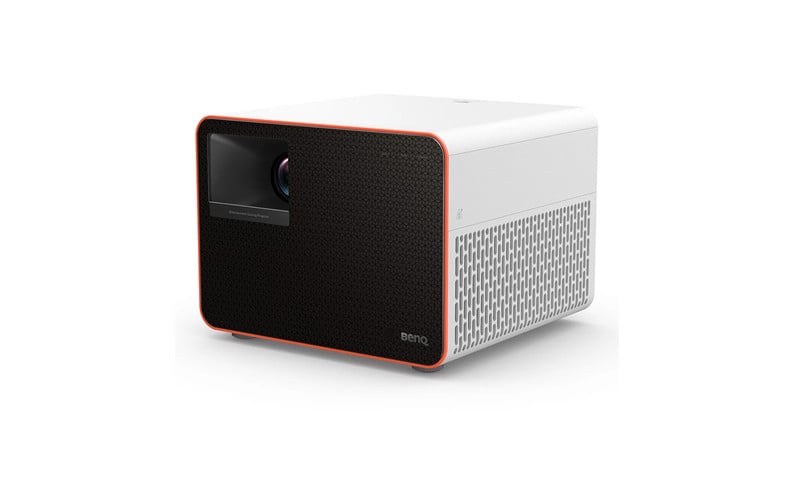 The new projector adopts DLP display technology and uses a 4LED light source, which is rated at 3,000 ANSI lumens. It has a standard resolution of 1080P and a compatible resolution of 4K. BenQ X3000i features an amazing color performance of 98% of Rec. 709 and high contrast of 500,000, providing vivid images. The maximum 150-inch screen can bring an immersive visual and audio experience.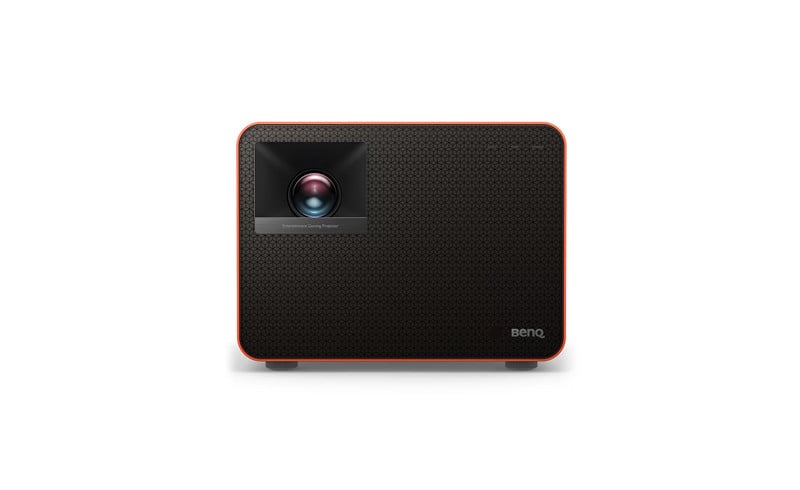 As a gaming projector, BenQ X3000i features 8.3 [email protected] low latency. It has three gaming modes, including RPG mode, FPS mode, and SPG mode, allowing users to switch different games at will.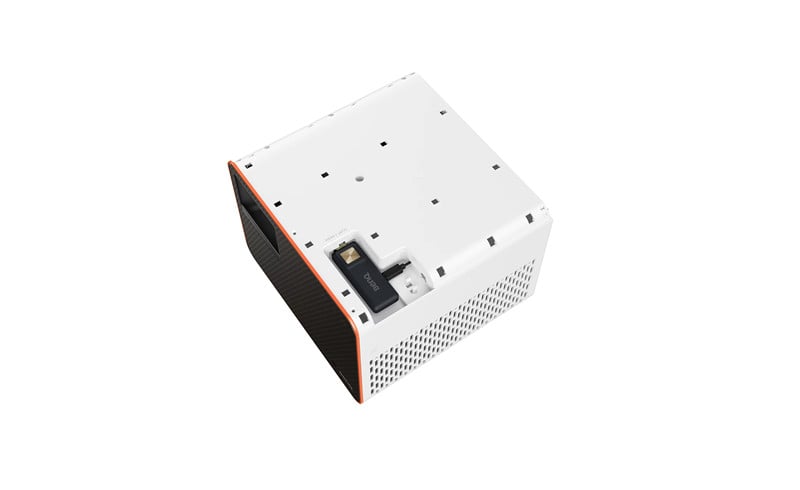 With a pair of 5W stereo speakers, the new projector is also good in audio effect, supporting Dolby Atmos and 7.1-Channel Audio.
BenQ X3000i is equipped with versatile and rich interfaces, including dual HDMI, USB, SPDIF, compatible with various consoles, such as PS4, PS5, Xbox, and etc.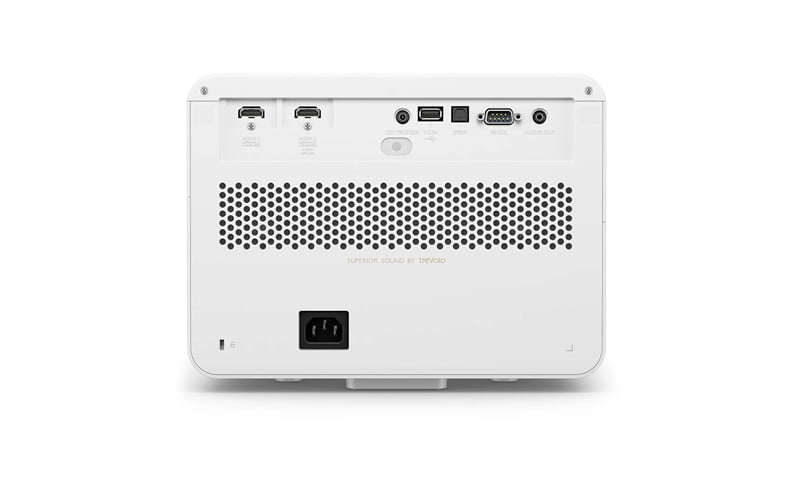 The new gaming projector is priced at $1,299 and is available on mainstream e-commerce platforms.