Technology brings innovation with invention and transforms the complete concept of revolution. The most popular projectors high in demand have multiple features per the client's requirements. It depends upon the customer's choice whether you are looking for a ceiling-fixed projector or a moveable one. Moreover, multiple features with impressive specs can make a projector popular among customers and put it in a position for India's best projector.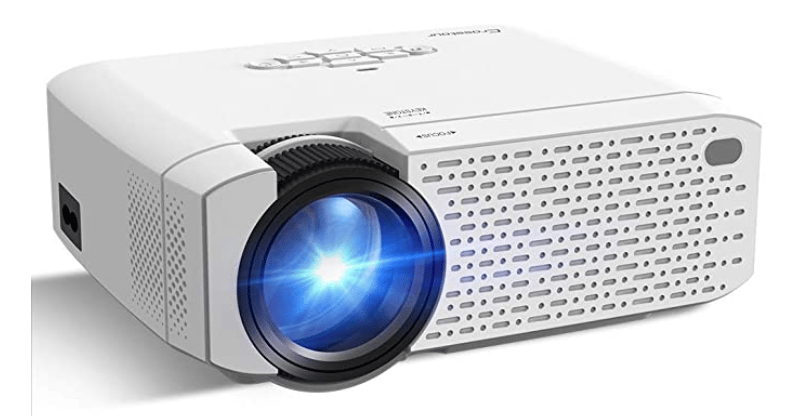 India's best projector is the one that is high in demand in the market. That means these projectors have an outstanding response from the public. Further, an affordable projector provides all the premium features without compromising the quality of the image. High resolution, image clarity, and good optics will make the pocket-friendly projector highly demanding in a middle-income country like India. Here are some of the best projectors in India we are discussing.
India's Best Projectors
We include some of the projectors in our listing because of their affordability, durability, and portability.
EGate I9 1200 LM LED Portable Projector has 1200 lumens and use for business purposes. This lumen quantity is acceptable for low-lighting rooms, including meeting halls or conference rooms. Moreover, they are affordable for everyone as they vary from 6000 to 7500 Indian Rupees.
Epson EB-S41 3300 LM DLP Projector is durable and affordable as well. The zoom-in ratio for the projector is about 1.35, while the contrast ratio is 5000:1. Energy usage is about 282 Watt. Most importantly, the price is from 40000 to 42000 INR.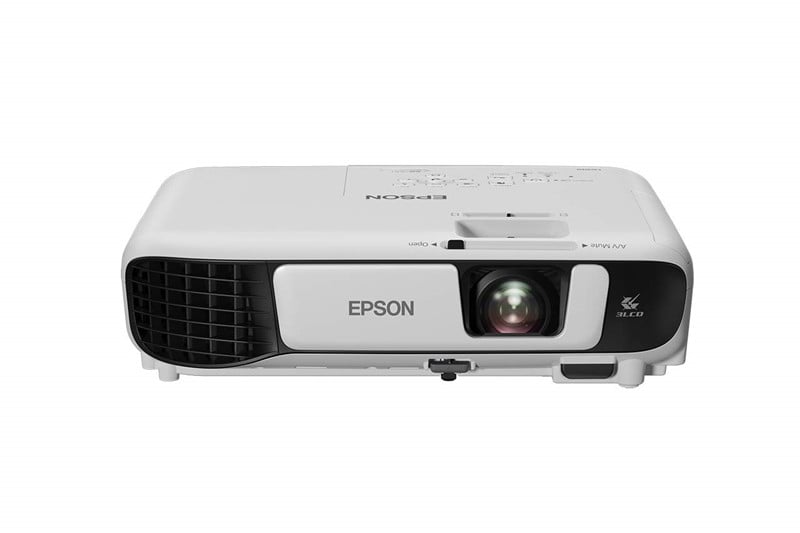 Play AP005 Android 5.1, 4K Ultra HD projector is a wireless device. Further, it is the best choice for business purposes. Moreover, it has 6000 lumens. This ultra HD projector is available within 50000 INR.
Play PP00001 LED Projector for business purposes having 3000 lumens best for business and educational purposes are popular in the market. Further, these projectors with 3D support are affordable from 29000 to 31000 INR.