BenQ CP2611 projector is a high-brightness conference projector for business office. Business projectors generally have high brightness and high contrast, which is convenient for use in environments with strong light interference. How about the configuration of this BenQ CP2611 projector?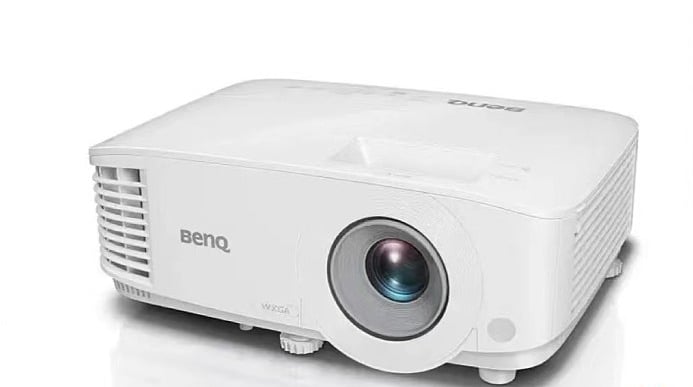 BenQ CP2611 projector uses DLP display technology and light bulb light source, the lens is made of glass + resin material, the brightness can reach 1000ANSI lumens, and it has a high contrast ratio of 20000:1.
Generally, business projectors use better display technology and higher brightness. These BenQ CP2611 projectors have achieved this, allowing the projectors to clearly project images in the office environment where the curtains are drawn. The maximum compatible resolution of BenQ CP2611 projector is only 768P, which is not enough.
BenQ CP2611 projector adopts vertical keystone correction in correction technology, which can support ceiling-mounted front projection; BenQ CP2611 projector has no intelligent system, so it does not support optical zoom, screen adaptation and intelligent obstacle avoidance functions, requiring users to focus manually way to adjust the screen.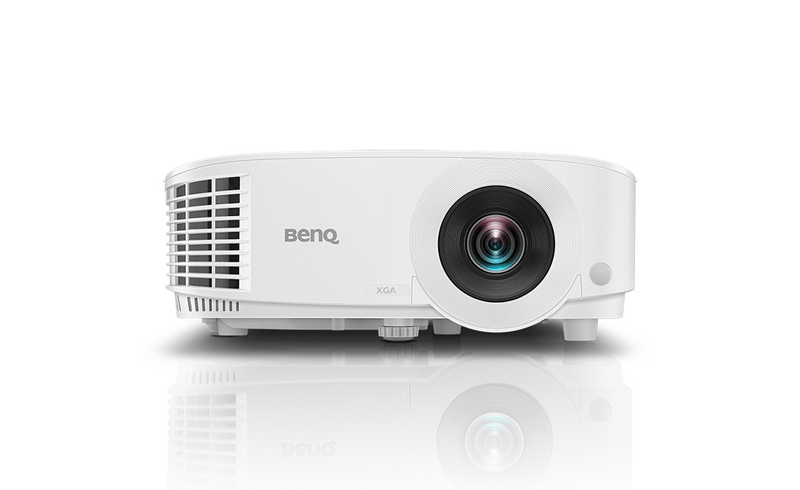 BenQ CP2611 projector supports Qcast wireless screen mirroring, and has built-in 2W speaker.
The base CP2611 projector has a highly compatible dual HDMI interface, supports MHL connection, and is compatible with wireless network cards; MHL connection can meet Android smart device files, pictures, video sharing, and charging at the same time.
Read more:
Xming Q2 Projector Review: How is this Portable Projector?
Epson Launches CO-FH02 Multi-Purpose Projector