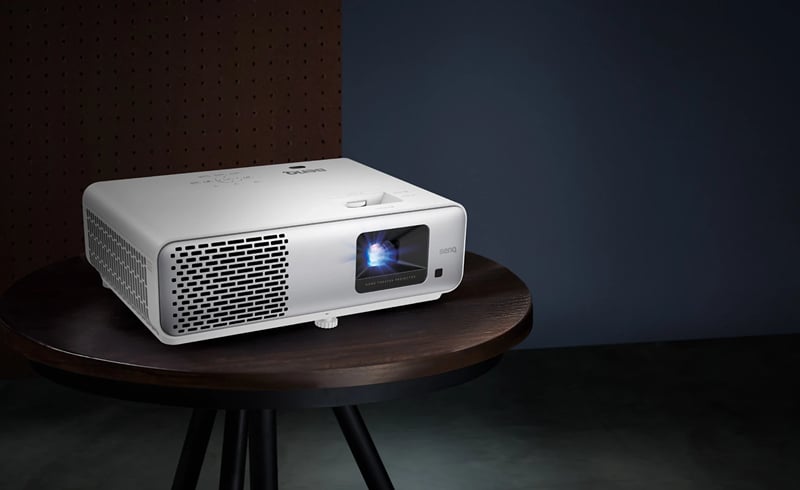 After finishing setting up a projector, the following step is to adjust the image. This guide will introduce the BenQ HT2060 projector Image Fine-Tuning method.
BenQ HT2060 projector has adjuster foot to adjust the image height and the projection angle.
When the image can't occupy the screen well, you can press the quick-release button and lift the front of the projector. Once the image is positioned as desired, release the quick-release button to lock the foot in position.
You can screw the rear adjuster feet to fine-tune the horizontal angle. If you still fill to make the image rectangular, you can use the keystone correction feature.
How to Adjust Image Size?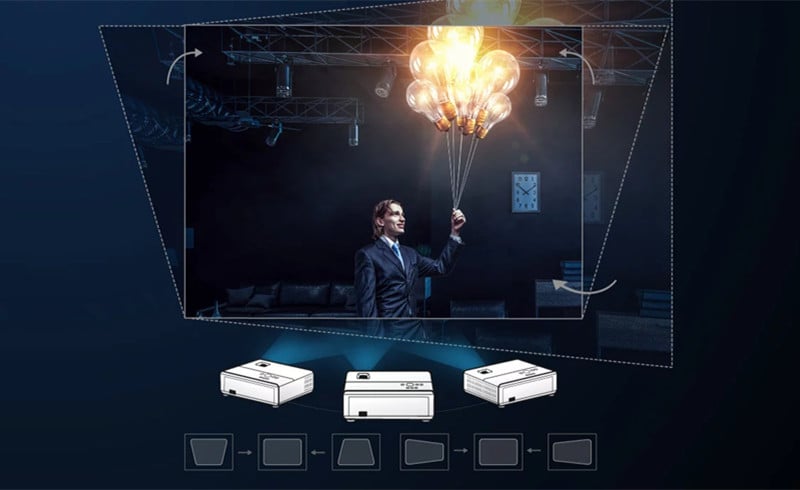 You can slide open the lens compartment cover, and turn on the zoom ring to alter the image size. Of course, you can also adjust the throw distance to change the image size.
How to Fine-Tuning the Image Clarity?
Slide open the lens compartment cover, and rotate the focus ring to achieve a sharper focus.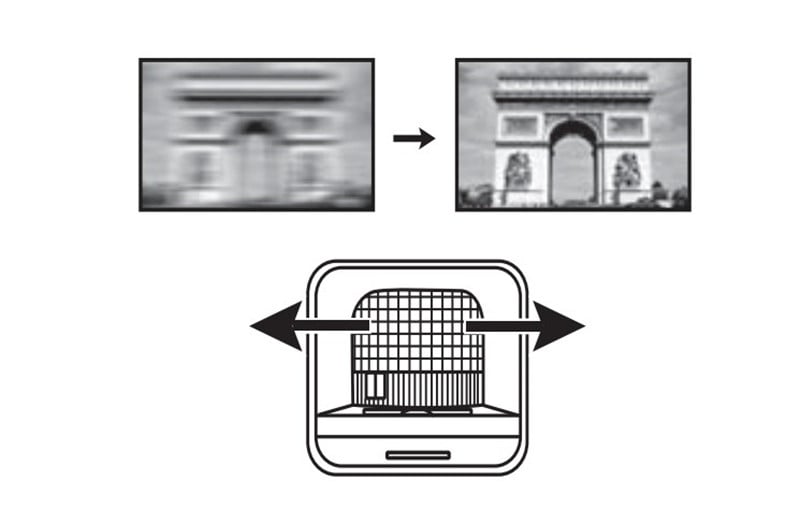 You can alter the picture mode under different ambient light environments or scenarios. For example, use Bright mode in well-lit rooms or during the daytime; Alter to Vivid TV mode when playing movies in rooms where there is a small amount of ambient light.
Lower the ambient light as possible to enhance the image quality.
Related Posts
BenQ HT2060 Projector Troubleshooting