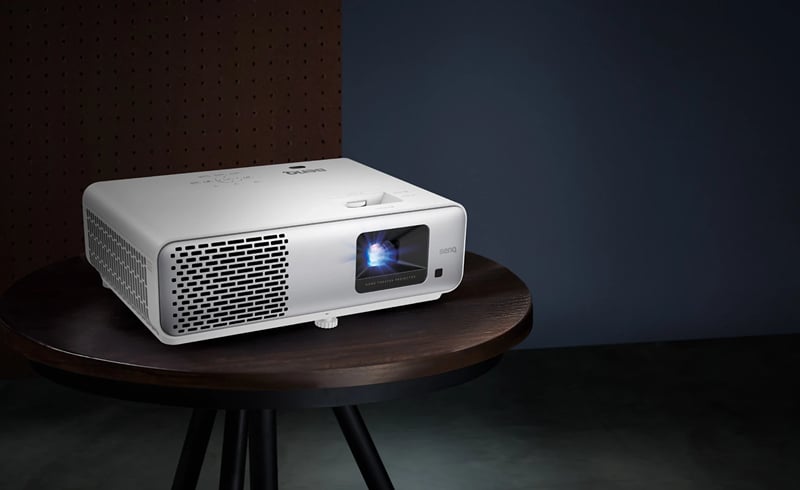 BenQ HT2060 is a smart projector that comes with a 3D function. This guide will introduce how to play 3D movies on this BenQ HT2060 projector.
How to Play 3D Movies on BenQ HT2060 Projector?
BenQ HT2060 projector supports only active 3D display standards and doesn't support the passive 3D format. Therefore, please ensure that the source video is in active 3D format.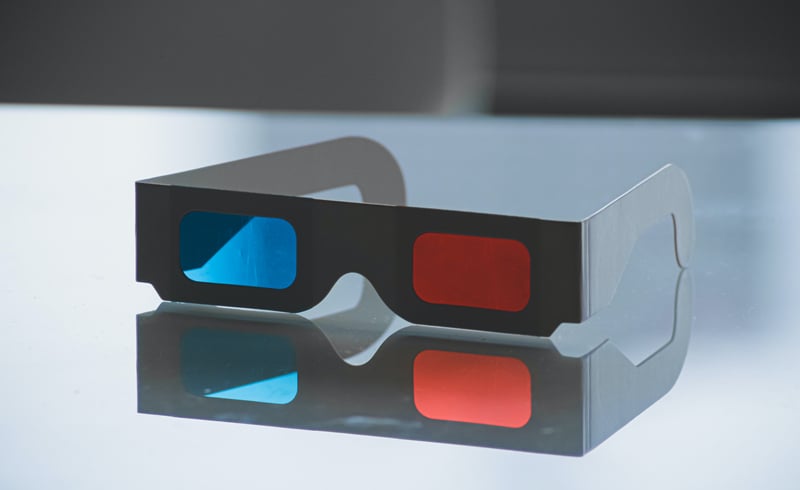 Here are the detailed procedures:
1. Prepare the 3D movie on the projector or via external devices. The projector supports playing 3D content transferred through your 3D-compatible video devices and contents, such as PlayStation consoles (with 3D game discs), 3D Blu-ray players (with 3D Blu-ray discs), etc. You can use the HDMI cable to connect the projector to an external device, for example, a computer. If the computer output setting is Frame Sequential, please set the refresh rate at 60 or 120Hz.
2. Play the movie directly, and the projector automatically chooses an appropriate 3D format when detecting 3D contents. If the projector can't recognize the 3D format, you must set it manually.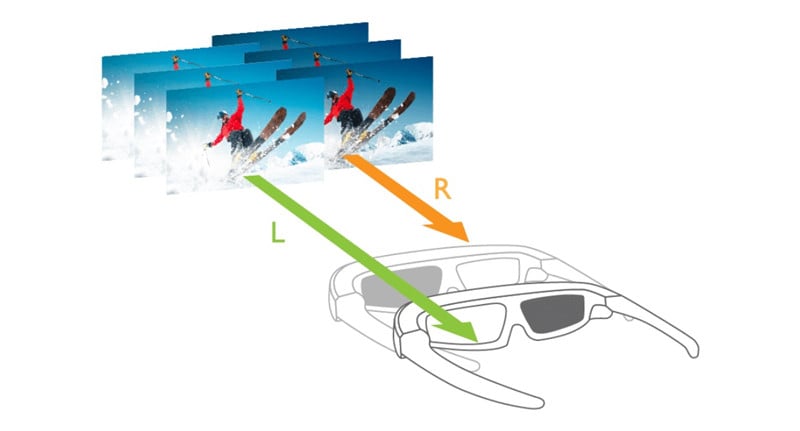 3. Turn on your active-3D glasses and wear the 3D glasses when the image gets misplaced and blurry. If the image is distorted, you can use 3D Sync Invert to adjust the image.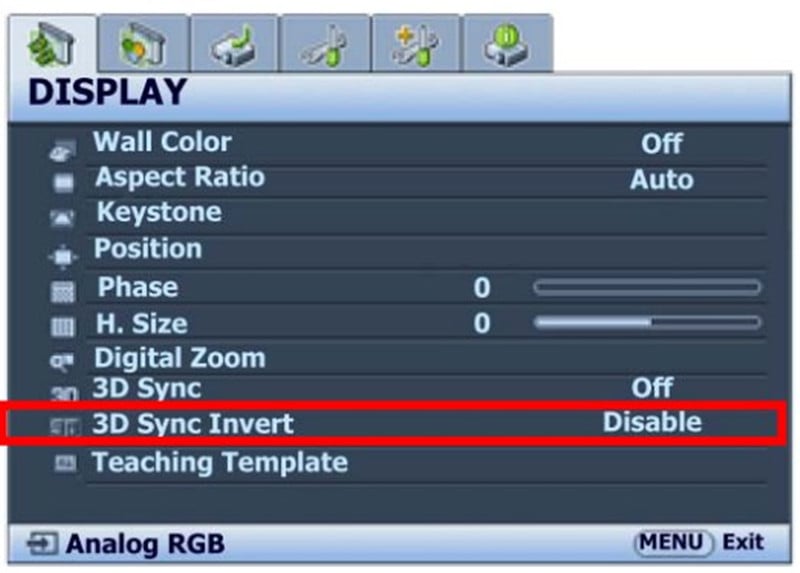 4. Keep a proper distance between the projector and the screen. The distance between the audience and the screen is recommended to be three times the effective height of the screen.
5. Then, you can enjoy movies on this projector.
Please note that the Picture Mode can't be adjusted in 3D mode. Besides, the image may get a little bit darker than before. The image may seem reddish, greenish, or bluish if you are not wearing a pair of 3D glasses.
Related Posts
BenQ Projector 4K Playback Failure Troubleshooting