3D projector and 3D TV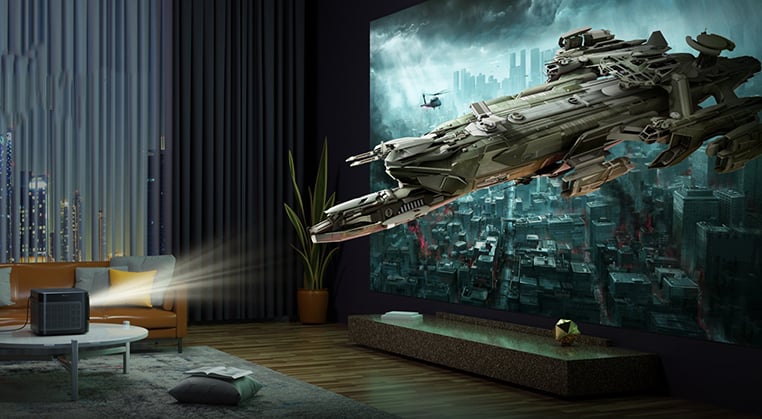 Now the 3D movie market is getting bigger and bigger. For those who like to watch 3D movies, now, in addition to going to the cinema, they can also watch them on 3D TVs and 3D projectors. The advantage of watching with 3D TV and 3D projector is that it can be immersed in a private space and is more comfortable. Therefore, it is very important to choose a display device suitable for home use, which is very important for people who like to enjoy 3D movies frequently. Which is better, 3D TV or 3D projector?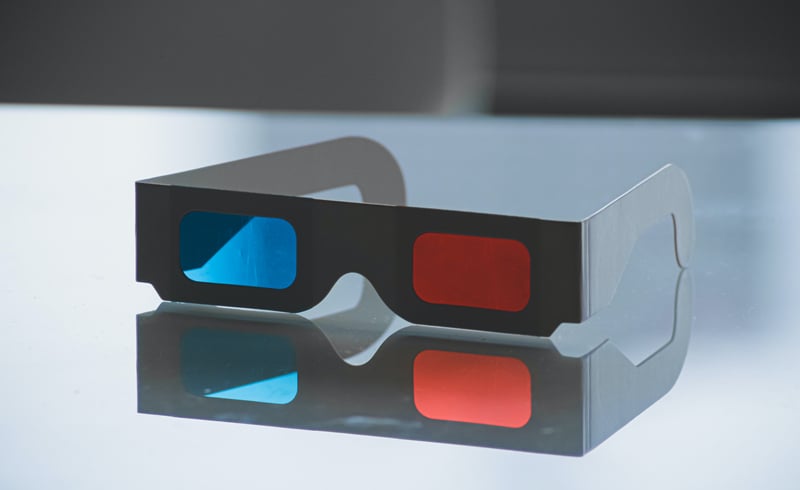 For 3D movie, what is important is the effect and the texture of the picture, so whether you choose 3D projector or 3D TV, as long as it can achieve a certain effect, it is excellent, but from the family point of view, there are many aspects that need to be considered. We cannot just analyze it from one angle, we must "see the essence through the phenomenon" to choose the right one and find the practical one.
There are many brands of 3D TV sets, the competition is fierce, and the choice is large. Its technology is mature and developing rapidly. 3D projectors are a new trend in the market and are more popular with young people. The large screen makes the 3D effect even more amazing. We have chosen the best 3D projector from the hot selling projectors recently, such as Dangbei Mars Pro, you may check it out if you are interested.
Read more:
VANKYO Announces Performance V700W – 1080P Dolby Audio Projector
Epson CH-A100 Review: 1080P Home Projector with Smart System