BenQ's 4K primary color projector W1800. As a true 4K projector, it not only has 100% Rec.709 color accuracy, but to my surprise, it also has an image mode that is almost invisible on other projectors – Filmmaker Mode.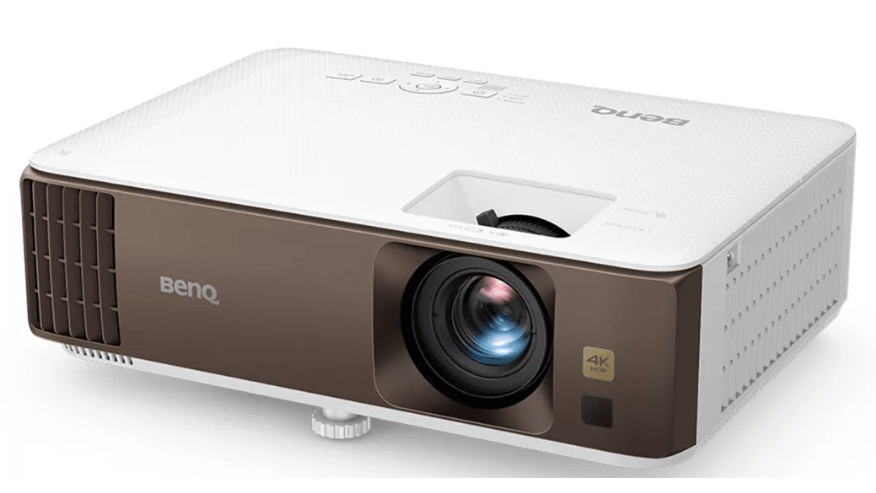 What is Filmmaker Mode?
If you are a qualified audio-visual enthusiast, you must have heard of the filmmaker mode. This is a film-specific image mode developed by filmmakers, Hollywood studios, consumer electronics companies and the UHD Alliance, and is widely recognized by major Hollywood directors such as Christopher Nolan and Rian Johnson.
Filmmaker mode is commonly found on some HDTVs under brands such as Vizio, LG, and Panasonic. In order to allow viewers to watch movies and TV shows on the TV at home as intended by the filmmakers, the filmmaker mode restores the original image by disabling all post-processing such as motion smoothing and sharpening for SDR and HDR, thus realizing A more cinematic experience.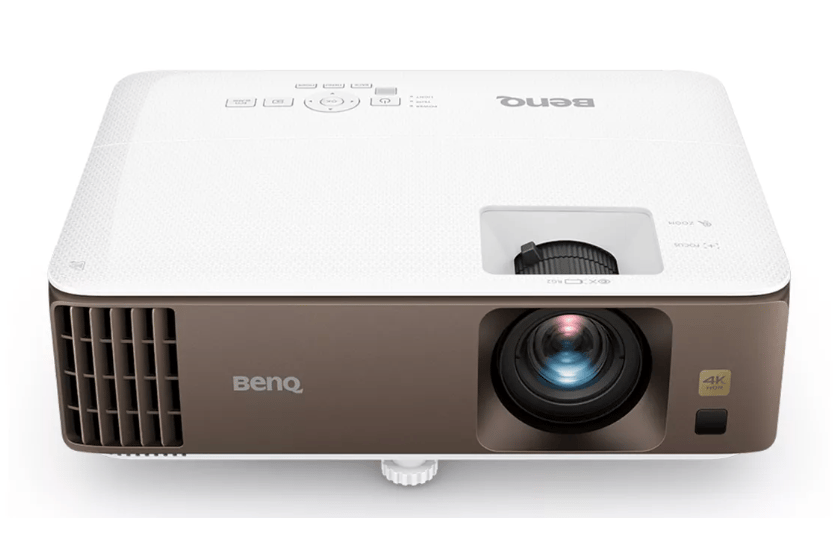 This mode sounds a bit "counter-intuitive". It is not like frame insertion or dynamic smoothing mode, by adding artificial processing to achieve more vivid or smooth picture effects, its overall idea is to close those unnatural functions. , to prevent the last picture you see from being distorted. The filmmaker mode can be said to be the defense of natural and real pictures.
The filmmaker mode, which used to appear on high-definition TVs, is rarely seen on projectors. BenQ BenQ has been deeply involved in the projection field for many years, and has always insisted on color accuracy and restoration of the original picture of the movie. Presumably this mode was used on the W1800 this time, which also reflects this.
When you get the remote control, you can switch to filmmaker mode with one click of the "FILMMAKER MODE" button. Of course, you can also switch through the image mode in the menu.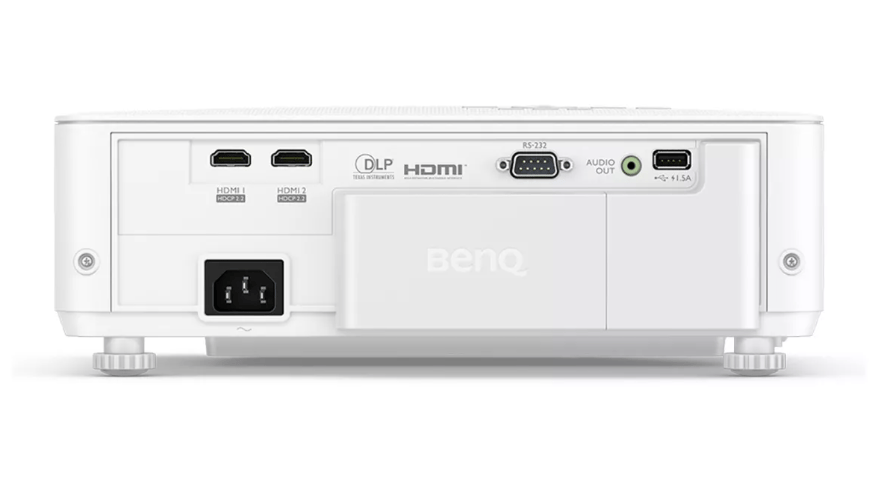 After switching, the picture becomes natural, not only the facial details of the characters are clear and detailed, but also the picture has a natural texture, which is really immersive in the cinema.
Read more
Vimgo P10 vs Vimgo D1: Which is Better?