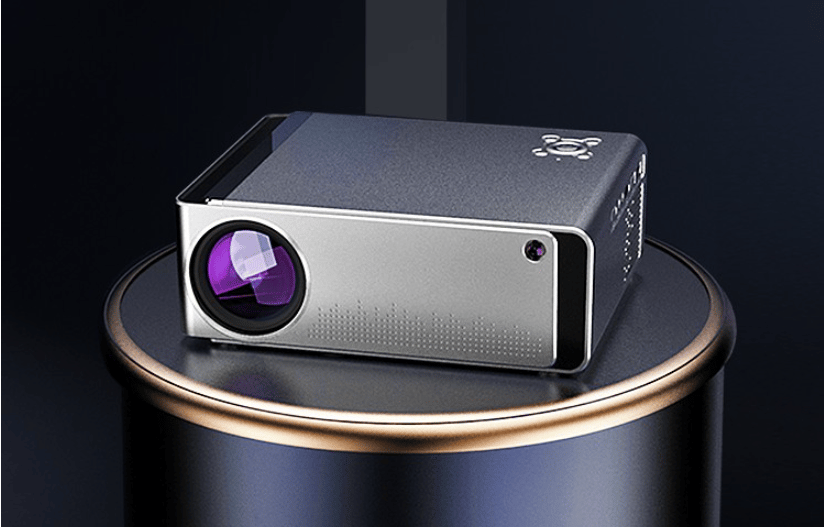 The Guangmi M7E uses a 0.65-inch large chip, the resolution reaches 1080P (1920*1080), and the brightness reaches 400 ANSI lumens. At the same time, it has a high contrast ratio of 14000:1. In addition, the Guangmi M7E projector is equipped with Hi352 chip, supports 4K soft decoding, the system runs fast. And it support 5G dual-band WiFi, allows users to enjoy high-speed network.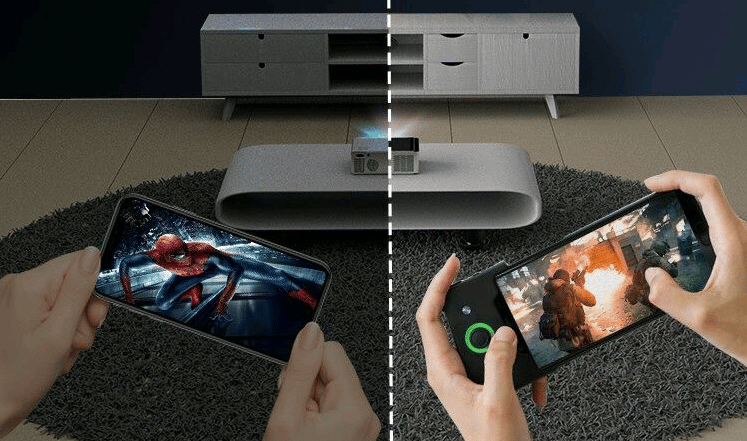 The Guangmi M7E projector with camera and lens motor can realize automatic correction well, including: automatic focus, no manual operation, intelligent focus can be completed in a few seconds; automatic side projection. When you are rotating machine, it can automatically correct the picture distortion.When the body is moved up and down, the deformed picture can be automatically repaired.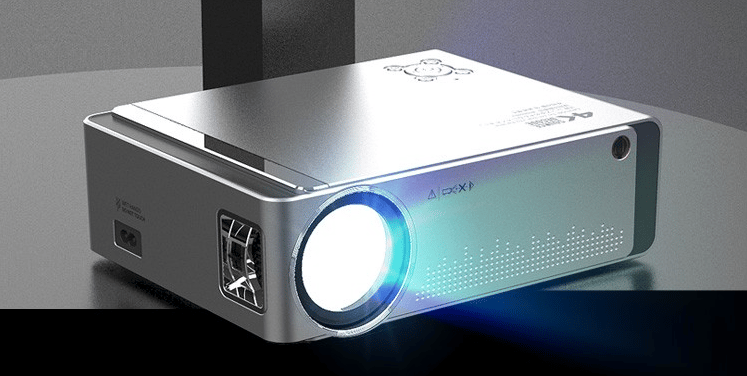 On the device interface, the Guangmi M7E projector supports HD input, has a USB interface, a headphone jack, and an RJ45 wired network interface, which can be used without WiFi, supports Bluetooth audio output, and can be connected to Bluetooth speakers, Bluetooth headphones, etc. Overall, Guangmi M7E is a decent budget projector.
Read more
BenQ W1130X Review: 4LED Projector with 2300 Lumens
ViewSonic Unveiled Q30 4K HDR Home Theater Projector | Review