Recently, ViewSonic announced the launch of a 4K HDR smart LED projector Q30, which aims to provide home users with an easy large-screen film and television experience and create a high-quality leisure life. It combines 4K ultra-high-definition resolution and HDR/HLG technology with advanced The perfect combination of third-generation LED technology.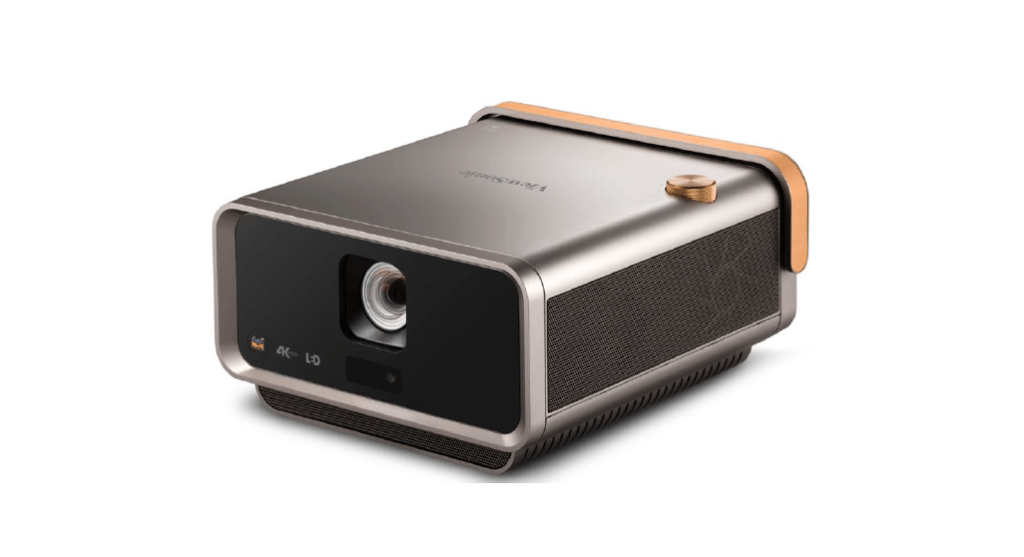 Not only does the Q30 have a minimalist appearance that has won the IF Product Design Award, but it also features an easy-to-carry handle on the body, allowing users to move from room to room and even project effortlessly at outdoor parties.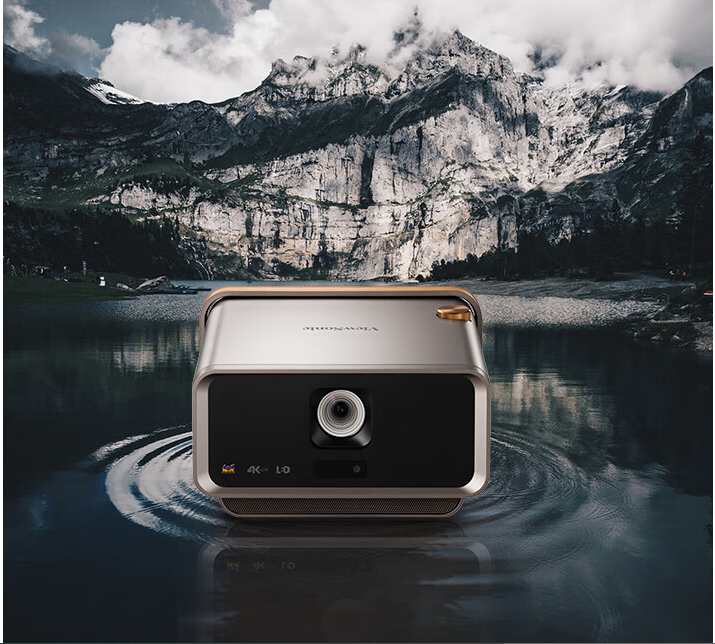 If you use it indoors, you don't need to worry about it. With a short-throw throw ratio of 0.8, a 100-inch screen can be projected at a distance of 1.77 meters. With instant autofocus, H/V keystone and four-corner adjustment functions, screen adjustment is easier and more convenient; built-in 16W JBL's custom-made speakers and colors covering 125% Rec.709 color gamut, lifelike colors and excellent sound quality will not let you down.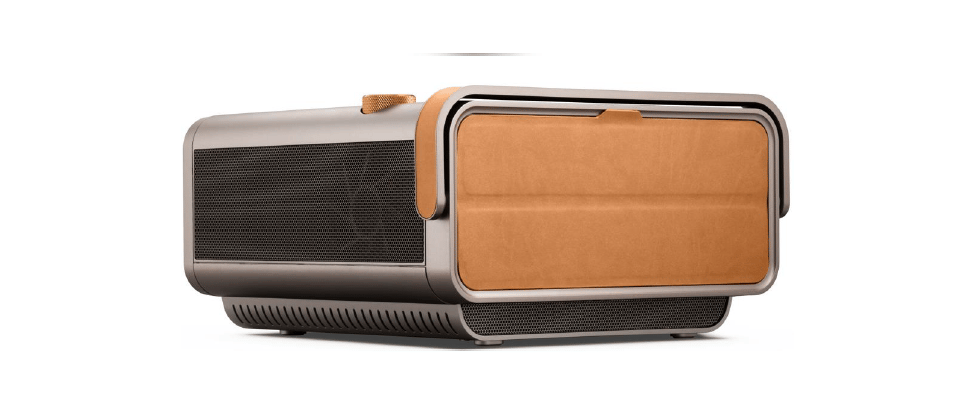 The third-generation LED light source technology built into the Q30 uses Osram's high-efficiency OSTAR LED series as the core light source. With 4K ultra-high-definition resolution and 8.3 million pixel settings, 4K movies, games, sports events, or live broadcast content can be displayed in every detail. Allow users to enjoy 4x full HD definition Ultra HD clear and detailed pictures; with HDR projection technology, support HDR10 & HLG content display, through the image quality processing engine can truly restore the rich bright color information in the HDR signal, automatically adjust the brightness of each area, A contrast ratio of 3,000,000:1 produces brighter whites and deeper blacks.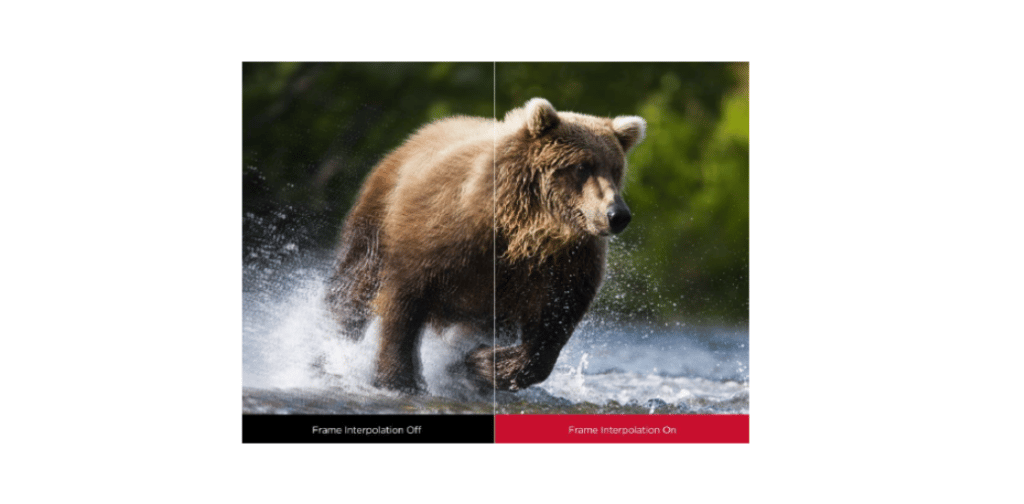 Read more
Panasonic Launched PT-LMZ420C Long Throw Laser Projector