The Aigo H16 is a compact and lightweight projector with good performance configuration. Let's take a look at the details of the Aigo H16 projector configuration.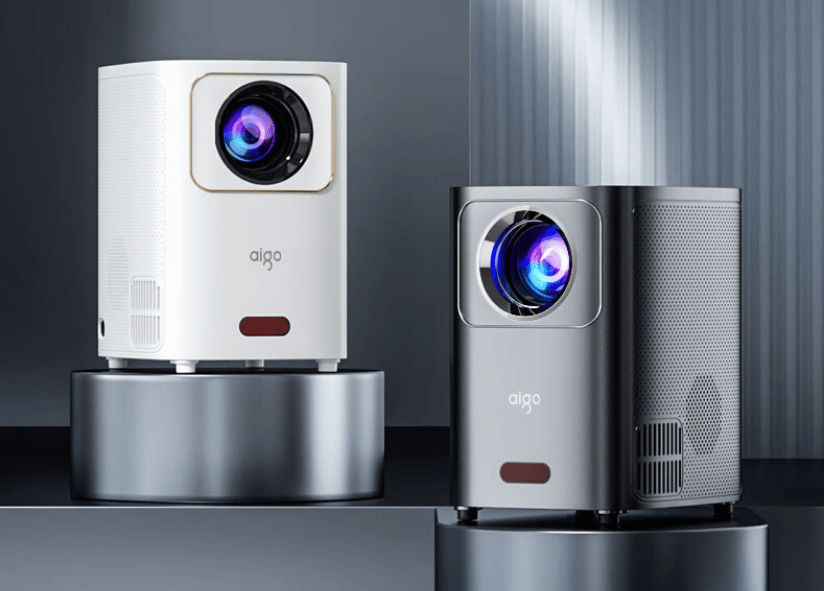 The brightness of the Aigo H16 is 800ANSI lumens, the overall picture is bright, and can resist the interference of some ambient light; in terms of resolution, the standard resolution is 720P, the overall picture is relatively clear, ensuring the user's large-screen experience; at the same time, it is equipped with 27 colors Enhancement technology makes the color of the picture more balanced and brings a more realistic visual enjoyment.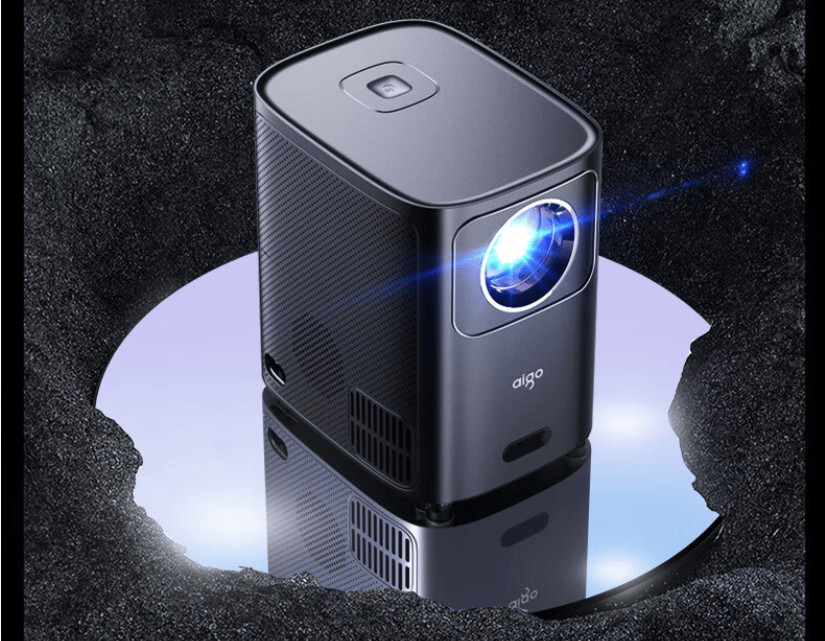 Equipped with Huawei Hisilicon flagship chip, Aigo H16 is equipped with multimedia acceleration engine NEON, which provides efficient graphics processing capabilities and supports decoding of different types of video image files; Equipped with Android intelligent system, it provides rich film and television resources, and is also equipped with sufficient storage. Space, support downloading and installing third-party application software to meet the various needs of users.

The picture correction function is also very good. It supports electric focus and four-point keystone correction. Even if the Aigo H16 is installed on the side, the deformed picture can be adjusted to a square and clear picture; the AI ​​intelligent voice assistant supports the user's voice to control the device.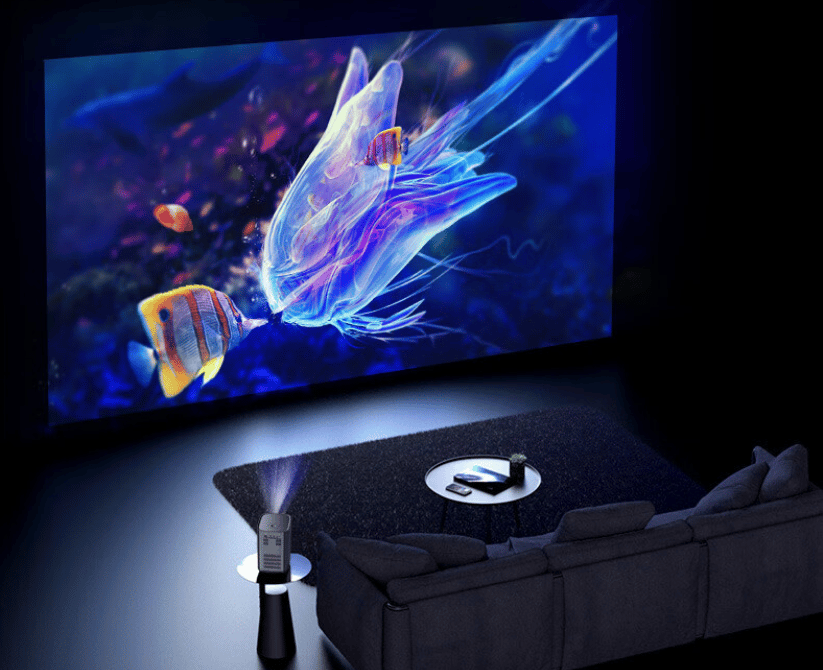 The body size of the Aigo H16 is 150x97x140mm and the weight is about 0.8kg. It is relatively light and convenient for users to carry and use. At the same time, it is equipped with a detachable dust filter, which is convenient for users to clean and replace the filter screen; in terms of interfaces, the number of interfaces is not large. , but there are mainstream interfaces, which support connecting to a variety of devices such as computers, stereos, U disks, etc. To sum up, Aigo H16 is a good choice for budget projector.
Read more
BenQ W1130X Review: 4LED Projector with 2300 Lumens
ViewSonic Unveiled Q30 4K HDR Home Theater Projector | Review