The Optoma ZH39 Projector has 1080p resolution and can receive 4K native signals and supports HDR high dynamic range, providing more vivid colors, higher brightness/contrast images and realistic scene reproduction.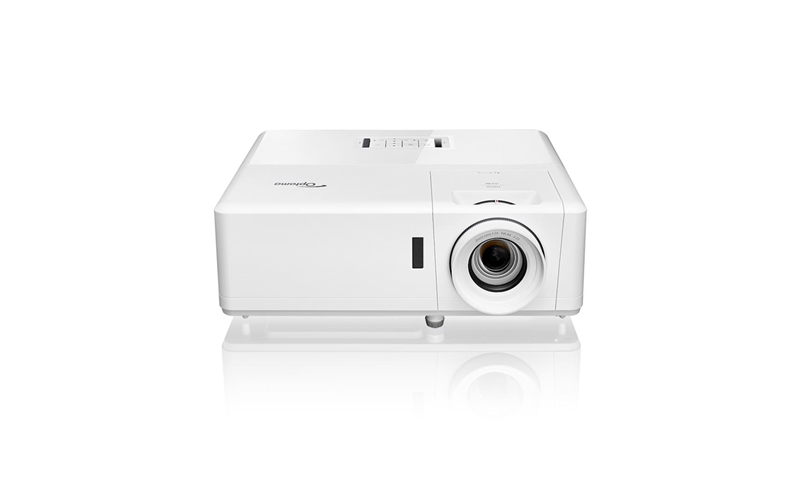 With 4,000 high-brightness lumens, the Optoma ZH39 Projector can still display clear and vivid projection images even when the indoor lights are turned on.The high contrast setting makes the projected picture three-dimensional and vivid, and the black and white performance is more obvious, instantly making the picture more lifelike, and enjoying the vivid visual shock.
Optoma ZH39 Projector supports Full 3D function and stunning color rendering, can easily play all real 3D media content, including computer, Blu-ray player, XBOX360 & PS4 native 3D games or videos can be played.
Equipped with a USB slot (5V-out) interface, it can charge mobile devices such as mobile phones/tablets at any time, and can also drive HDMI wireless audio and video transmitters, such as Optoma HDCast Pro, Google Chromecast, various TV stick devices, handheld PCs, etc. Wireless control, project high-definition video from mobile devices, and enjoy the big picture.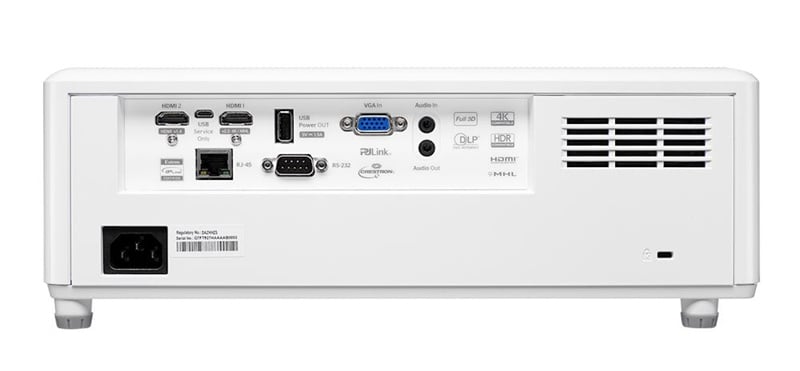 You can directly connect your mobile smart device to Optoma ZH39 Projector with MHL cable, you can directly project and play video, streaming video, and photo multimedia content from the device.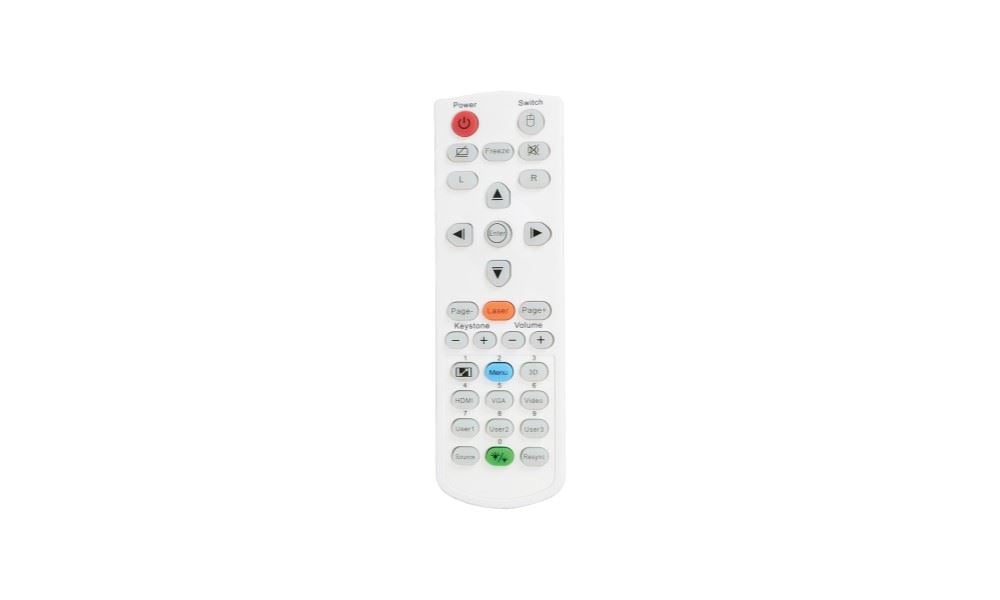 Optoma ZH39 Projector provides vivid and reliable color performance, which greatly upgrades your home entertainment experience. At the same time, it has a variety of built-in display settings, and it is easy to choose the most suitable situation for you.
Equipped with a 10W power speaker, there is no need to worry about the cable and external speakers for presentations/classes. The projector is more convenient and flexible to use.
Read more:
Panasonic PT-WZ4301 Projector Review – New Upgrade Business Projector
JMGO O1 Projector Companion Mode Review
LG BU50NST Projector Review: UHD 4K Resolution & 5000 Lumens