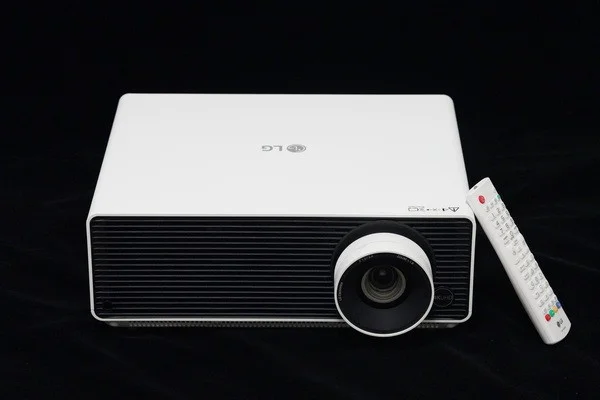 LG BU50NST is a innovative UHD product. It is based on laser projection technology, with ultra-high-definition 4K resolution, which can achieve the effect of every detail. In addition, the key dimensions of brightness, color accuracy, auto zoom and keystone correction are also very impressive.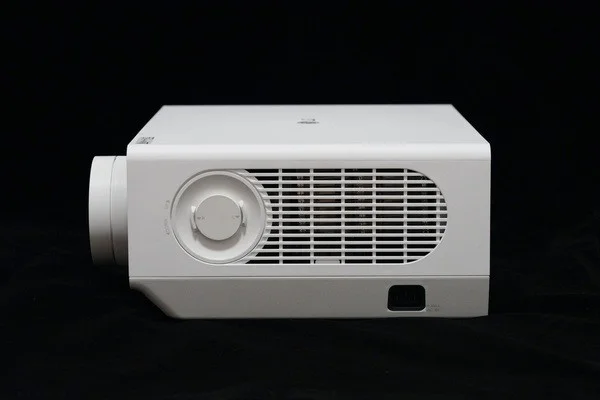 As a compact 4K UHD projector, the LG BU50NST is suitable for use in various sizes and types of spaces, with ease of use and flexible configuration. Its 4K resolution of 3840×2160 can bring excellent picture quality; and can project a giant screen of up to 300 inches, which can very well meet the needs of users for large-size and high-precision images.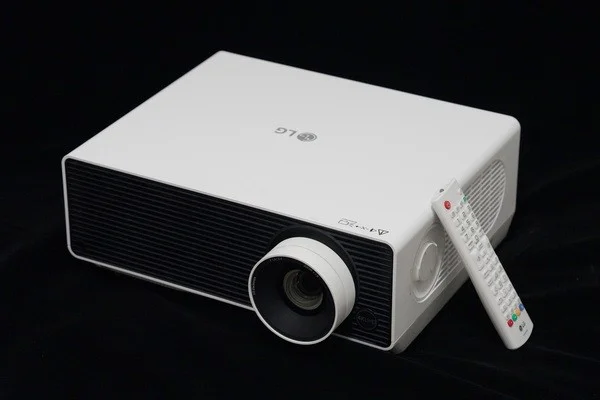 One of the outstanding features of the LG BU50NST is that it has a brightness of up to 5,000 lumens and an amazing 3,000,000:1 contrast ratio. The projected picture will not have a foggy look and feel. That is to say, its environmental applicability is stronger, no matter whether the light is dim or bright, it can be clearly displayed, and no special arrangement is required, thus greatly improving work efficiency.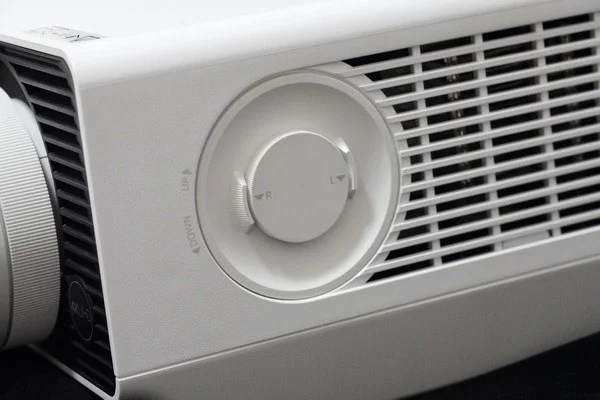 Read more:
LG CineBeam HU915QE Projector iPhone Connecting Tip