When using the BenQ GS1 projector, AirPin Pro APP does not work anymore, expecially when you updated it to the latest version. What should you do? This tip will introduce you solutions to troubleshoot.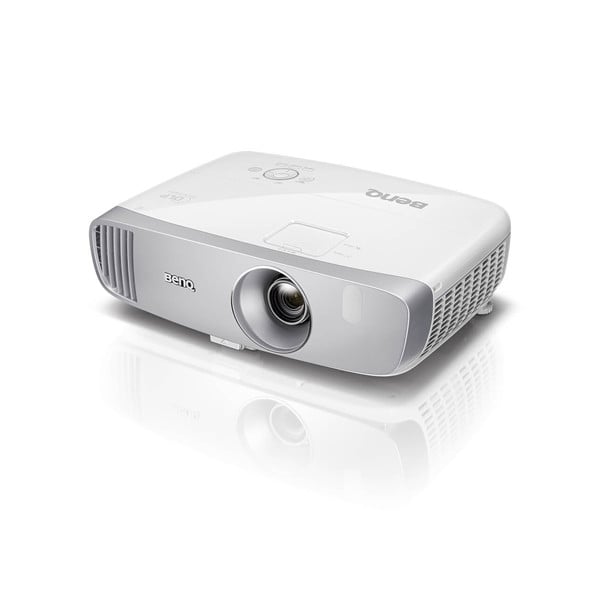 AirPin Pro APP could not work after upgrading to the latest version. May I know how to fix it?
I am sorry to inform you that current hardware could not support the latest version of AirPin APP. The short-term solution is to reset GS1 and downgrade AirPin version as default Ver 3.3.3.
Airplay (PRO) stops working after GDPR gets updated for GS1. How can it be fixed?
Please revert the firmware to a previous version, and then update the firmware to the latest version.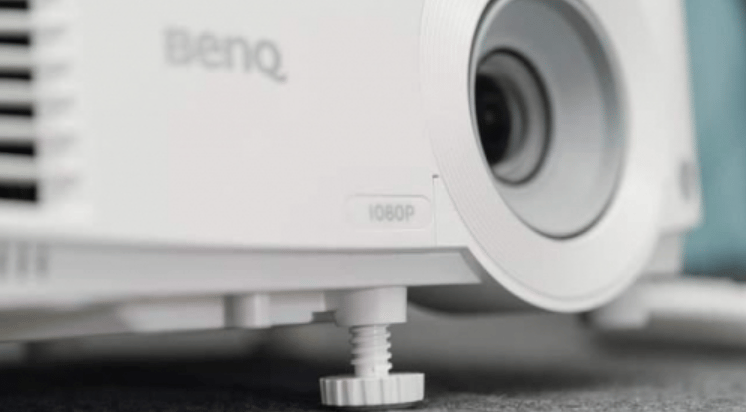 About BenQ GS1 Projector
Brightness (ANSI lumens): 300
Native Resolution: 720p (1280×720)
Native Aspect Ratio: 16:9
Contrast Ratio (FOFO): 100000:1
Display Color: 30 Bits (1,07 billion colors)
Light Source: LED
Light Source: LifeEconomic 30000 hrs,Normal 20000 hrs
Read more:
How to Get Rid of USB Power Notice on BenQ Projector?
Poyank Projector Troubleshooting 2022