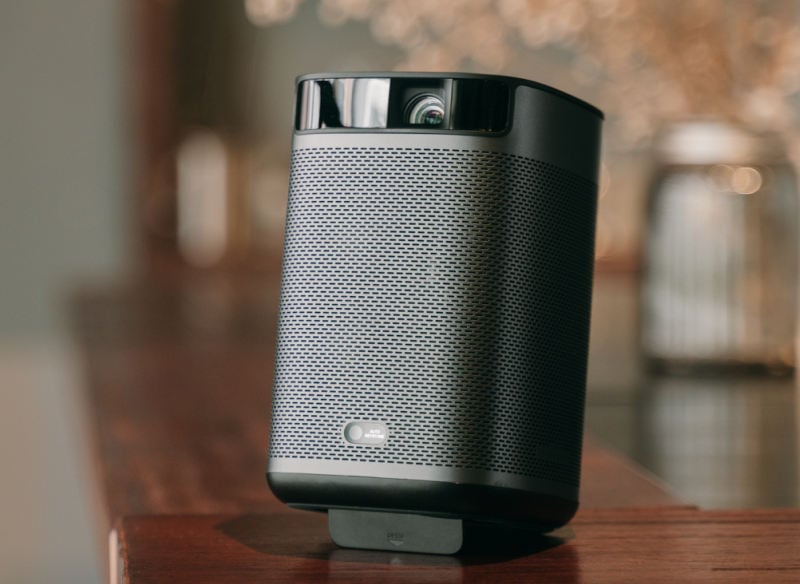 XGIMI MoGo Pro+ is a portable projector that supports firmware updates. In this guide, we will introduce the steps and corresponding questions.
XGIMI MoGo Pro+ Firmware Guide
Generally, the projector will push notifications when there is a new firmware version. You can expand the details to update the firmware. However, if you miss the push message, you can do as follow.
Ensure the projector is connected to Wi-Fi, and the network is stable.
Then go to Settings> Device Preferences> About> System Update> Check for update.
Do not interrupt the update until the process is done.
If you want a specific version of the firmware, you can contact the service to get the resource.
Please do not install any firmware that is not supported by the XGIMI MoGo Pro+.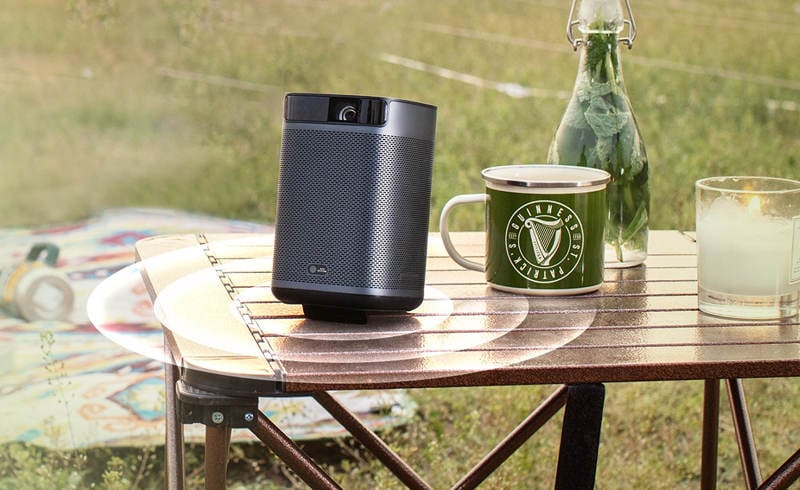 How to Install App on XGIMI MoGo Pro+ Projector?
The projector has a Google Play store, and you can find versatile apps in the app store and install it directly.
If you can't find the app you want, then you can download the TV Version of the app and install the app using a USB disk. Here are the details: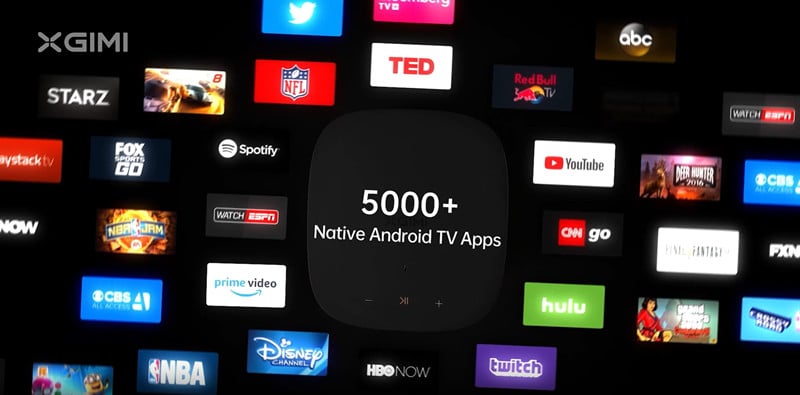 1. Please download the TV version of the APK file with your PC/laptop.
2. Copy the APK file to the root directory of the USB disk.
3. Connect the USB to the XGIMI MoGo Pro+, and locate the APK file to install it directly.
How to Enable HDMI CEC?
XGIMI MoGo Pro+ supports HDMI CEC, and you can turn on the feature in the setting: Go to System Setup> Projector Settings>CEC Settings>CEC on/off. With this feature, you can control the projector with just 1 remote.
Related Posts