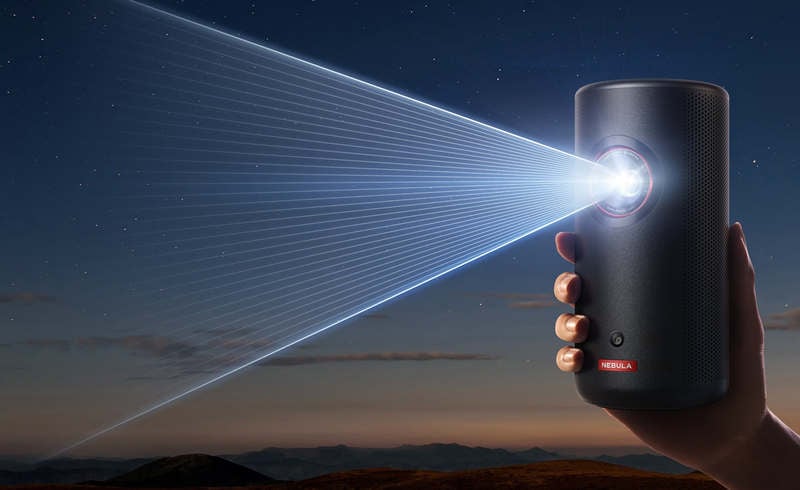 In this guide, we will collect some common problems with Nebula Capsule 3 Laser projector and list some troubleshooting solutions.
Nebula Capsule 3 Laser Projector Troubleshooting
Nebula Capsule 3 Laser Projector No Signal
Check the projector is selected as the correct input source.
Use a different HDMI cable to see whether the HDMI cable is bad.
Press and hold the projector to wake the projector from sleep mode.
Disconnect from your projector and try connecting your device to your TV via HDMI.
Adjust the HDMI output resolution/Hz of the connected device to match your projector.
Nebula Capsule 3 Laser Projector No Sound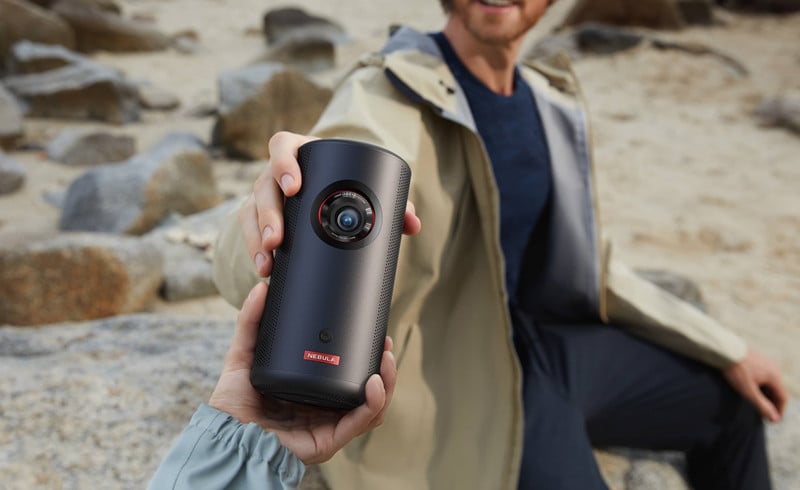 Switch between various projection modes to see if your projector can play sound.
Tap the Volume Up button on top of your projector.
Restore the default settings of the projector.  Go to Settings >Devices Preferences > Restart.
In Projection Mode, connect your projector to an external Bluetooth speaker. Go to Settings > Remotes & Accessories > Add Accessory.
Check whether the audio format is supported on this projector.
Nebula Capsule 3 Laser Projector Won't Turn On
The projector may be overheated, and you can restart the projector when it cools down.
Its battery may be depleted, please charge the projector for 15-30 mins before restarting the projector.
Check the power adapter and connection cable.
Nebula Capsule 3 Laser Projector Autofocus Failure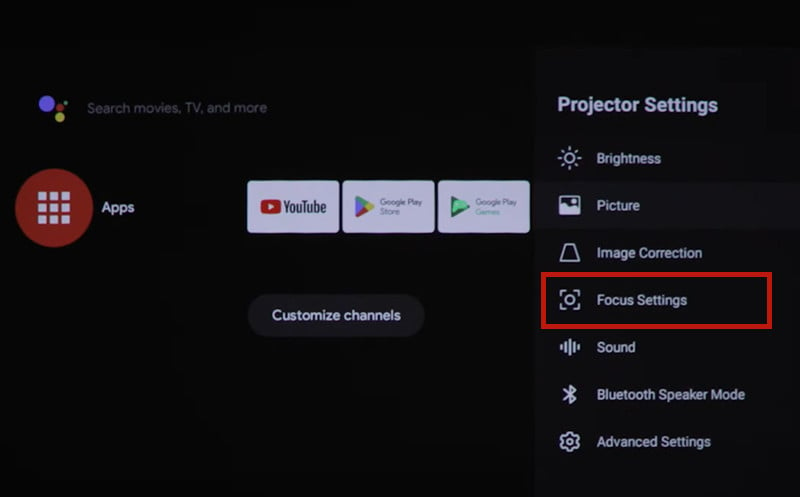 Slightly move the projector or press and hold the autofocus button for 2 -3 seconds to trigger the autofocus.
There may be software errors. You can reset the projector to factory default or update the firmware.
Try to use the manual focus. Select Settings> Projector Settings> Focus Settings> Manual Focus Correction and then press the "left" and "right" buttons.
Related Posts
How to Control Nebula Capsule 3 Laser Projector with iPhone?