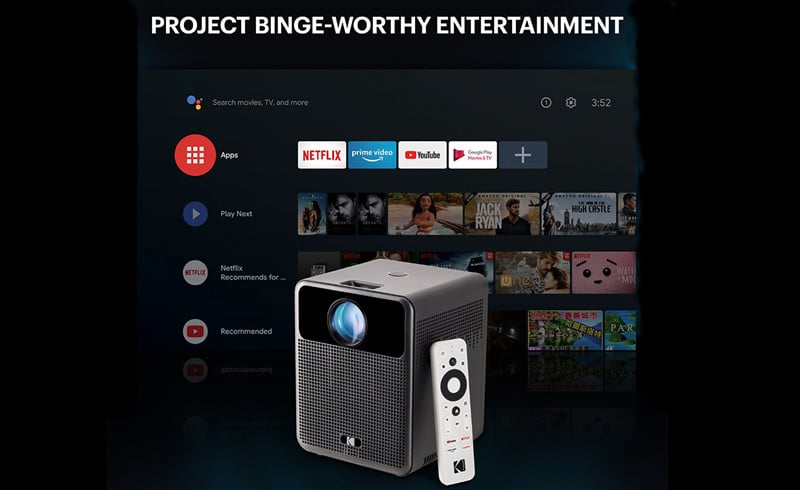 This guide will list some troubleshooting solutions for the KODAK FLIK HD10 projector's remote control.
KODAK FLIK HD10 Projector Remote Troubleshooting
Firstly, make sure the battery is depleted or not. If yes, you can try to replace a new pair of batteries for it. You can press down and slide off the battery cover before battery replacement. Please do not mix the new battery with the depleted battery.
Check whether the KODAK FLIK HD10 projector and the remote are out of the connection. If yes, you can pair the remote with the projector again. You can press and hold the Back button and Home button simultaneously for 5 seconds to pair the two devices. The LED light on the remote control will flash during pairing and remains shining after successful pairing.
When using the remote, you should point the remote toward the projector instead of the screen.
Check whether there is a block between the projector and the remote. Remove the blocks or sundries to make the remote normal.
Make sure the distance between the remote and the projector is too far. You can walk close to the projector and try again.
The hardware of the remote control may be broken, and you can replace the remote that matches with the KODAK FLIK HD10 projector.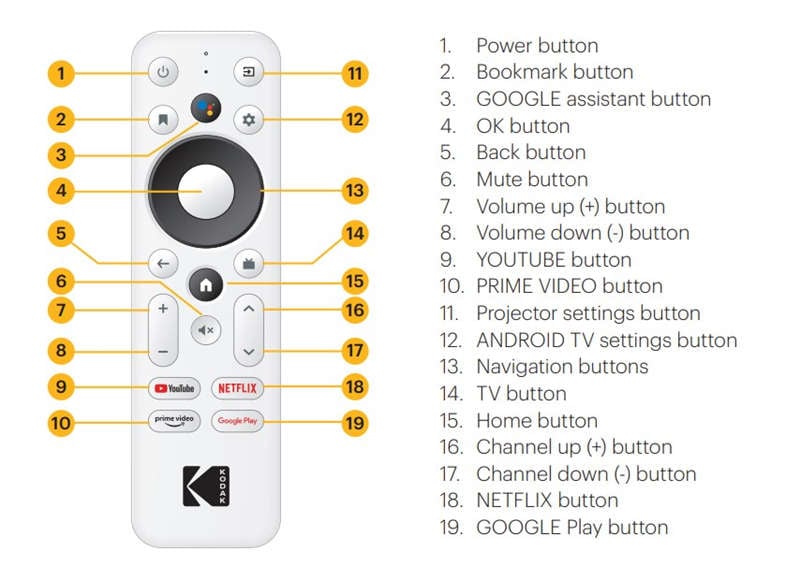 How to Control KODAK FLIK HD10 with a Phone?
The projector can be controlled by means of an Android phone. Here are the details.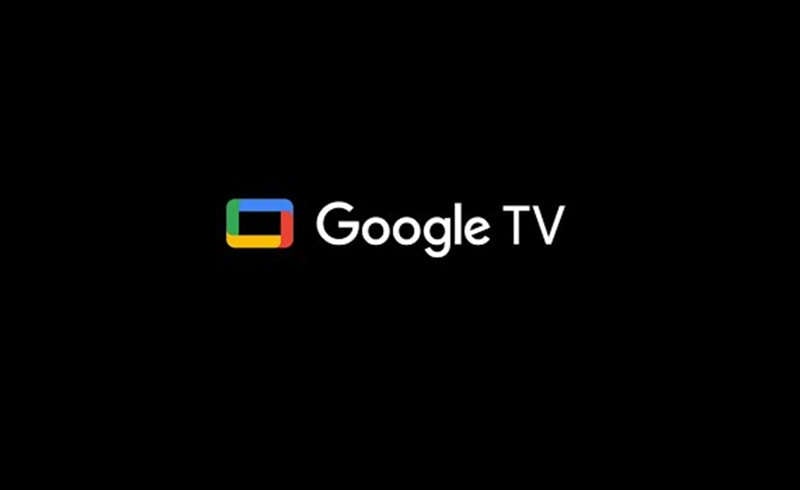 1. Open the GOOGLE TV app on your ANDROID phone.
2. Tap "Remote", then "Scanning for devices."
3. Choose the signal of projector.
4. To complete pairing, follow the instructions on your phone and projector.
5. After pairing, you can use your phone as the remote control of the KODAK FLIK HD10 projector.
Related Posts
How to Set Up KODAK FLIK HD10 Android TV?