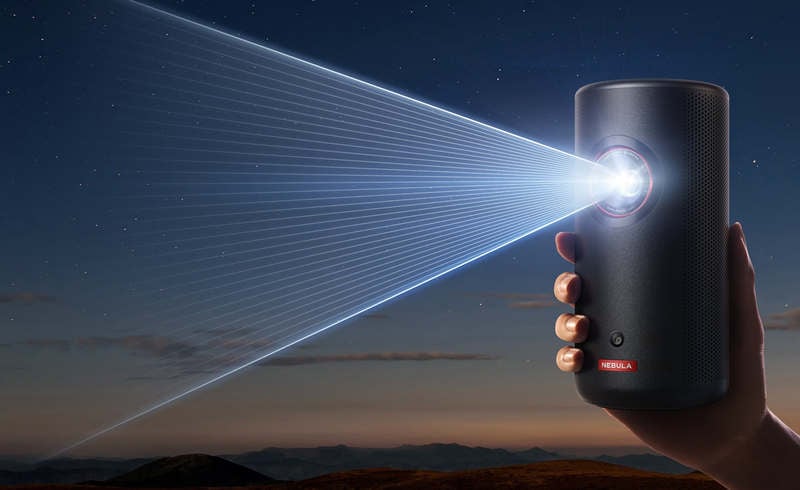 Nebula Capsule 3 Laser projector can be controlled by your iPhone. In this guide, we will describe how to control this projector with iPhone.
How to Control Nebula Capsule 3 Laser Projector with iPhone?
To control the projector with your iPhone, you need to download the Nebula Connect app on your iPhone.
Connection Method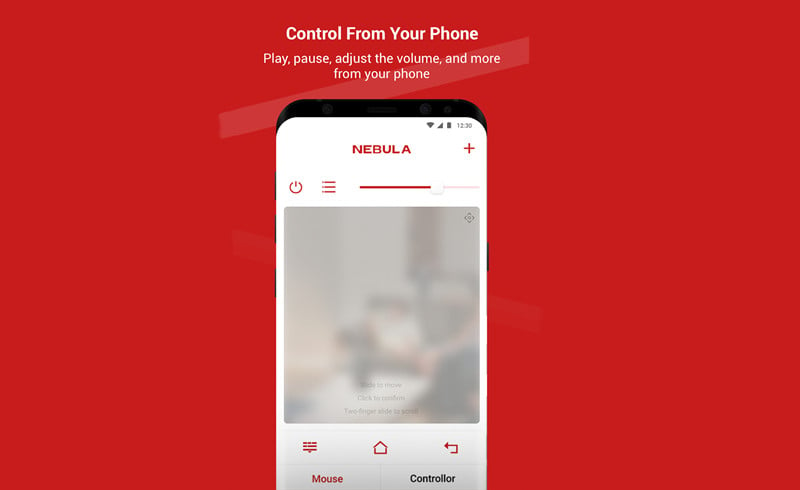 Firstly, Download the Nebula Connect app from the App Store. If you are using an Android phone, then you can download it from the Google Play store.
Enable Bluetooth on your iPhone.
Open the Nebula Connect app and select [Capsule 3 Laser] > [xxxxXX] as the device to be connected.
Follow the on-screen instructions to complete the connection setup.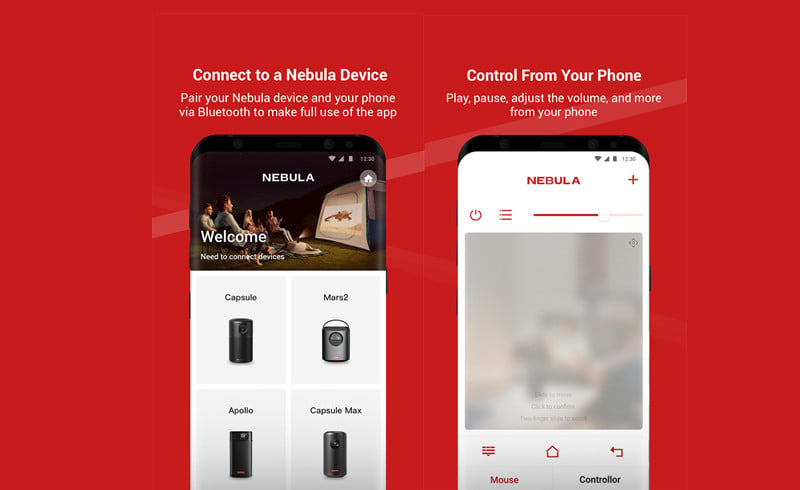 With Nebula Connect, slide to move, tap to confirm, and scroll with two fingers. If you want to use Netflix on Nebula Capsule 3 laser projector, you need to download the Nebula Play store first, and then install the Netflix app on the projector.
If you fail to connect the projector to Nebula Connect, you can try the following method:
1. Uninstall Nebula Connect.
2. Update the Capsule 3 Laser firmware to the latest version. Go to Settings > Device Preferences > About> System update > Check Updates.
3. Go to your phone's Bluetooth settings and remove your pairing with your projector.
4. Restart your phone.
5. Reinstall Nebula Connect and try connecting again.
Related Posts
How to Watch Netflix on Nebula Capsule 3 Laser Projector?