If you want to play a video in a full-screen mode on a DR.J projector, you can do it as follows.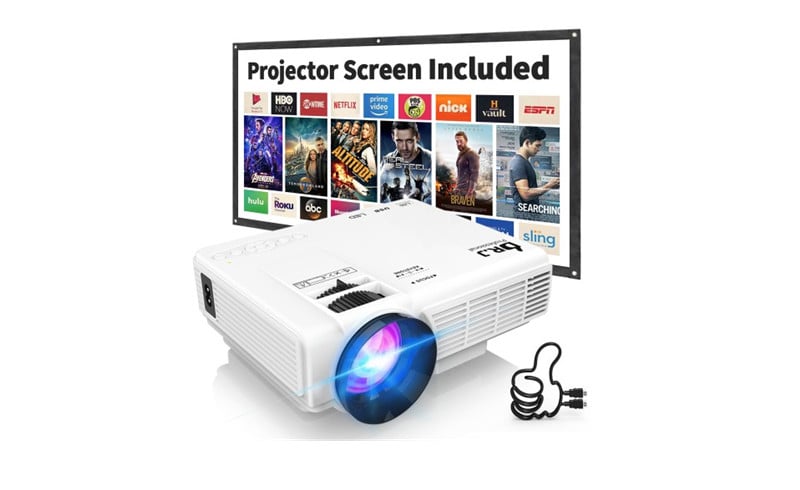 Firstly, you need to choose DMP as the input source.
Go to Movie, go to your flash drive, and choose the video that you want to play.
If you want to play video in a Full-Screen mode, please click the source button again.
Then, you can play video in full-screen mode on the DR.J projector.
Related Posts
DR. J Projector Troubleshooting for 2022
DR.J Projector No Sound Solutions and Troubleshooting
DR.J Projector Remote Control Doesn't Work Troubleshooting