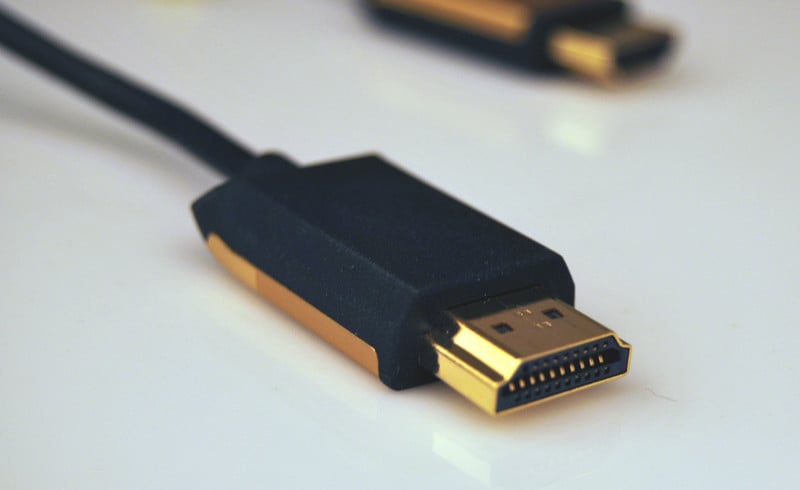 HDMI has been a common port for modern video projectors. In this guide, we will introduce HDMI CEC and what HDMI CEC means.
What Is HDMI CEC?
CEC refers to Consumer Electronics Control. It is one of the features of HDMI that allow users to command or control HDMI-CEC compatible devices connected through HDMI by using just 1 remote controller. That is to say, if your projector supports HDMI CEC, then you can use the projector's remote to control a soundbar, Fire TV stick, Roku, or Blu-ray player.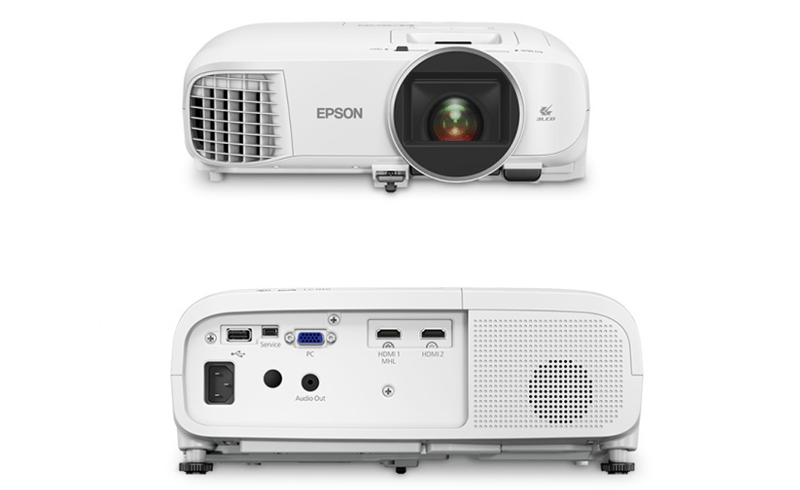 It can control up to 15 devices. The HDMI CEC feature streamlines the controlling process and relives repeated manual efforts, making the user experience convenient and pleasing.
What Does HDMI CEC Mean?
As we have mentioned in the last paragraph, HDMI CEC can avoid using multiple remote controllers to switch the input source or control multiple devices.
Specifically, projectors with HDMI-CEC feature can control the following items of the connected device:
Desk Control (play, rewind, or stop the operation)
Power-on or off
System Standby
Volume control
Mute
Input Source Priority
One Touch Record
One Touch Play
How to Enable HDMI CEC?
There may be minor differences between different devices. Most devices that have HDMI CEC support will enable it by default. Generally, you can find the HDMI CEC in the Setting menu and switch it on.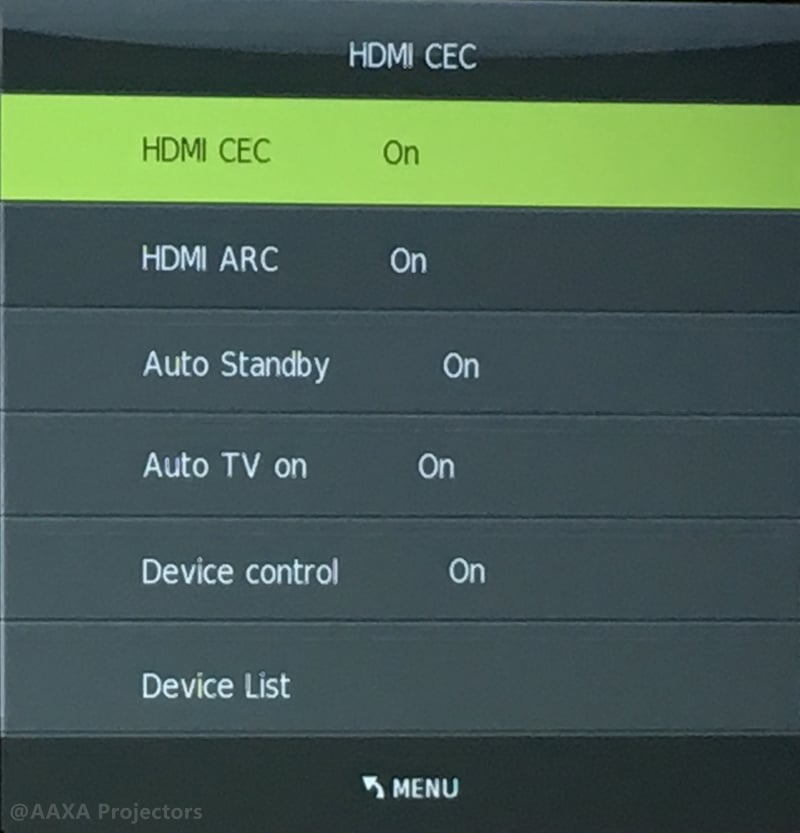 Do All HDMI Cables Support CEC?
Yes. The CEC feature was introduced in HDMI 1.0 and updated in HDMI 1.3. Therefore, all versions of HDMI cables support CEC. Therefore, you have no need to replace a new HDMI cable for the CEC feature.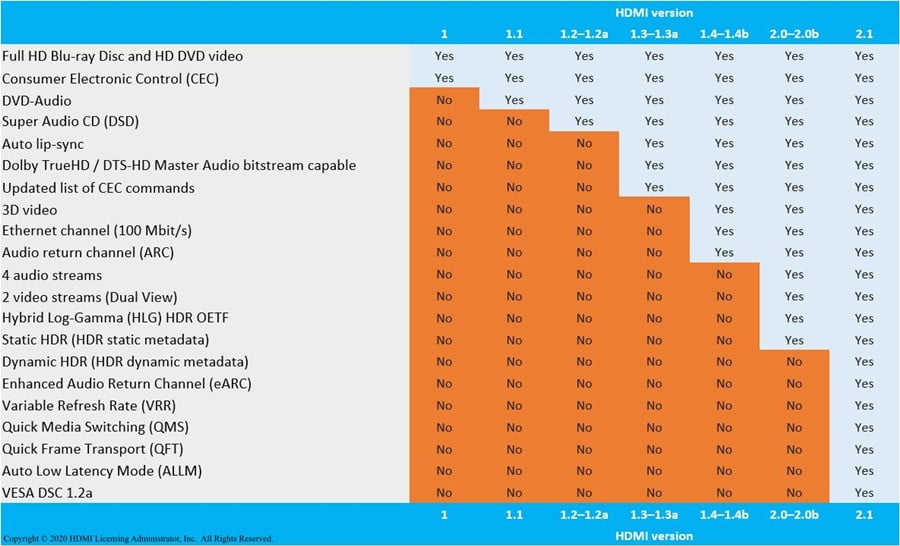 However, not all HDMI devices have CEC support. HDMI CEC is widely seen in some modern smart devices. The feature requires the hardware to have CEC support.
You may be interested in HDMI vs HDCP.
Different Titles for CEC
There are different trade names of the CEC technology for different brands.
| | |
| --- | --- |
| Brands | Trade Names |
| Roku | 1-Touch Play |
| Samsung | Anynet+ |
| Hitachi | HDMI-CEC |
| Sony | BRAVIA Link, BRAVIA Sync, Control for HDMI |
| LG | SimpLink |
| Toshiba | CE-Link, Regza Link |
| Philips | EasyLink |
| Sharp | Aquos Link |
| Mitsubishi | NetCommand for HDMI, RealLink for HDMI |
| Pioneer | Kuro Link |
| Panasonic | HDAVI Control, EZ-Sync, or VIERA Link for CEC |
Related Posts