Is it necessary to choose a projector that supports HDMI2.1?
Generally speaking, HDMI2.1's high frame rate, low latency and variable refresh rate seem to be built for gamers, so for ordinary users who don't play games, is it necessary to upgrade to HDMI2.1 interface?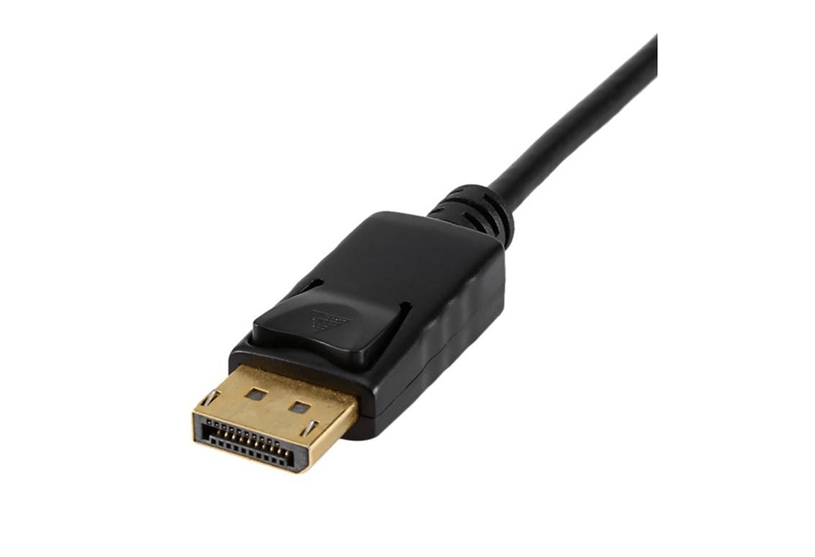 In fact, HDMI 2.1 was released as early as 2017, but it was not gradually applied to audio-visual hardware products until the end of 2019. The main reason is that high-resolution and high refresh rate video resources are not popular enough. Although 4K resources have gradually become popular, 4K 120Hz resources are still very few. The only works we are more familiar with are "Billy Lynn's Halftime Story" and "Gemini Man" directed by Ang Lee.
As for 8K, although major manufacturers have begun to promote 8K TVs, 8K resources are still pitiful. However, video resources with high resolution and high refresh rate must be the mainstream in the future, but for now, projectors that support HDMI 2.1 seem to be more tailor-made for PS5 and xbox series x, two next-generation consoles of.
All in all, for non-gamers, it is not too late to choose a projector equipped with HDMI2.1 after HDMI 2.1 technology is fully popularized.
Read more:
How Many hz Does HDMI 2.0 Support?