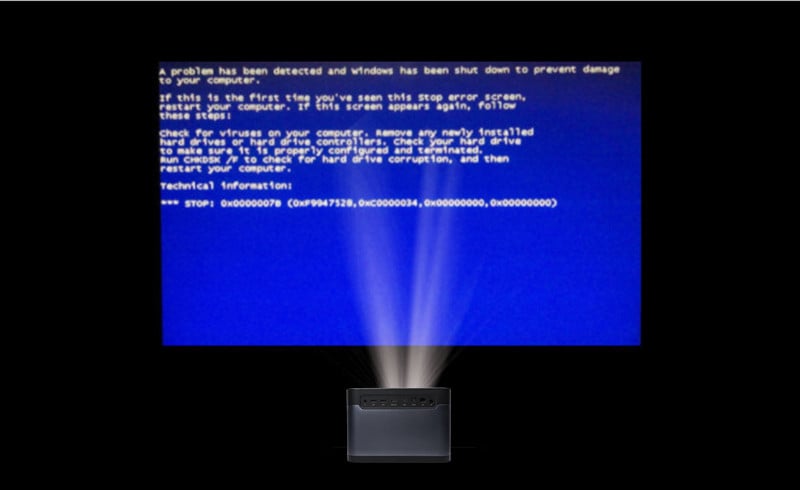 If your projector shows a blue screen, there are many possible causes. In this guide, we will introduce some troubleshooting solutions to the problem.
Projector Blue Screen Troubleshooting
It may suffer signal interruption. If your projector is connected to a computer and its signal disappears suddenly, then the projector may show a blue screen. You can try to check the connection cable.
The cable connection may be poorly connected. You can also disconnect the cable and re-plug it. If the blue screen persists, you can also replace a new cable.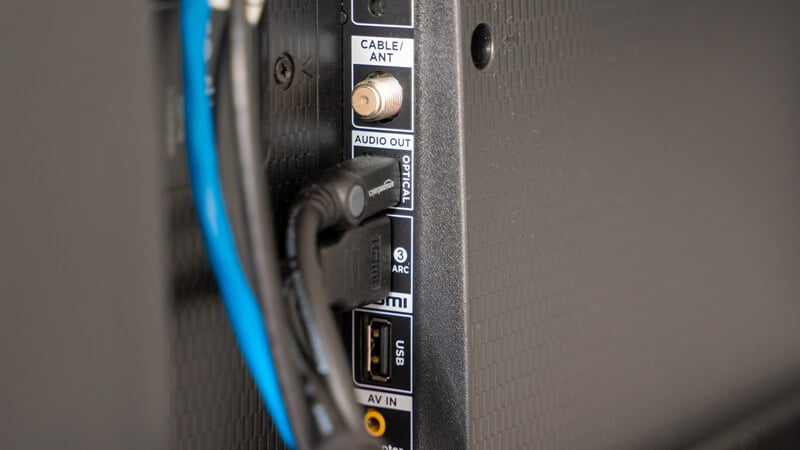 The input source may be mistaken. You can try to switch the input source of the projector, and see whether the problem is solved.
There is an external interference during the signal transmission process, which is professionally known as the EMC problem. Please do not bundle the signal cables and other wires together because it is possible to generate interference when the wire suddenly energized.
Check the output resolution. Adjust the device's display resolution to the same resolution as the projector.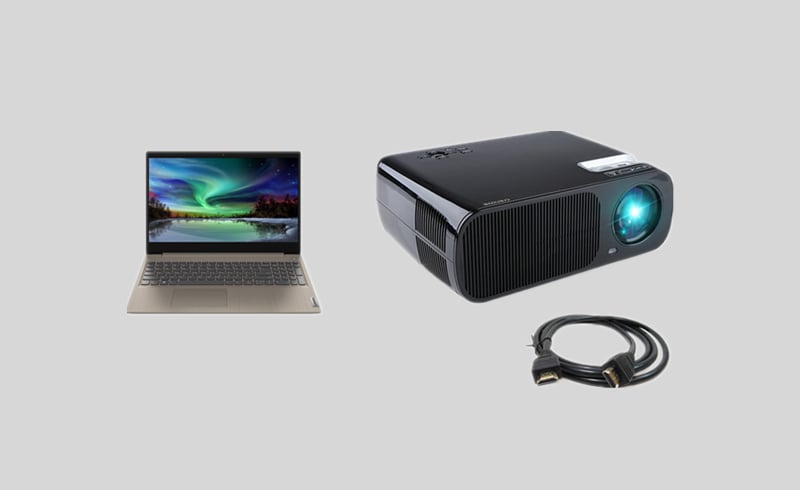 If you have excluded all the solutions above, there may be a broken main board. Then, you need to contact the sales service for maintenance and repair.
Projector Maintenance Tips
Turn off the projector according to the correct order. Do not power on and off the projector repeatedly.
Clean the vents and air filter regularly to avoid clogs.
Shut off the projector every 4 hours to avoid overheating.
Place the projector in a ventilated environment.
Do not clean the projector lens with erosive detergent.
Avoid covering the projector with fabrics to ensure good ventilation.
Related Posts