In this guide, it will teach you how to know the left lamp hours of ViewSonic X1 projector.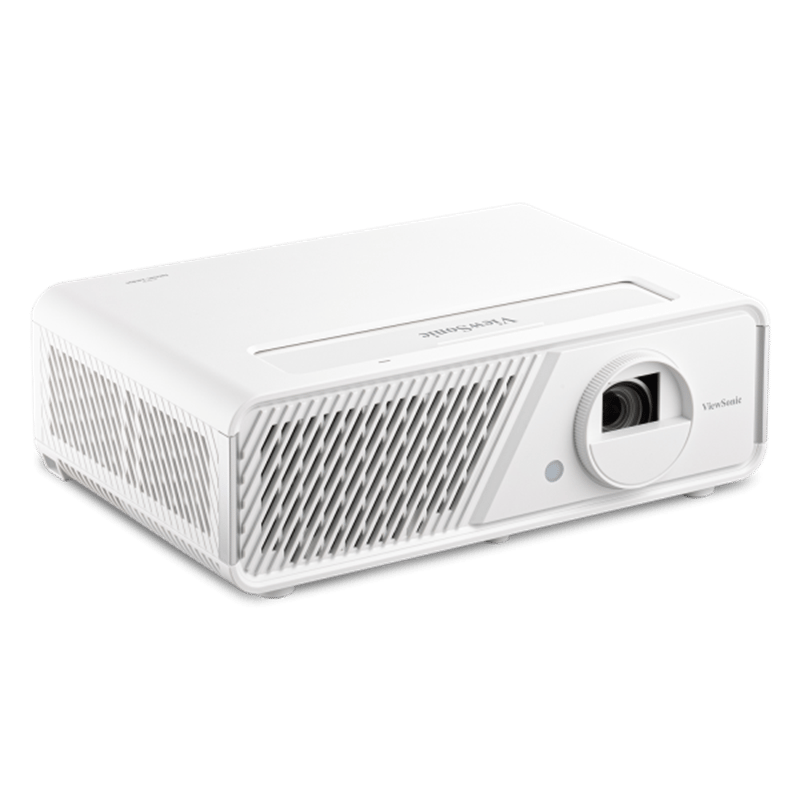 How to know left lamp hour of ViewSonic X1
Press the MENU or setting button to display the On-Screen Display (OSD) Menu.
Press Left/ Right to select the ADVANCED menu. Then press ENTER/OK or use Up/ Down button to access the Basic menu.
Press Up/ Down button to select the menu option. Then press ENTER/OK to display its submenu, or press Left/ Right to adjust/select the setting.
Select Light Source Settings, and then choose Light Source Hours Information.
You would see the Light Source Usage Time, it displays the number of hours the light source has been used.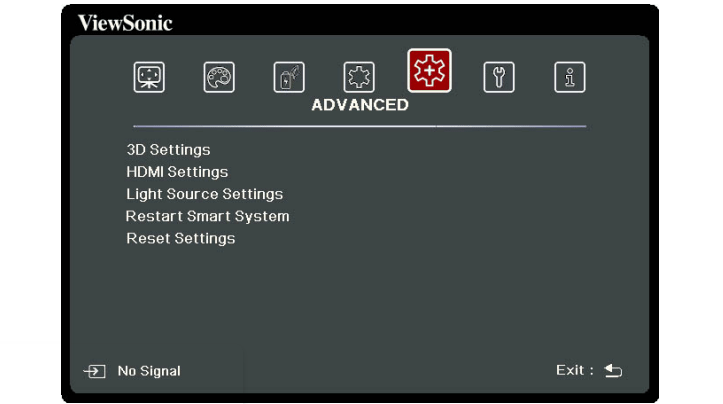 In this case, you can know how many hours you have used your projector and replace a new lamp in time.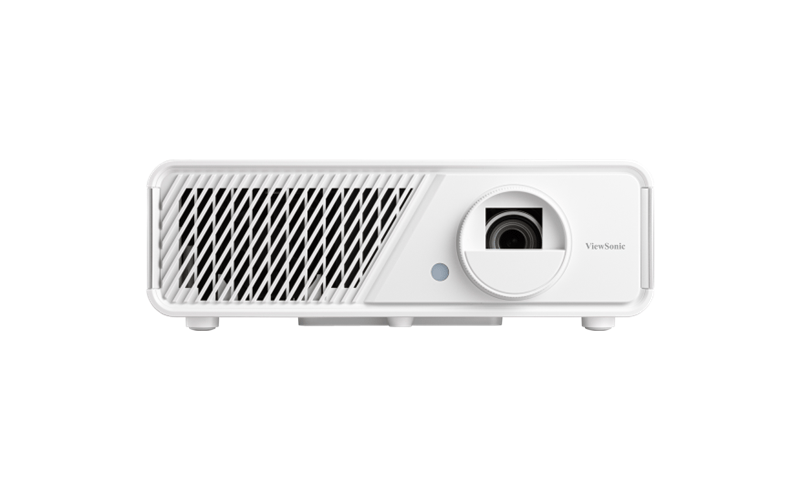 Read more: